«We based ourselves on the principle of functional versatility»: What solutions did UST Inc. engineers lay down when designing the uLite?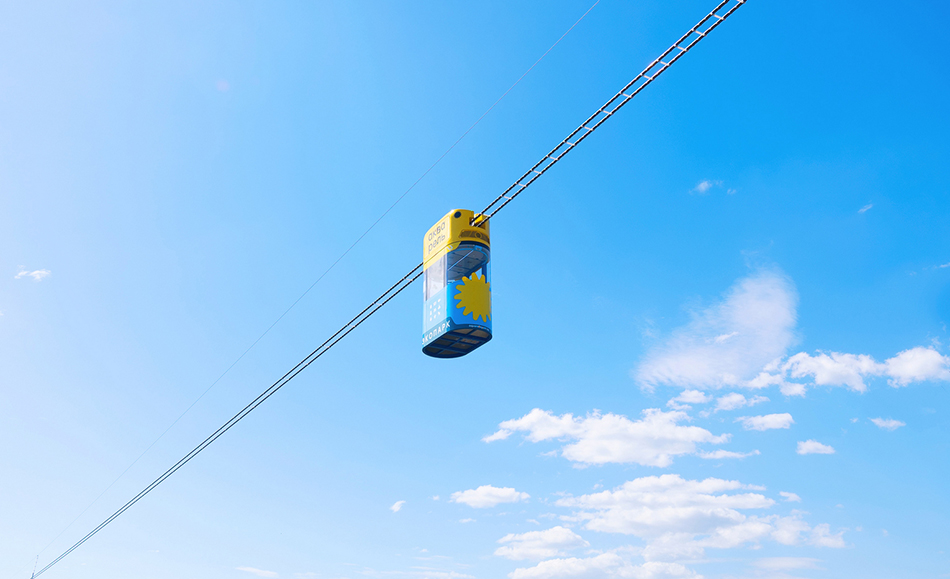 Designing is a key process in the development of a vehicle, which requires consistency and error-free actions. The entire subsequent operation of the uPod depends on the correctness of technical solutions at this stage. What was the starting point for the creation of uLite, and what did the company's engineers focus on when designing this rail electric vehicle?
Ivan Romanenko, Chief of the "Component layout" design bureau, says that first of all it is necessary to determine what requirements the vehicle should meet, "If we take modern car manufacturers, each of them has its own approach to designing, but all of them have the same goal – to find a compromise between a set of characteristics. In our case, the goal was to make a lightweight and simply designed uPod with minimal costs, while keeping other parameters at an appropriate level".
According to UST Inc. engineers, designing a uPod is a multifaceted stage that requires synchronized interaction of professionals of absolutely different profiles and includes several areas at once: elaboration of the hierarchical structure of the electric rail vehicle, selection of the component base, thinking over the control architecture, design, formation of the technical appearance, as well as assessment of possible risks in the interaction of the transport with the track structure. And this is by no means all the stages.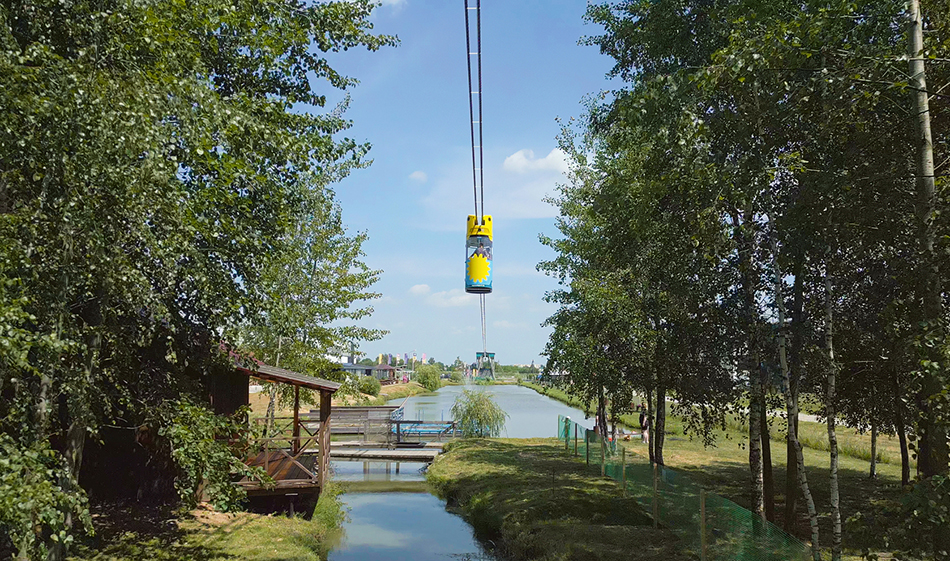 "We were looking for the best design solutions in the price-quality ratio. At the same time, we based ourselves on the principle of functional versatility: uLite should be easily adaptable to the customer's needs", noted Sergey Klyaus, Chief designer of uLite.
In order to meet the stated requirements for the final product, the company's professionals have provided a set of solutions. For example, the traction module of uLite uses motor-wheels of combined structure. Steel is used in the support part, while composite wear-resistant polymer is used in the flanges. This made it possible to reduce the uLite weight, increase the coefficient of traction with the track structure and reduce the costs of transport operation.
In addition, the equipment of the traction module was designed with the expectation that most of the maintenance operations on the uPod are carried out without excessive labor costs, therefore, the cladding includes hoods that allow to carry out all the necessary operations.
As is obvious, the solutions incorporated in the uLite design made it one of the most affordable options for arranging an efficient, safe and comfortable transport connection.
14 September 2023