Team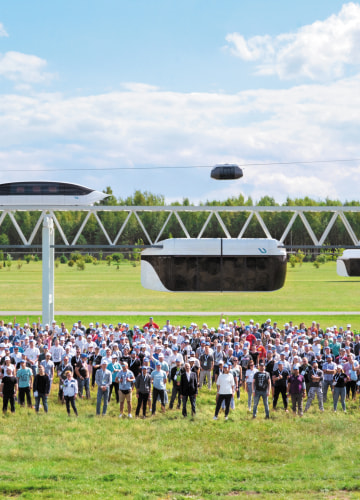 The team of Unitsky String Technologies Inc. is made up of high-skilled designers, engineers, project designers and researchers with excellent education and work experience in major projects in the largest engineering companies in Belarus. For years of work, under the leadership of General Designer Anatoli Unitsky, the team has managed to form its own scientific, design and engineering schools. Employees of the company possess professional knowledge and experience, as well as scientific and engineering views and methods.
Team of UST Inc.:
over 60 design offices and divisions
over 600 engineers
specialists from different countries: Belarus, Russia, Qazaqstan, and Ukraine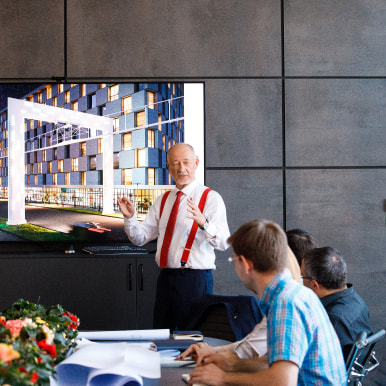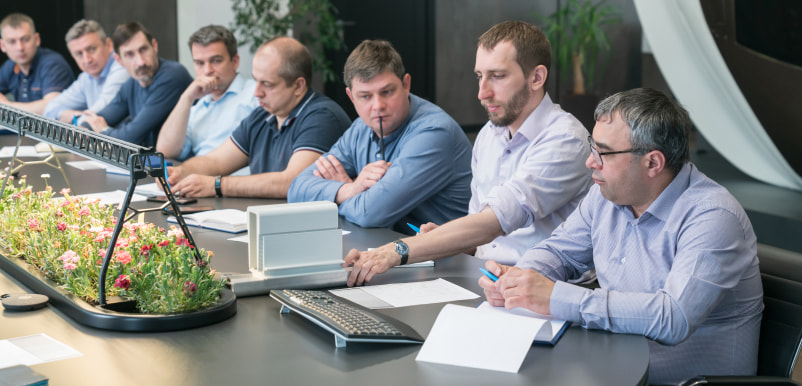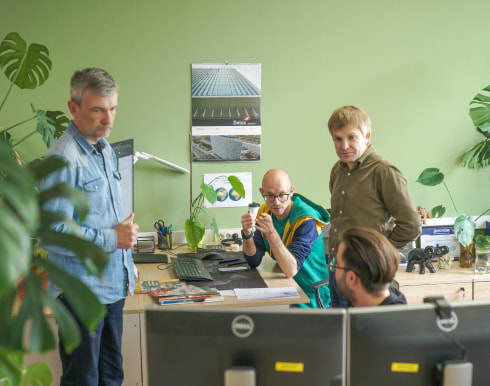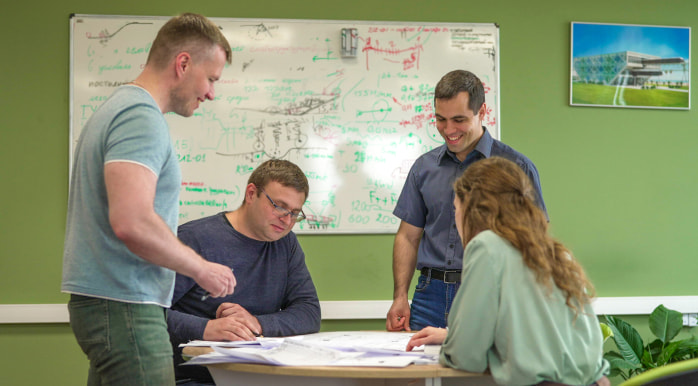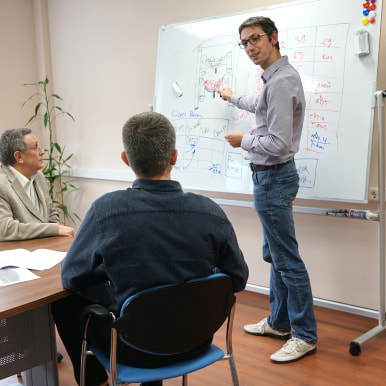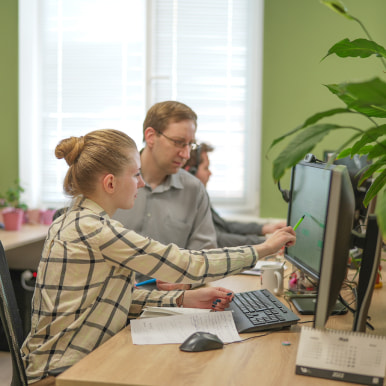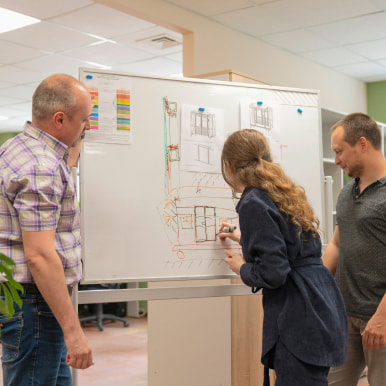 Management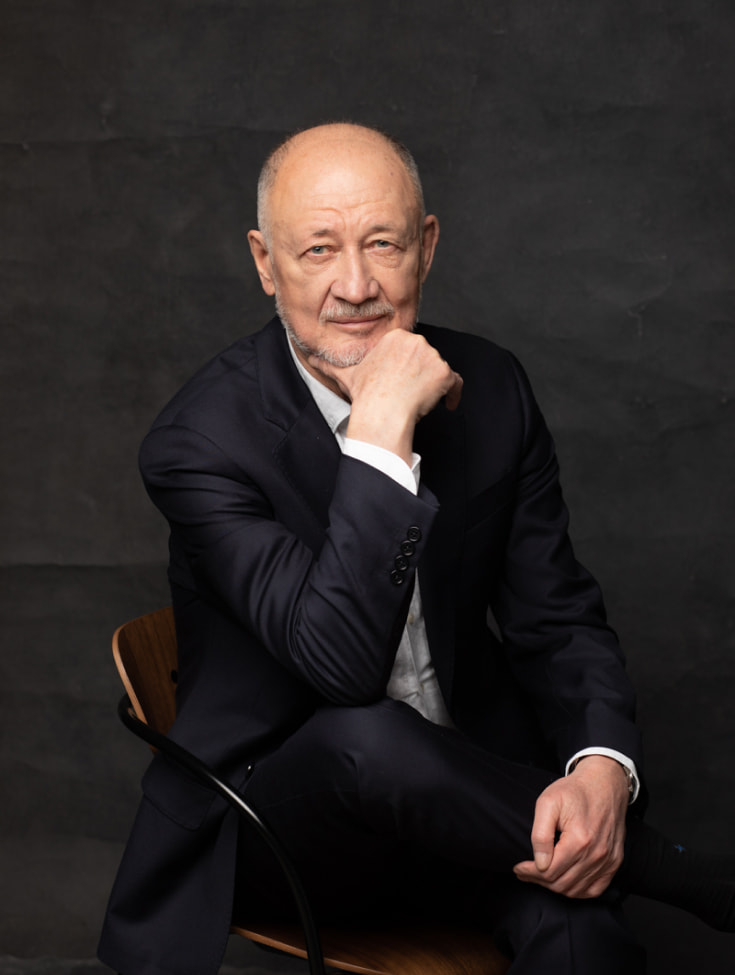 General Designer and Board Chairman of Unitsky String Technologies Inc.
Anatoli Unitsky

:

"Catastrophic statistics of traffic deaths, disastrous effects on the environment, limited mobility and inequality impossible for comfortable urban life continue to escalate and turn modern human life into a nightmare from which there is no way out. String transport is the way out".
General Director
Nadezhda Kosareva

:

"Our mission is to establish widespread use of uST Transport & Infrastructure Complexes that will significantly reduce the negative impact of transportation and its infrastructure on people and the environment, both on a regional and global level".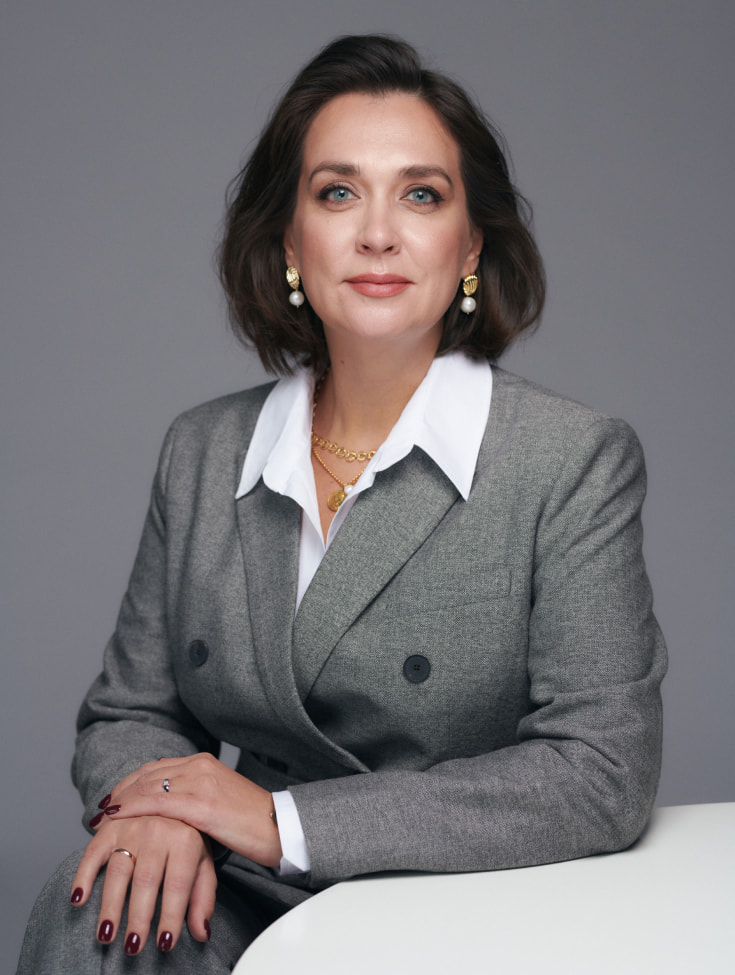 Supervisors of our key divisions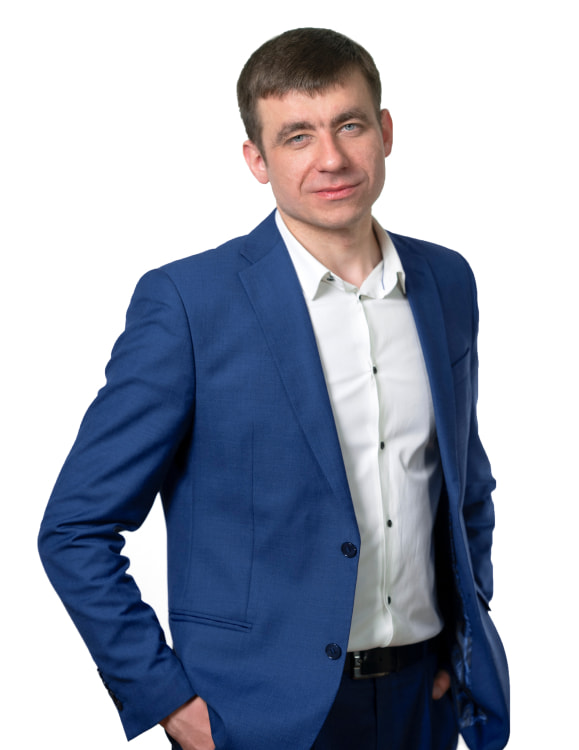 Viktar Harakh
Deputy General Designer for Transport Complexes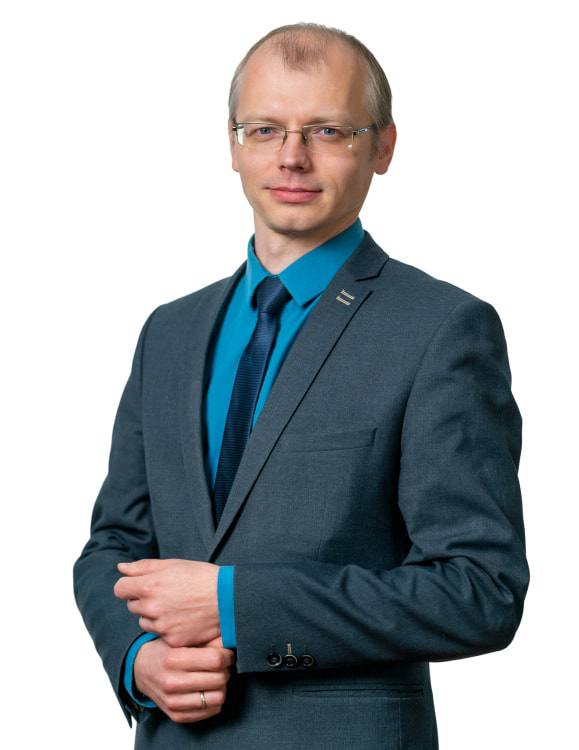 Sergey Artyushevsky
Deputy General Designer for Science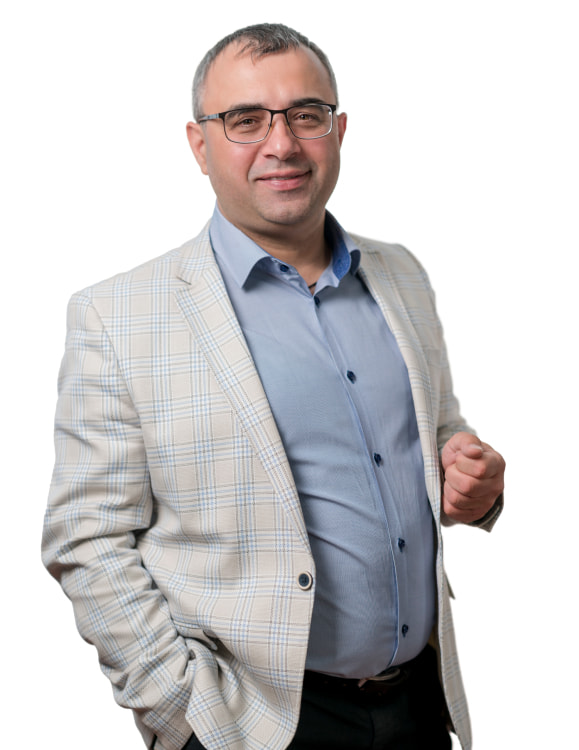 Yuri Kashchuk
Head of Transport Overpass Department
Dmitry Tikhonov
Chief Designer of Cargo Transport Complex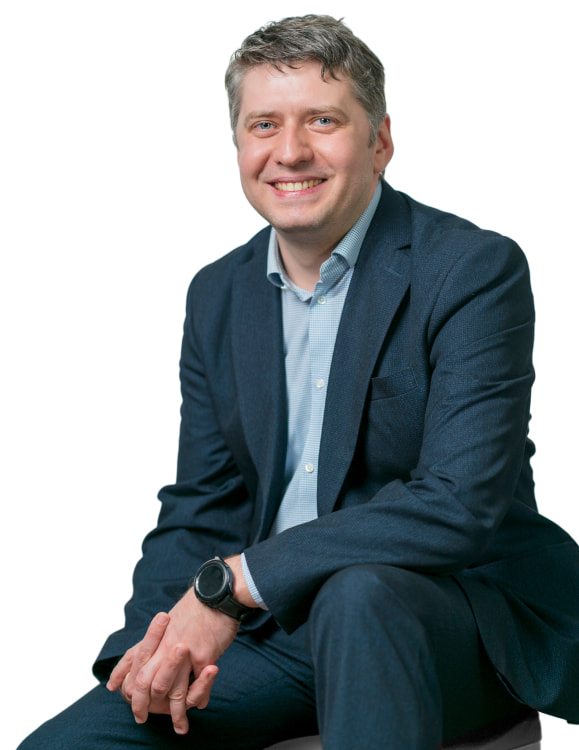 Alexander Krivitsky
Chief Designer of High-speed Transport Complex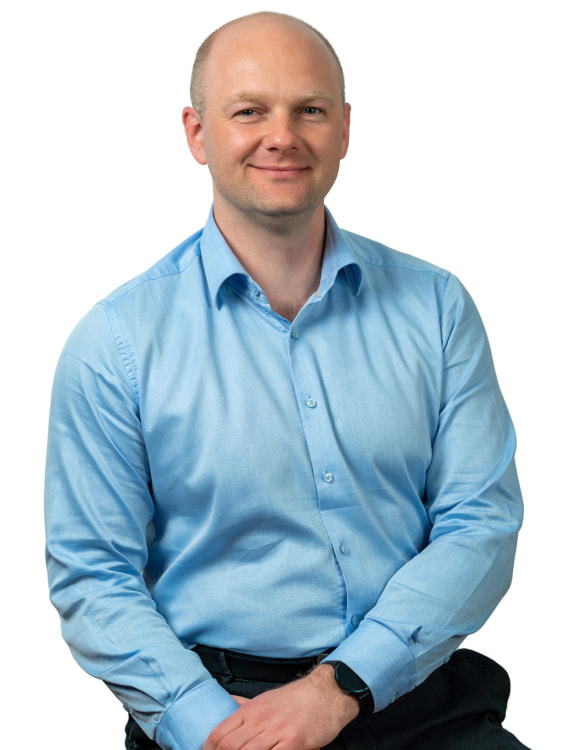 Vitaly Lapkovsky
Chief Designer of Rapid Transport Complex
Konstantin Potanin
Deputy General Director for Testing — Head of Test Center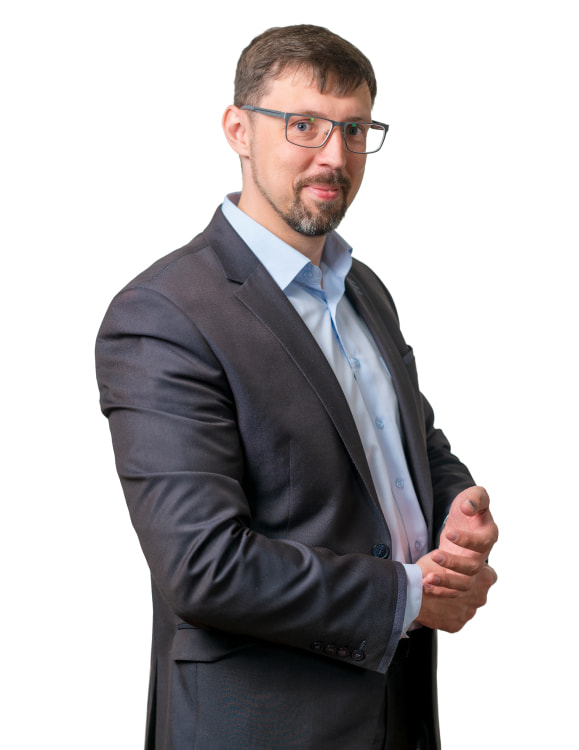 Alexey Vodopetov
Head of Rolling Stock Department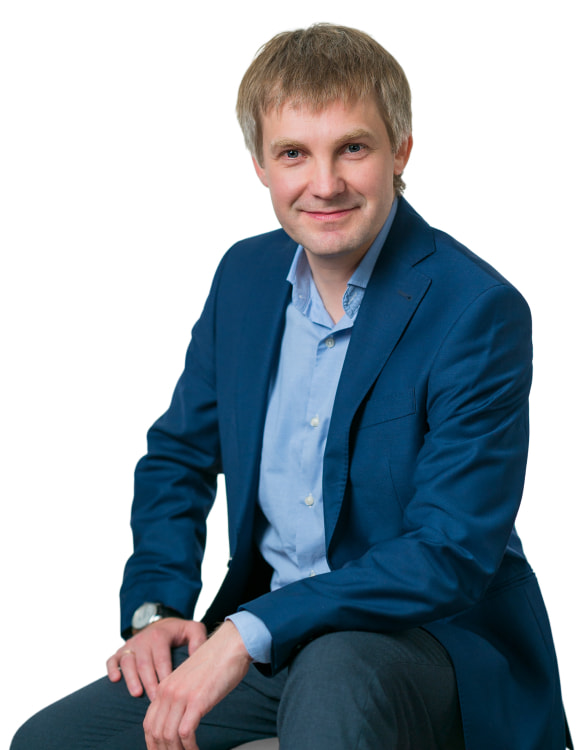 Maxim Kubyshkin
Deputy General Director for Design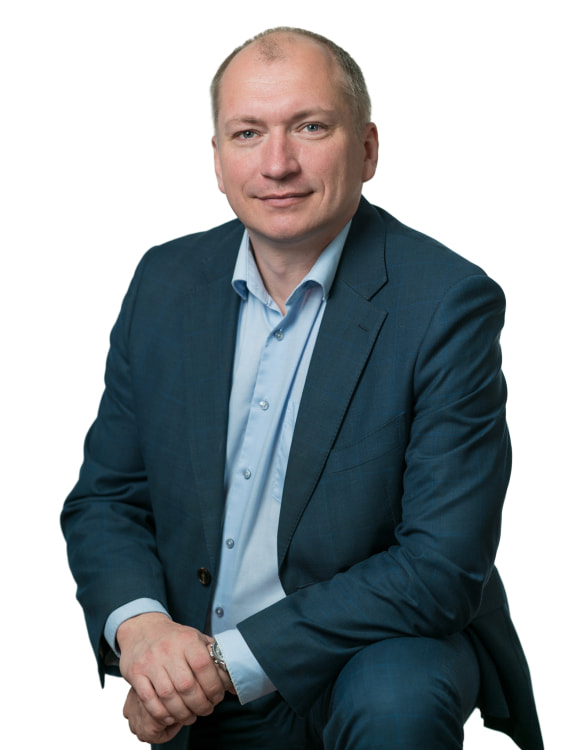 Alexey Savin
Director of SW PLANT Production Complex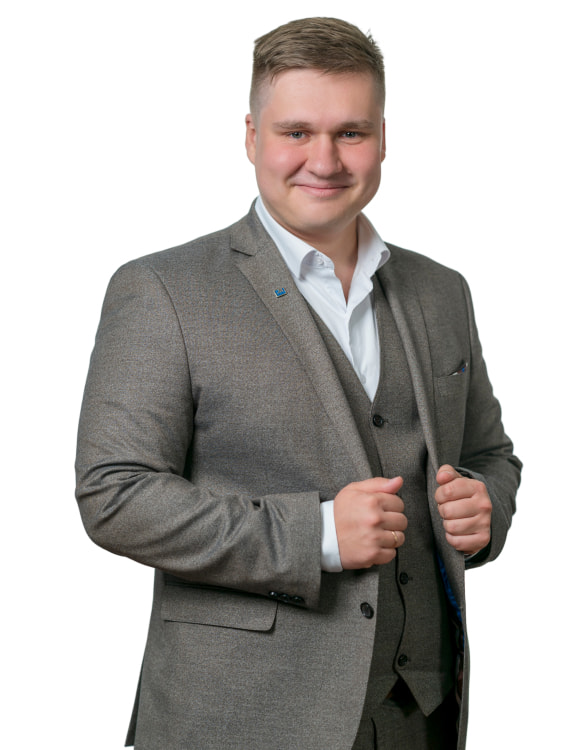 Maxim Gusev
Head of Project Management
Roman Sharshov
Head of Calculations of Building Structures Design Office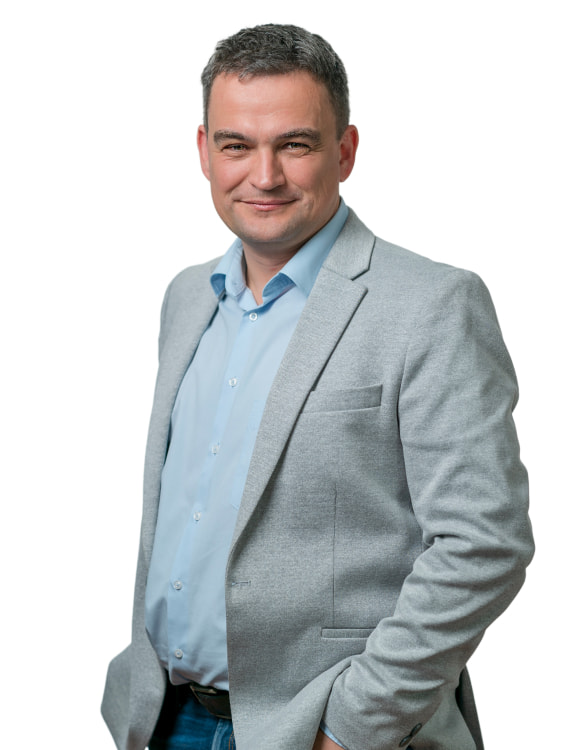 Sergey Pronkevich
Head of Engineering Calculations Design Office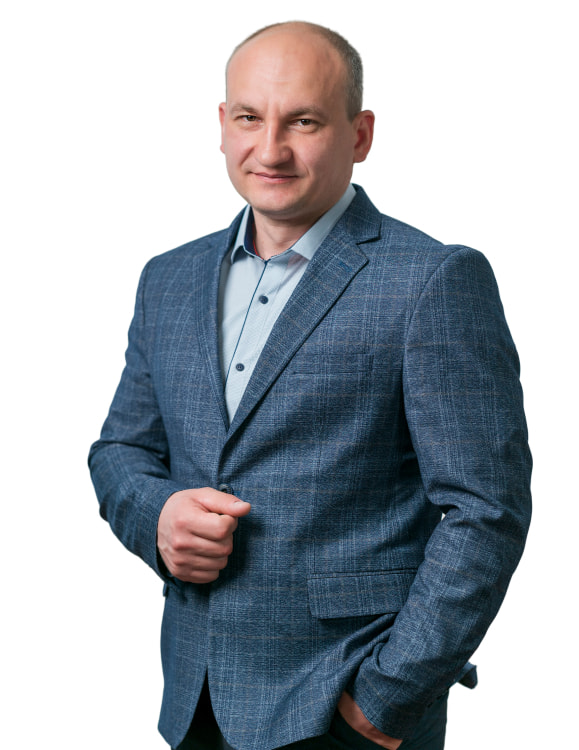 Ilya Zhagalsky
Head of Electric Drive Design Office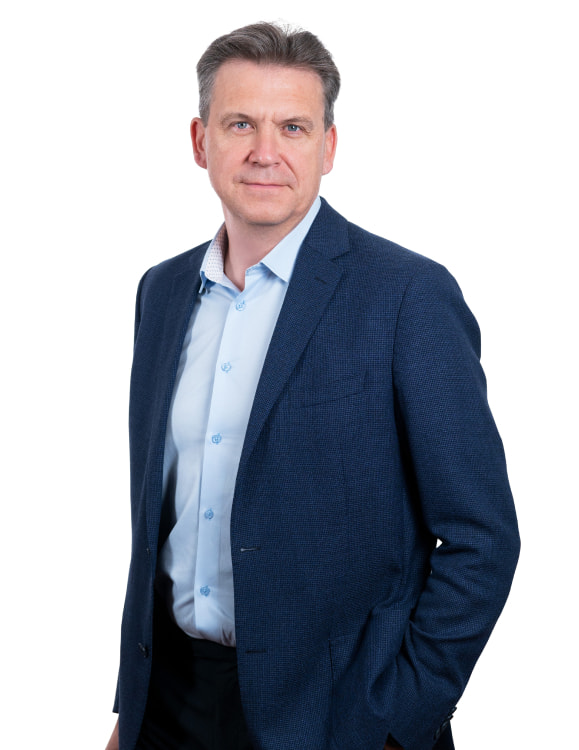 Yuriy Azhar
Head of Capital Construction Department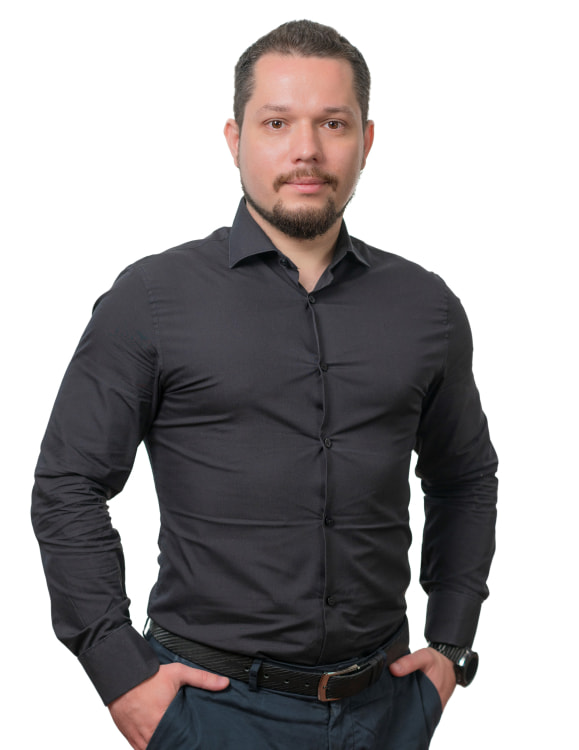 Vladimir Kozupeev
Head of Business Processes Automation Department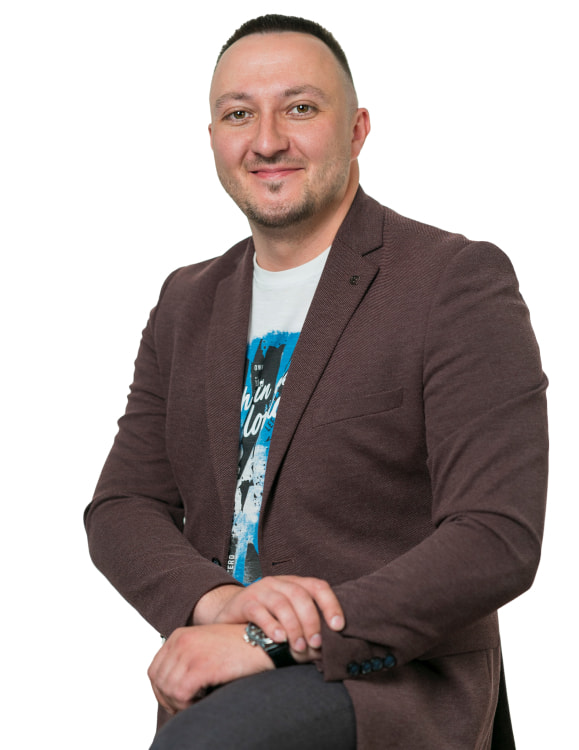 Andrey Tsvirko
Head of IT Department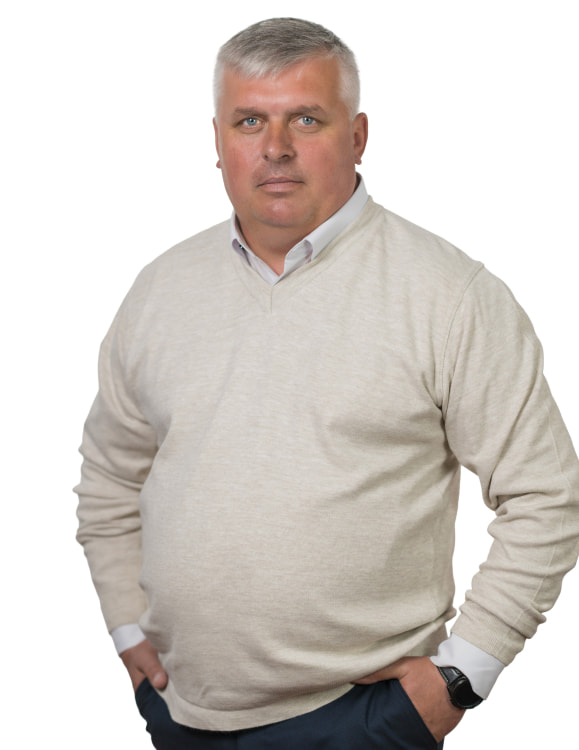 Oleg Losik
EcoTechnoPark Administrator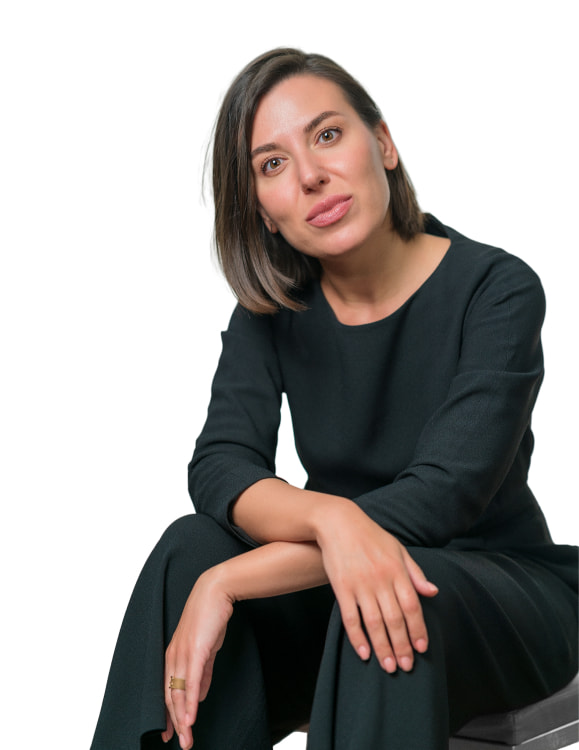 Elena Popenko
Head of Personnel Management Department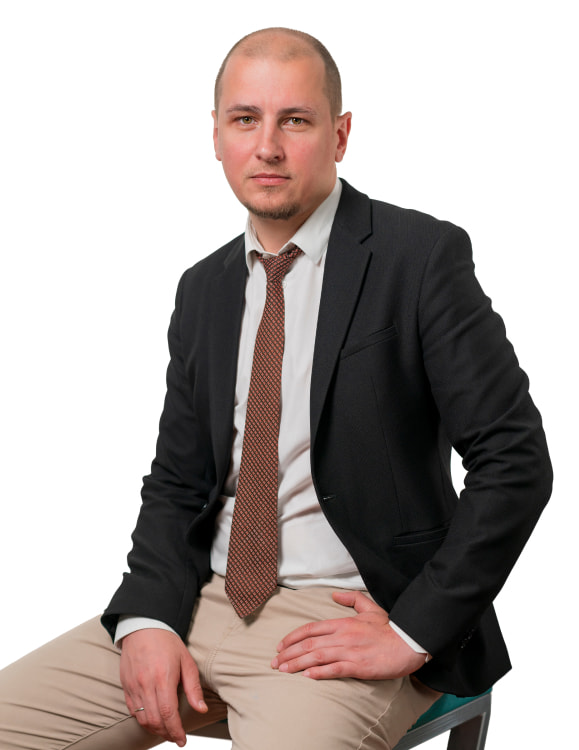 Evgeny Petrov
Deputy General Director for Marketing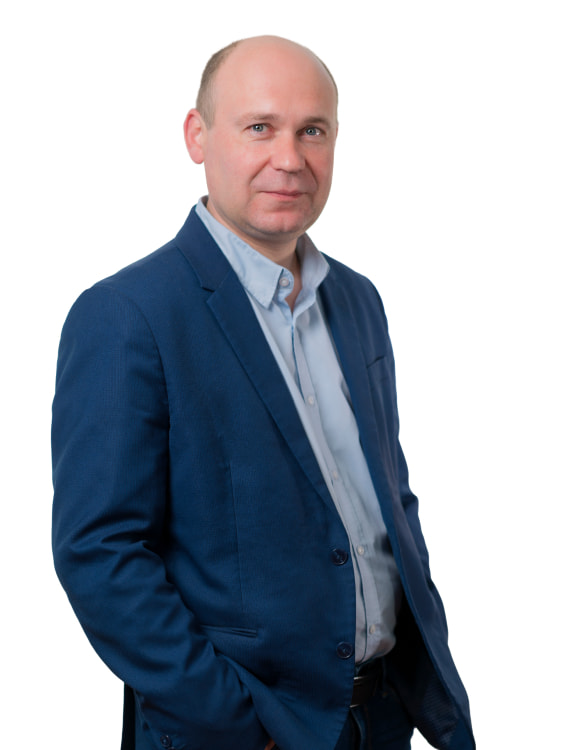 Ivan Fedchenko
Deputy General Director for Administrative Services