Mass Media on UST 2021: Publication on CNN and Landing on the Cover of Construction Week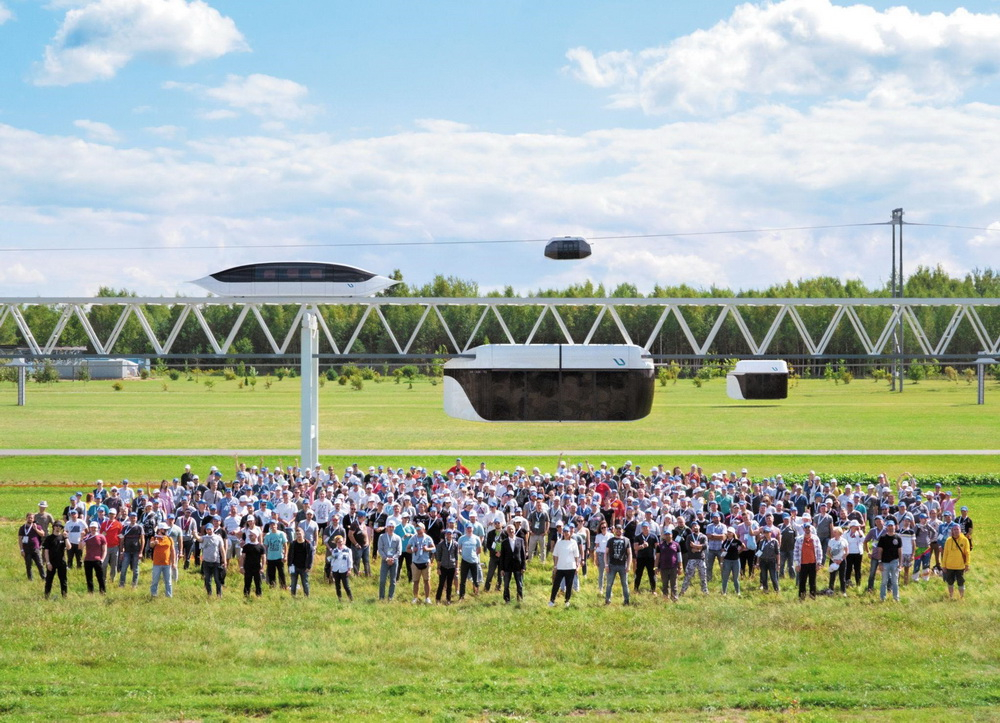 Another hard-working year is about to end so we decided to recollect which mass media wrote about UST string rail transport this year.
This summer, Unitsky String Technologies Inc. came in view of CNN, one of the world largest mass media. They called UST string complexes "futuristic pods that could help cities to solve their traffic problems."
СNN noted that traffic congestion is a problem of large cities around the world, and UST offers a solution by creating a network of driverless vehicles that ride around cities suspended from a steel track. Such an urban network is capable to service 10 000 passengers per hour with a speed up to 150 km/h.
The journalist cited Hussein Al Mahmoudi, CEO of Sharjah Research Technology and Innovation Park in Sharjah, UAE, where uSky's test lines are located, who had said that "such transport systems could boost the emirate's strategy of becoming a sustainable and futuristic hub."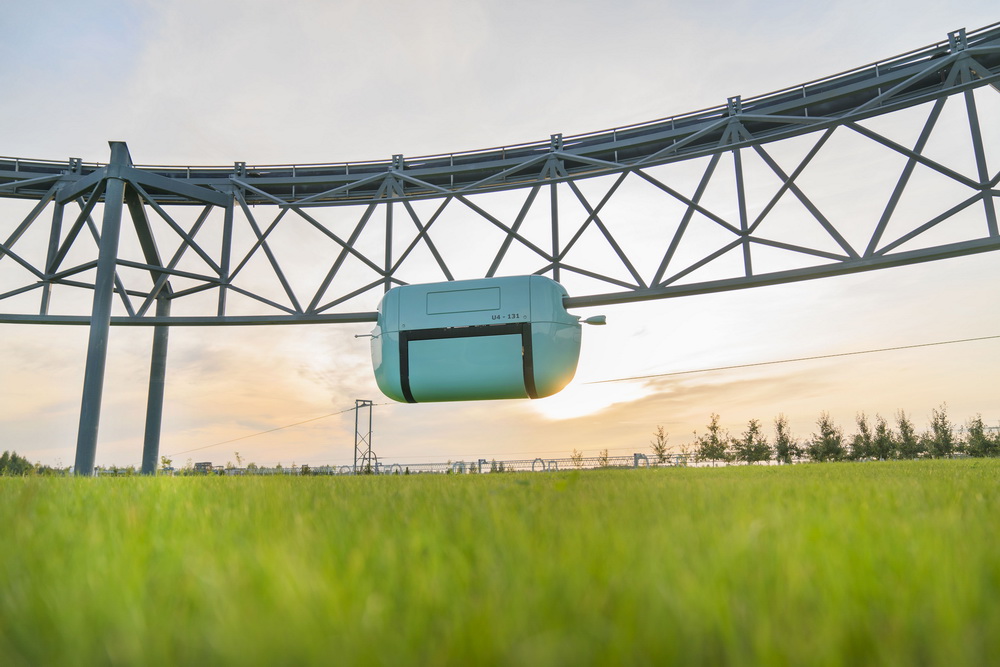 In august Unitsky String Technologies, Inc. landed the cover of Construction Week, the largest magazine about construction and the Middle East's contracts. In the pages of the magazine, the author wrote that UST transport could solve traffic problems.
The article pointed out that introduction of UST transport system, particularly, in developing countries, could save a significant number of people from road accidents.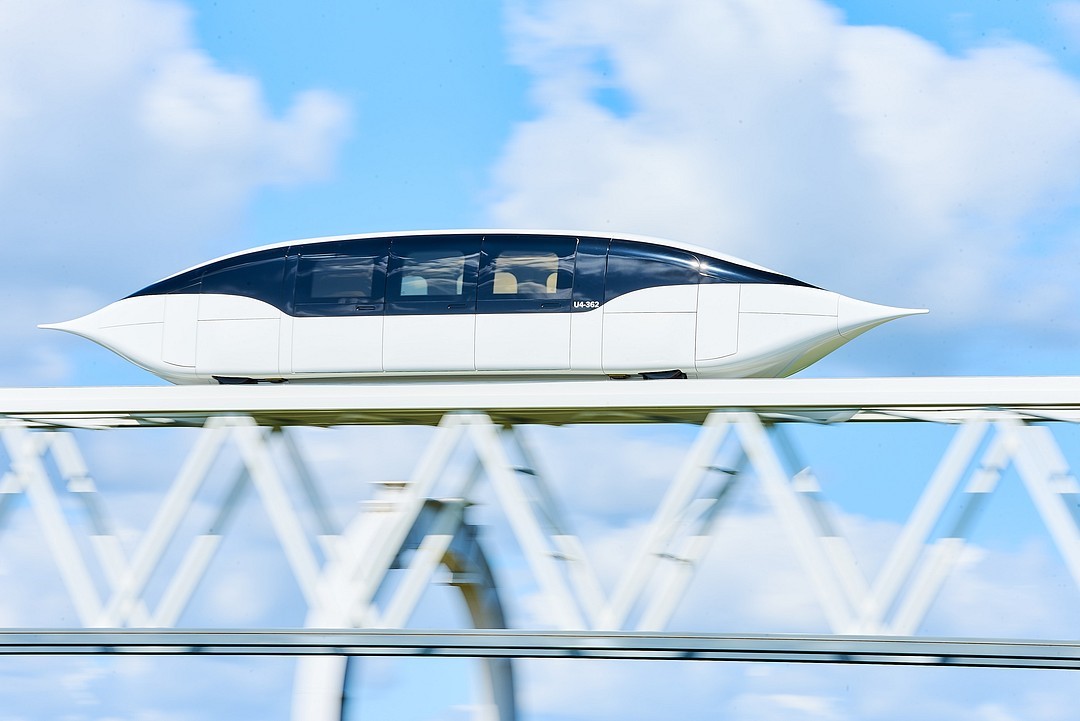 American news website Clean Technica emphasized the capability of UST string transport to travel even in the most extreme weather conditions.
The author underlined that even driverless vehicles cannot travel on impassable roads but "Unitsky String Technologies, Inc. has a solution — light-weight and strong string rail overpass for hauling and passenger transportation high above the ground."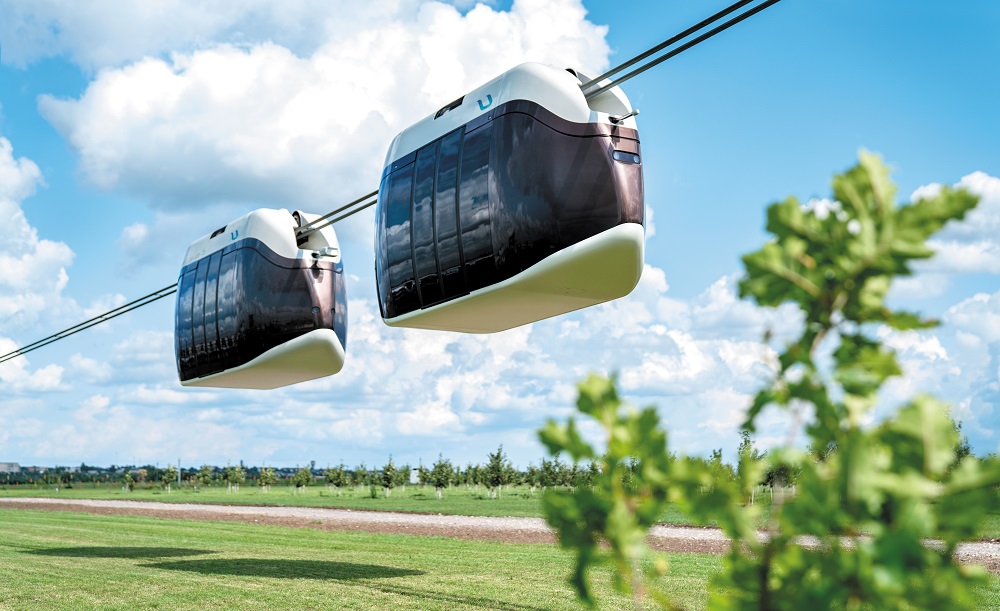 Russian journal Transport Strategy – XXI century also published an article on UST technologies.
The authors mentioned the company's suggestion of "a faster and more comfortable communication, for example, by connecting six airports with a 200-km overhead track. In this case, the longest way from Sheremetyevo to Domodedovo located at the opposite ends of the complex would take about an hour."
It should be mentioned that present-day transport communication between these airports is only possible with transfers in Moscow, which takes about 3–4 hours.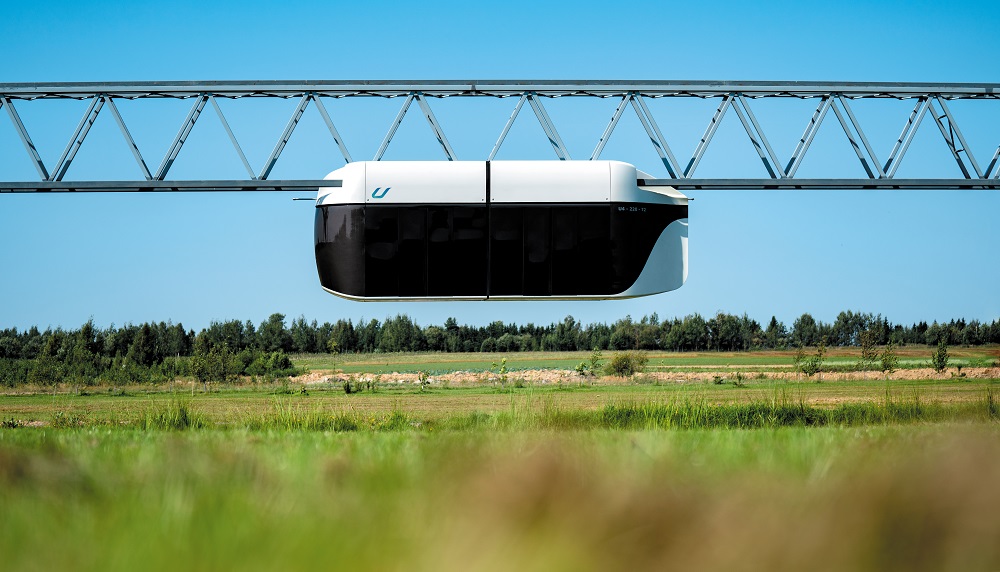 In this same year, The National published an article on the capabilities and advantages of UST transport.
The author of the article highlighted that "construction of string rail transport complexes would be much cheaper than building of conventional railways or asphalt roads."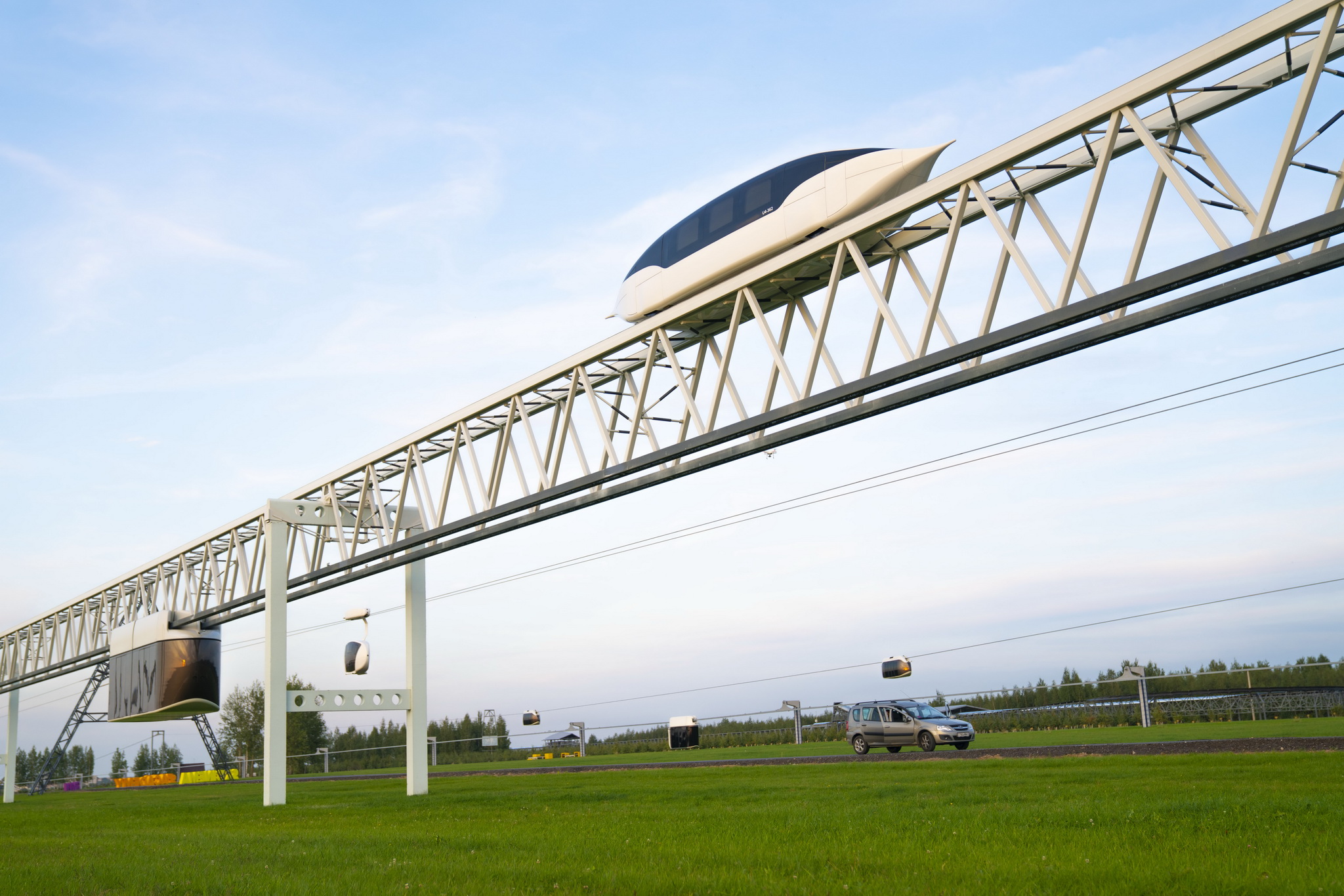 Unitsky String Technologies, Inc. drew attention of many other foreign media which pointed out the efficiency and innovativeness of string rail transport complex repeatedly throughout the year.
Thus, for example, the Sharjah 24 website stressed that UST technologies could solve the problems of urban traffic in Sharjah.
Web magazine Gulf Insider underlined high speed and performance of transportation — up to 150 km/h and 50 000 passengers per hour. Moreover, they noted that string rail transport complexes cost much less than other transport solutions and produce almost zero impact on the environment.
In 2022, Unitsky String Technologies Inc. will continue to attract attention of foreign media, because the company intends to introduce string-rail transport in global logistics and implement up to 10 commercial projects in the new year.
2 January 2022