El Salvador intends to integrate UST Inc.'s technology into a project under the presidential program construction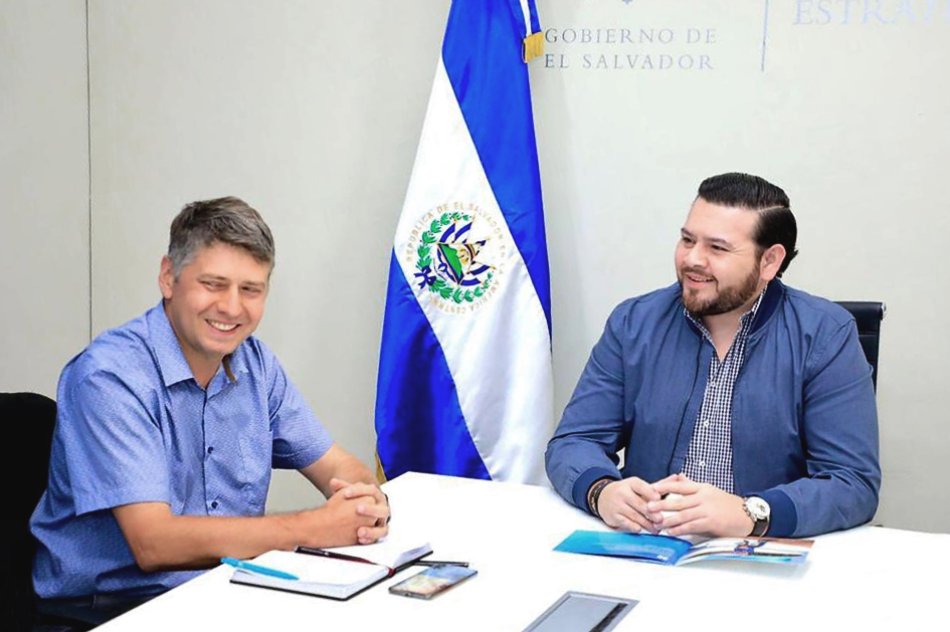 The authorities of the city of Sonsonate intend to use uST Transport and Infrastructure Solutions. In this regard, the city municipality invited specialists from UST Inc. for joint preliminary study of the configuration and localization of complexes. One of the projects is the integration of the uST Complex with the Pacific Railway already being built under the presidential program. Earlier, the government's big plans for the use of the technology were announced by Cristian Flores, the Presidential Commissioner for Strategic Projects.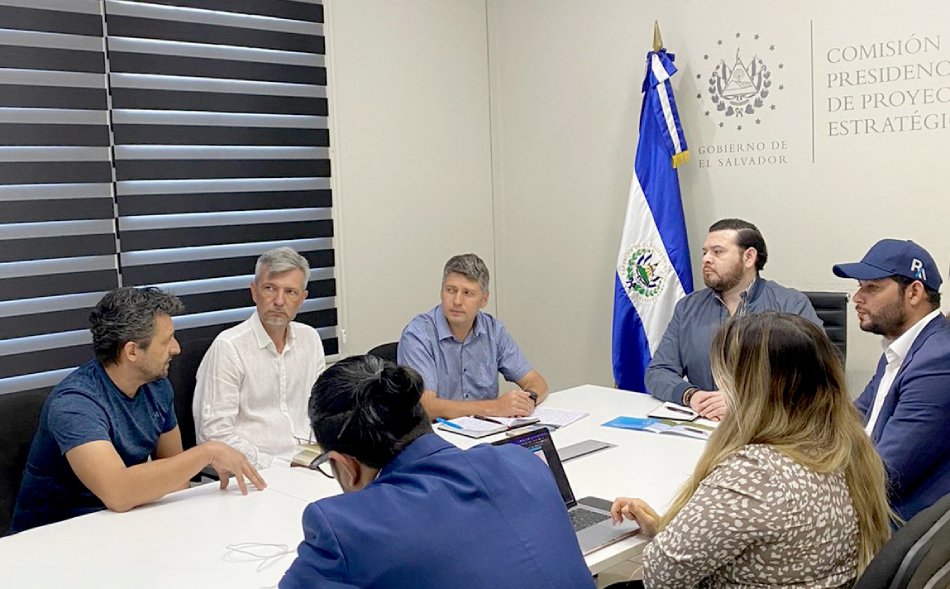 The practices of Unitsky String Technologies Inc. will contribute to improving the region transport accessibility. The company offers solutions in the form of eco-friendly uST Transport and Infrastructure Complexes. At the same time, El Salvador is interested in the UST Inc.'s product, which is commercially available and highly efficient due to a combination of a number of characteristics. The construction of a string rail overpass is significantly cheaper than the use of many transport alternatives. For example, uST Technology allows for the production of transport overpasses, which are characterized by low material consumption. At the same time, the track structure requires minimal land allocation for construction and a small amount of excavation work. There is no need to create earth embankments, recesses, bridges, overpasses, multi-level interchanges and culverts. The track location on the "second level" above the ground saves space. In addition, the Transport and Infrastructure Complexes developed by UST Inc. are very durable. The service life before major repairs is 50 years for the string rail overpass and 25 years for the rolling stock accordingly. uST Transport achieves high energy efficiency due to the highly aerodynamic design of the uPods and the use of their steel wheels moving along a steel rail.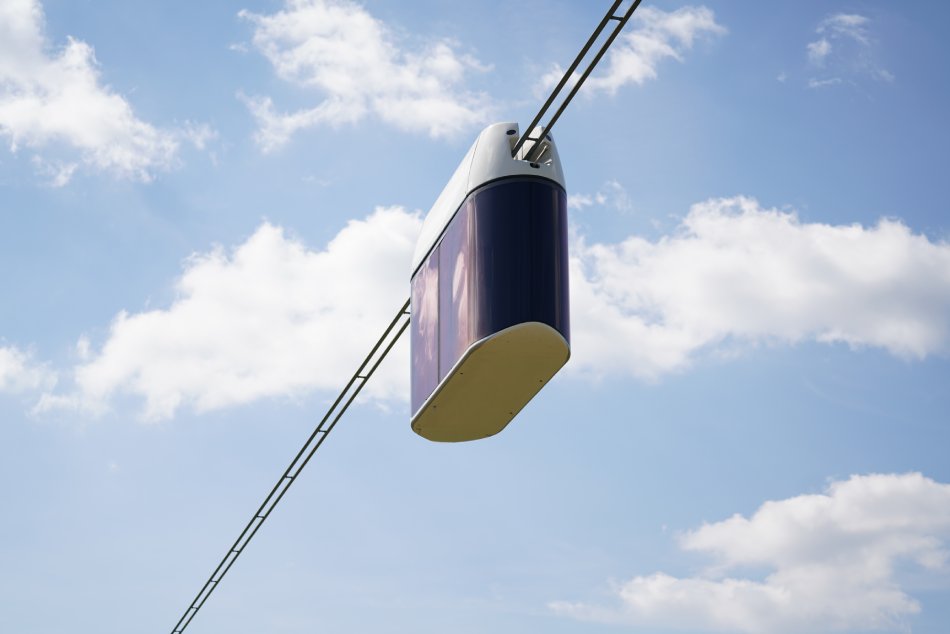 The municipality representatives are interested in both the accessibility and efficiency of uST Complexes, as well as their easier compared to railways or highways integration into the already formed urban environment. This does not require a redevelopment of the infrastructure of Sonsonate. This is a particular advantage of the solution by Unitsky String Technologies Inc., since there are many sights of architectural value in the city. Passenger terminals of Transport and Infrastructure Complexes are combined with anchoring structures. Stations can be used as commercial real estate, arranging cafes, shops, pharmacies and other objects inside them. This approach saves space and reduces the payback period of the complexes.
Now, the representatives of Unitsky String Technologies Inc. together with the government of Sonsonate are discussing a number of projects for the development of the city's transport infrastructure. A working group has been created to study potential routes in detail. A number of agreements is being prepared.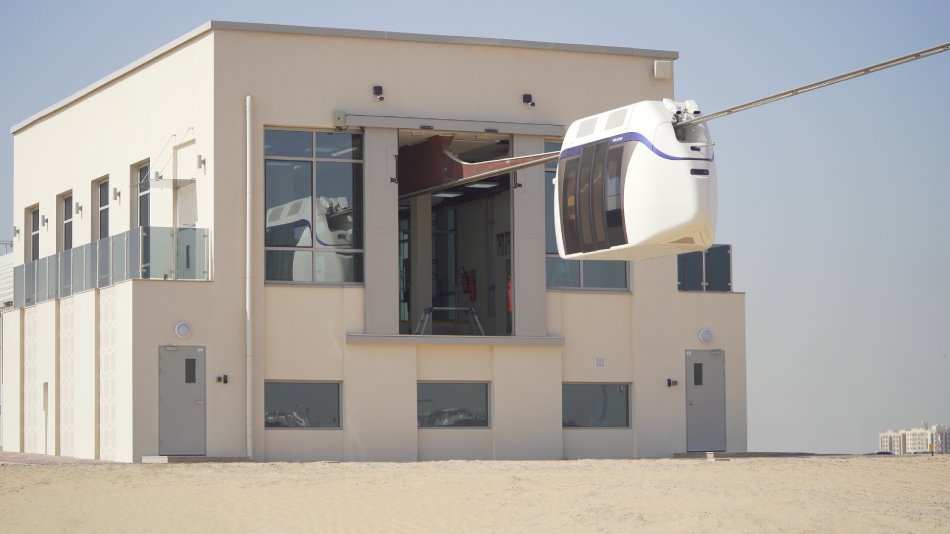 9 November 2022