General Director of UST Inc. on entering the Southeast Asia market: "The result of demand for bold technological solutions"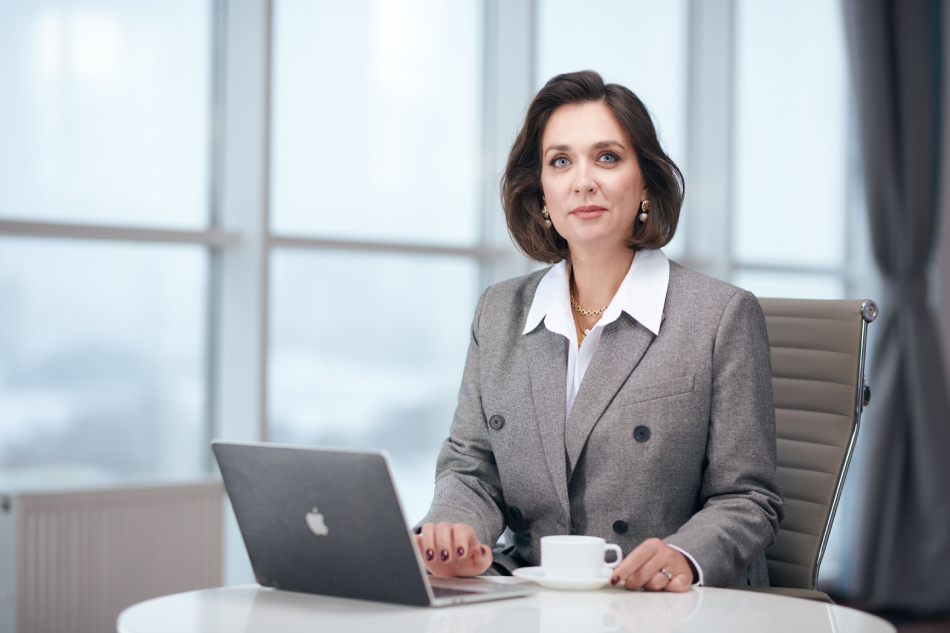 The international engineering company Unitsky String Technologies Inc. has begun expansion into the Southeast Asian market. It should be recalled that the signing of the agreement with Intelligent Transport System Indonesia has given rise to cooperation on the introduction of a new generation of overpass transport in the region. Currently, solutions related to the use of uST Technology in Indonesia are being worked out. Find out more on the Office Life portal.
The General Director of UST Inc. Nadezhda Kosareva believes that entering the Southeast Asian market is the result of demand for bold technological solutions and ability to predict such requests:
"uST Technology promotes a new urban environment that is comfortable and safe. In fact, we are talking about the emergence of a separate transport industry. The complexity of implementing a new product is due to the conservativeness of the transport sector. But the ability to anticipate emerging demands and the persistence in promoting innovation over time leads to a concrete result".
Solutions using uST are presented in the technology parks of the company-developer in Sharjah (UAE) and Maryina Gorka (Belarus). In 2021, at the R&D Center in Sharjah, the transport and infrastructure complex was certified by an independent international organization TUV SW. In 2022, the company gained the status of a scientific organization in Belarus and became the ninth company in the country to have such a title.
28 February 2023