Unitsky String Technologies Inc. Has Signed an Agreement in Indonesia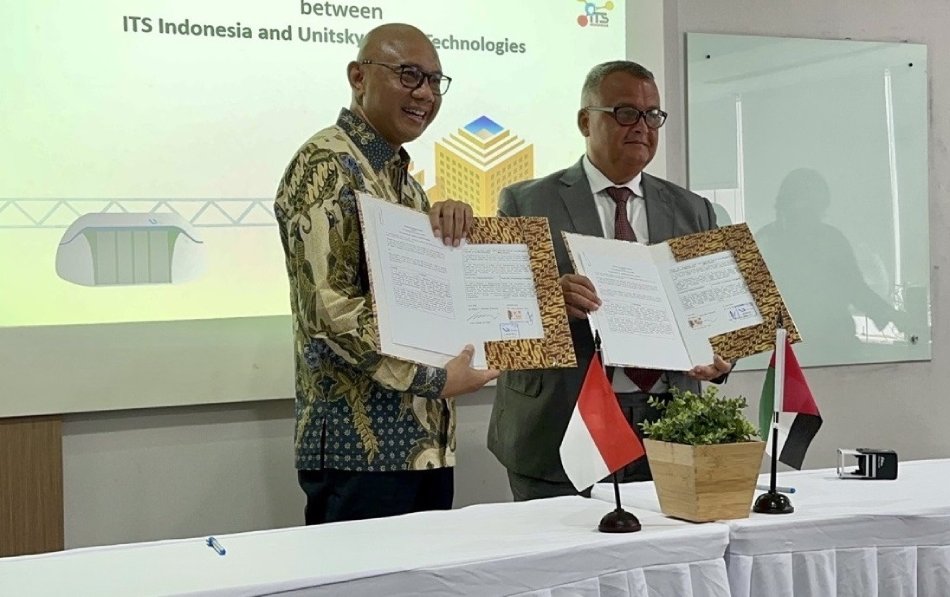 UST Inc. and ITS Indonesia (Intelligent Transport System Indonesia) have signed an agreement for the development of uST Technology in the capital of Indonesia.
Advanced technology comes to Jakarta
The elevated uST track with a length of about eight kilometers will be proposed in one of the districts of Jakarta. It takes about 25 minutes to overcome the planned route by car and about 50 minutes – by bus. uST Transport will get passengers to the point of destination in a few minutes. This is possible thanks to the string rail overpass which will be located above the city infrastructure and will follow the shortest possible path. In addition, the location of the track above the ground will avoid congestion. This solution will significantly increase transport mobility in the busy area of Jakarta.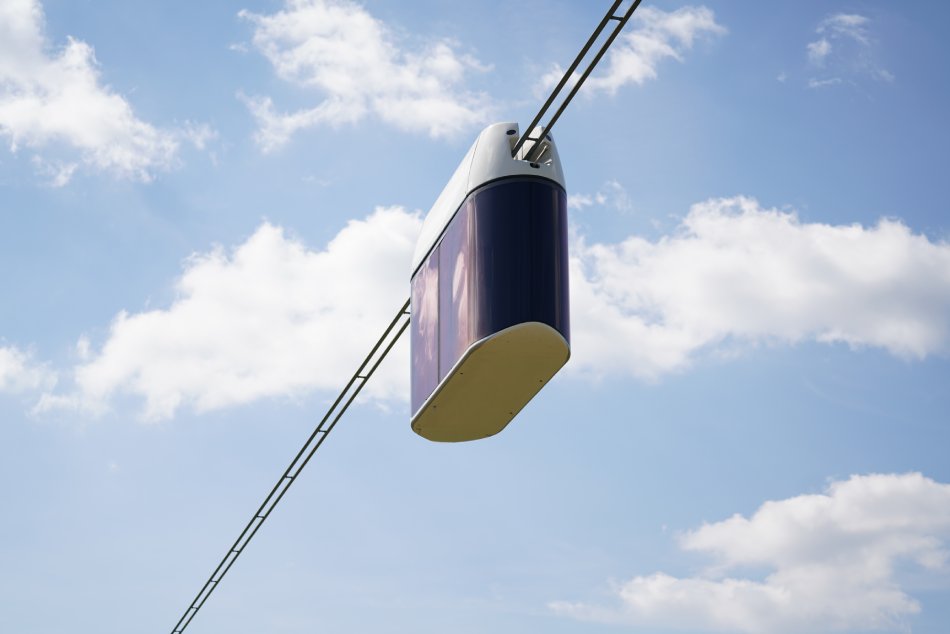 – The collaboration of ITS Indonesia with Unitsky String Technologies Inc. will expand Indonesia's ability to use advanced technologies in order to address transportation problems such as urban traffic jams and low mobility in suburban areas. For example, in Jakarta, where the population is about 11 million and high congestion is a regular problem, the uST Technology can be integrated with existing public transport modes, – the President of ITS Indonesia William Sabandar noted.
Path to a new urban environment
Jakarta is an extremely busy city where drivers often spend hours in traffic jams. Buses, trains, taxis, and motorcycle taxis are used there as public transport. There is a subway line. Due to the high density of buildings, poor number of sidewalks and street crossings in the city, the conditions for pedestrians are far cry from convenient.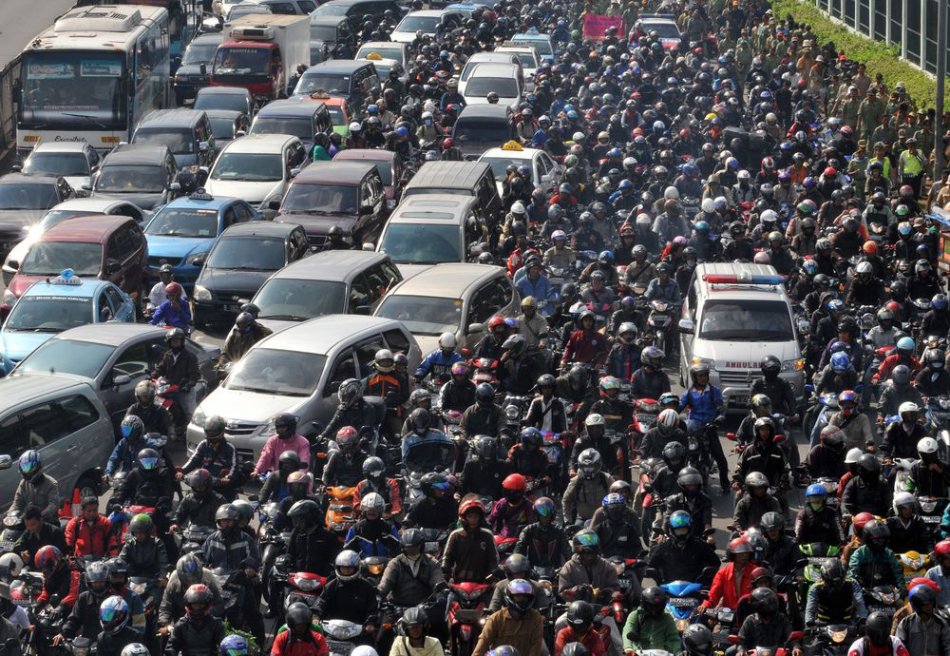 The source: n-metro.ru
Construction of the uST Transport and Infrastructure Complex in Jakarta is the first step to improve the transport accessibility of the metropolis. The advantages of the technology developed by Unitsky String Technologies Inc. will provide faster, safer, and more efficient transportation compared to road or rail transport. The uST Passenger Complex is capable of transporting up to 50,000 people per hour. The light string rail overpass is located high above the ground, so crashes against vehicles or pedestrians are impossible. The uST Route is easier to integrate into the city's infrastructure, as well as it is cost-effective due to its design and materials. Thus, the cost of building one kilometer of the uST Route is about 4% of the cost of one kilometer of the subway.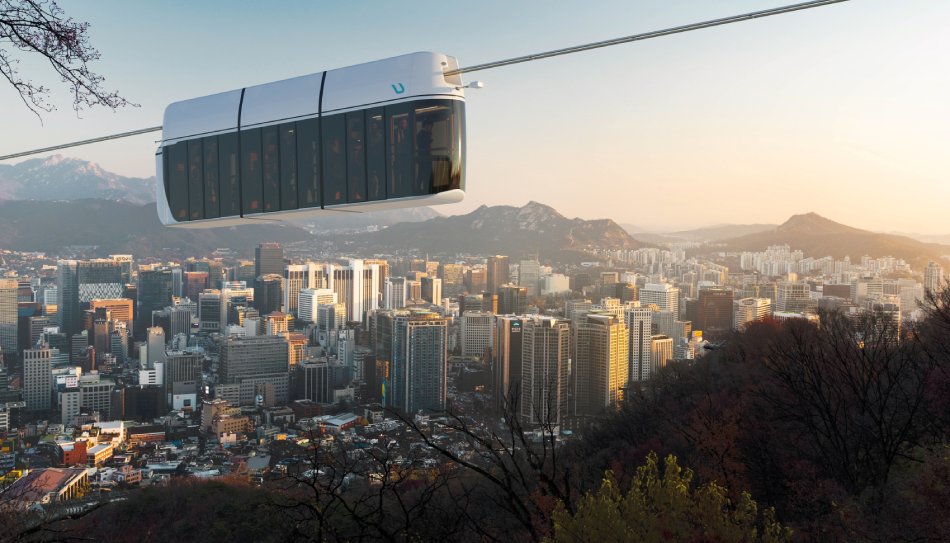 Unitsky String Technologies Inc. will make transportation safe, fast and affordable in one of Jakarta's busiest areas. Public transport will become more popular. There will be fewer cars on the roads. The capital of Indonesia is beginning to form a new urban environment created for comfortable interaction of people and technology.
More information about UST Inc. Solutions can be found here.
3 November 2022