CEO of UST Inc. on the Company's Work: "We Are Proactive"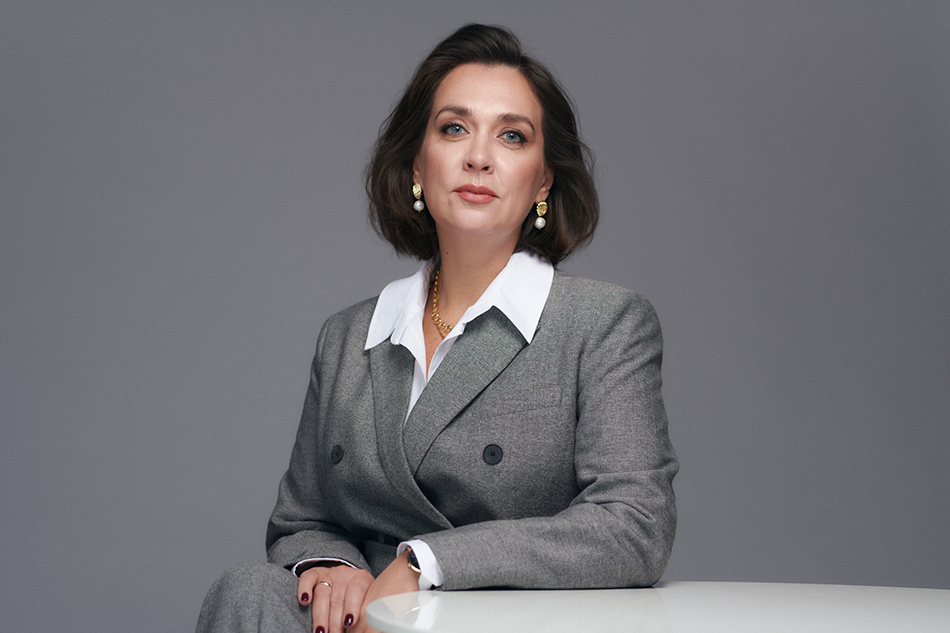 uST technology requires a comprehensive constructive approach, starting with development and ending with testing at experimentation centers. Who designs and manufactures uST systems? Learn more in a post on Office Life.
From dozens of construction departments to hundreds of engineers, the company has a scientific, design and engineering bases that allow solving problems of various complexity levels. Totally in the UST Inc. structure there are more than 50 construction bureaus and departments based in a nine-story office located on Zheleznodorozhnaya Street. Each branch is exploring a specific direction. At the same time, the company has created a powerful scientific and technical base.
According to the CEO of UST Inc. Nadezhda Kosareva, when introducing innovations into the transport industry, it is important to consider current trends:
«Modern problems of the transport sector cannot be ignored. We are proactive as we create above-ground complexes that are characterized by high adaptability, environmental friendliness, safety and availability compared to traditional solutions. It should be noticed how the transport industry is changing in plain view - air taxi and drones are being introduced. I believe that uST complexes can compete on efficiency of passenger and cargo transportation with any of the advanced solutions."
15 May 2023