uST Technology is the topic of lectures at one of the leading universities in Belarus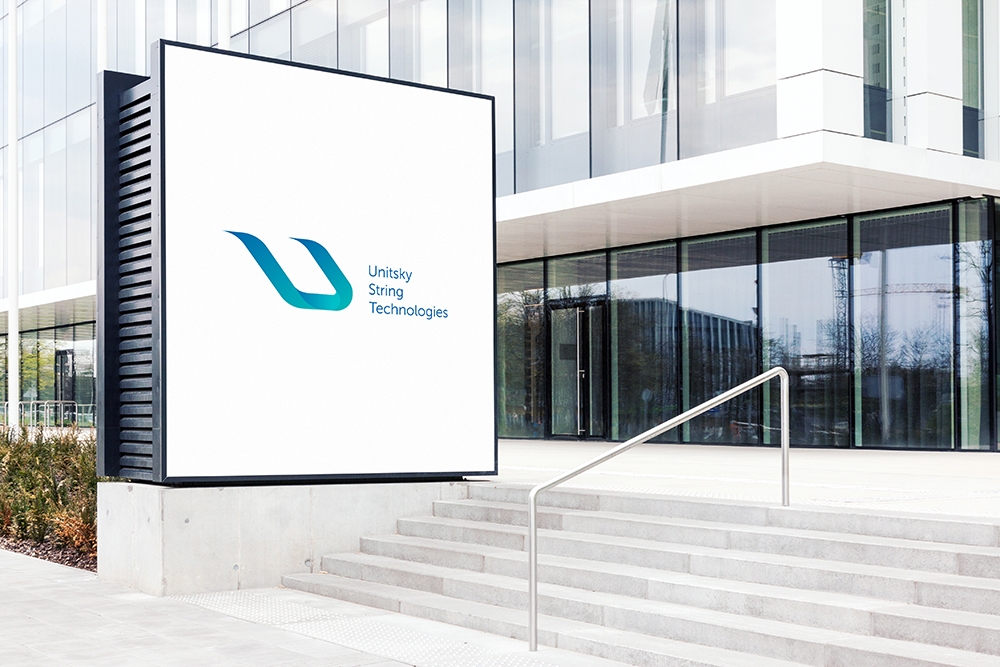 Professionals from Unitsky String Technologies Inc. have conducted classes for students of Vitebsk State Technological University — VSTU. The topic of lectures was uST technology.
Representatives of the company spoke about the features of uST, the need for an integrated approach to solving transport problems and finding new solutions in this area. At the same time, the speakers spoke in detail about the environmental, economic and technical specifics in the construction and operation of traditional modes of transport. Also, the specialists of Unitsky String Technologies Inc. explained the advantages of uST Transport and Infrastructure Complexes.
The lecture was attended by students of various specialties of VSTU, as well as by teachers led by the Dean of the Faculty of Information Technology and Robotics Alexey Gusarov.
As a result of the event, negotiations were held on the possibility of including materials on uST technology in the academic disciplines of the university. The university also expressed interest in a possible employment of university-trained personnel in UST Inc.
Unitsky String Technologies Inc. cooperates with other Belarusian universities. Thus, an agreement on cooperation with the Belarusian State Technological University was signed, a cooperation agreement was signed with the Faculty of Biology of the Belarusian State University.
Reference
In April 2022, UST Inc. received the status of a scientific organization. The company has been accredited by the National Academy of Sciences of Belarus and the State Committee on Science and Technology.
14 October 2022