Like in a Premium Class Car: Details on the New Suspension of Transport from Unitsky String Technologies Inc.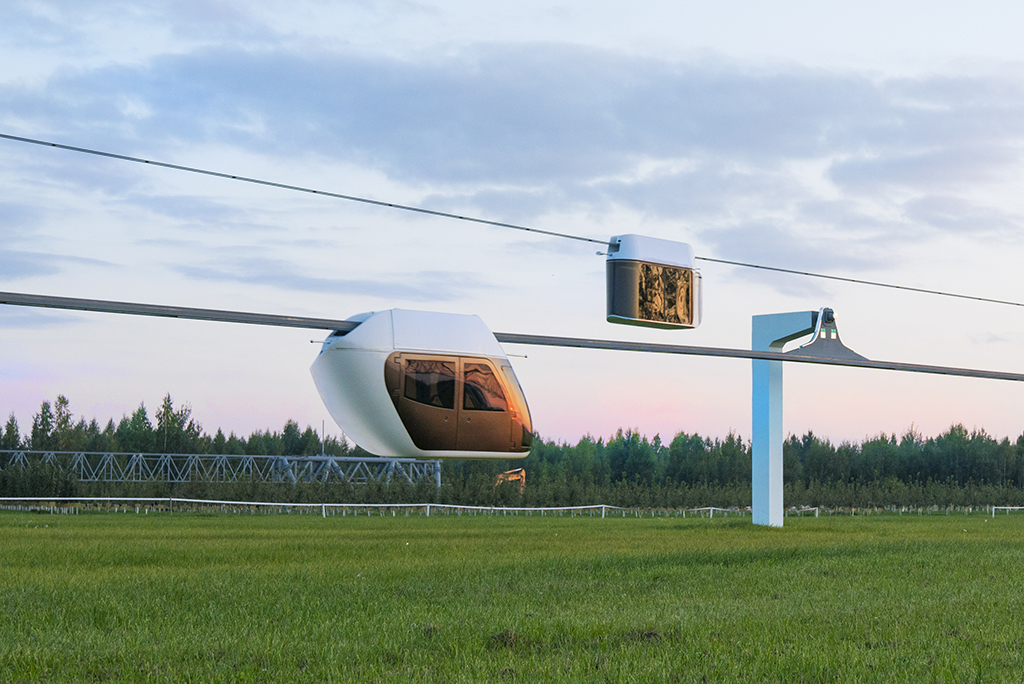 We have reported recently on the dispatch of a unibus from EcoTechnoPark to the production facility. The reason was the replacement of a mechanical suspension with an innovative pneumatic one. What is this element for? What will the kind of string transport after such an improvement? And how long did it take to develop it? All this was explained by Dmitry Evsyukov, lead design engineer at Unitsky String Technologies Inc.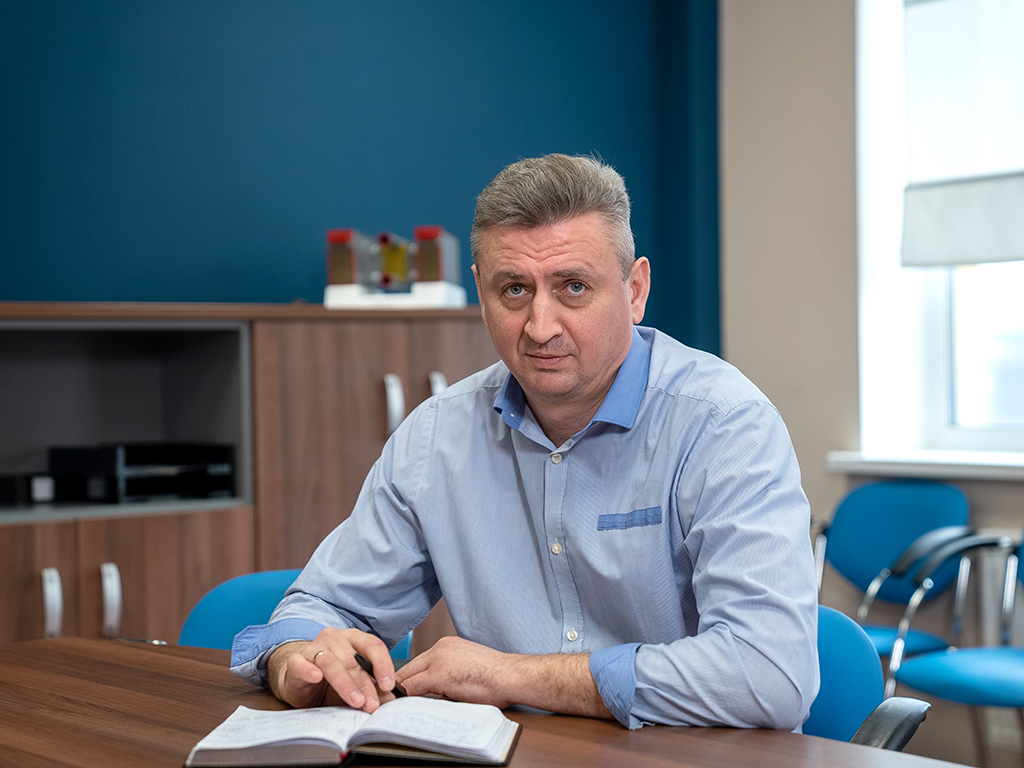 The objective is maximum comfort
The suspension is one of the most important parts of the unimobile. Its design determines how comfortable and safe the transport will be for passengers at high and ultra-high speeds. The task of the suspension is to isolate the interior from dynamic loads arising during movement, as well as to ensure its own oscillation frequency at the level of 60-100 vibrations per minute. This is the most comfortable oscillation frequency for a person, which he experiences daily when walking. A lower frequency can lead to motion sickness, and a higher frequency can lead to discomfort and fatigue.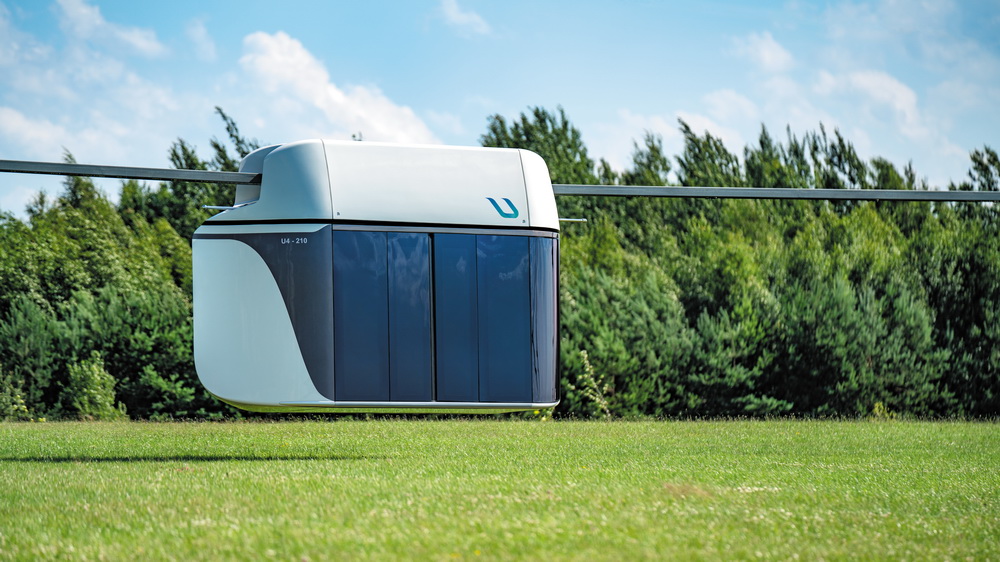 How will the new suspension improve vehicles?
Initially, the unimobiles were equipped with a mechanical suspension, then – with a hydropneumatic one. It significantly increased the smoothness of the ride when passing the saddles of the track structure. However, the company's engineers are constantly searching the solutions that can make string transport even better. As a result, a two-stage air suspension was developed. It showed the best results at the stages of computer modeling and testing – it is capable of providing the highest comfort.
During the time of the test launch of the unimobile at EcoTechnoPark, it became obvious: the result of suspension operation exceeds the wildest expectations. The vehicle passed through every section of the string route equally smoothly. The level of comfort can be compared with the conditions that are typical for premium class cars.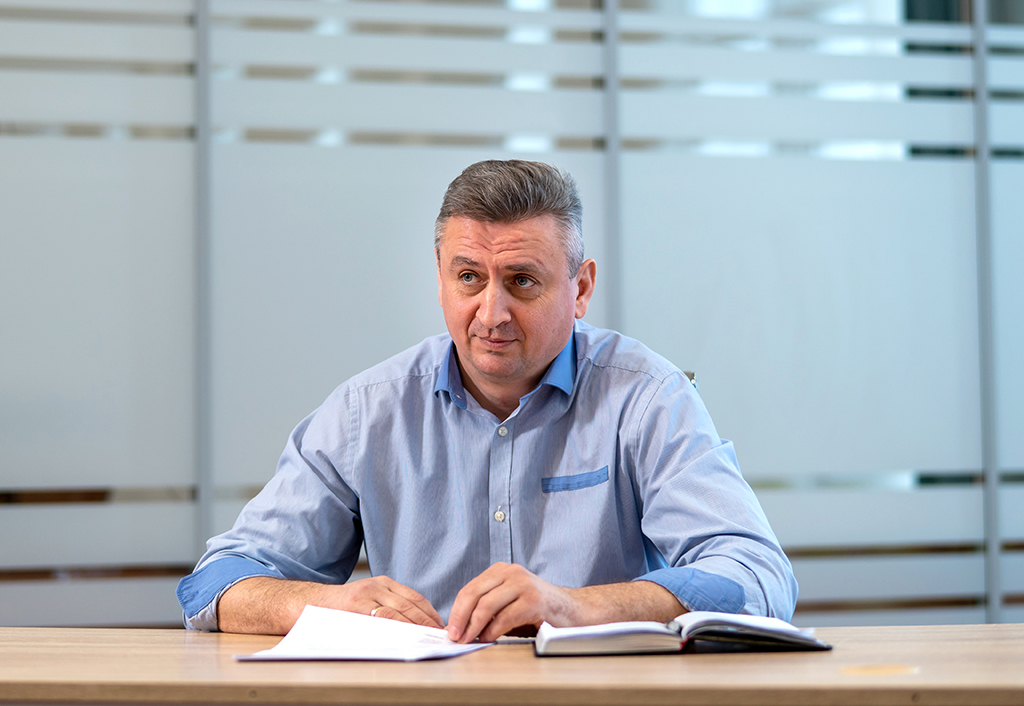 Now all unimobiles intended for passenger services are equipped with exactly such a two-stage air suspension.
The result of constant upgrades
Since the start of construction of the track structure at EcoTechnoPark and the appearance of the first unimobiles, the engineers of Unitsky String Technologies Inc. have been constantly working to make string transport even more comfortable for passengers.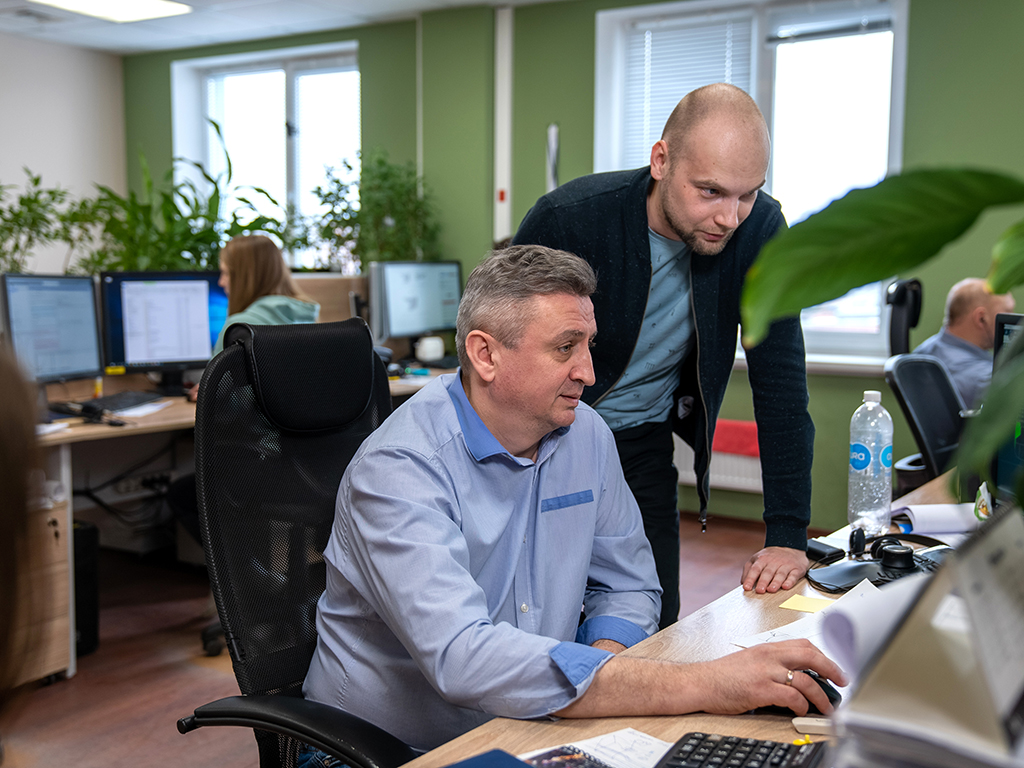 Tests of real transport models allowed to determine what improvements a particular unimobile needs. The transport was being finalized, and as a result of such a step-by-step work for several years, professionals came to the creation of a two-stage air suspension. It surpassed all previous options and became the most optimal solution.
1 March 2022