The concept of the future transport in Moscow has been presented: how can uST Technology be integrated into it?
Moscow Transport Museum as part of the Around Moscow City project unveiled a forecast of the development of key facilities of the city's transport network. The computer-generated illustrations give an idea of how the Russian capital will change in the future if new transport technologies are introduced into its infrastructure. How could uST Transport & Infrastructure Complexes blend in with the innovative concept proposed for the megacity?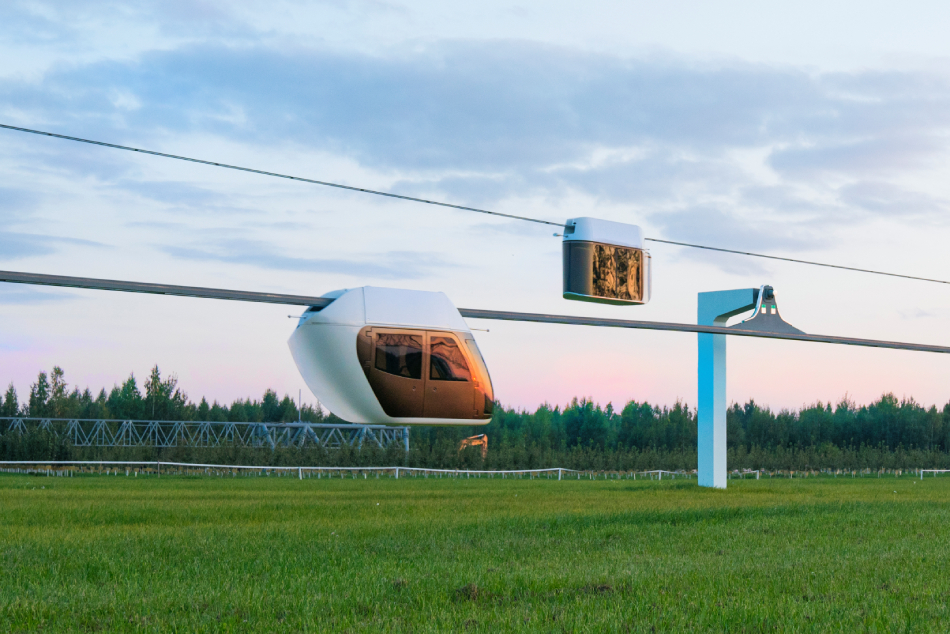 Moscow City, Moscow's fast-growing transportation hub, sits at the intersection of important traffic arteries. Densely built up with skyscrapers, this interchange hub has faced with transport problems that require an urgent solution. The exhibition of Moscow Transport Museum demonstrates how transport systems for Moscow City and other Moscow hubs with heavy traffic, such as the Third Ring Road, the Dorogomilovsky Road Bridge and the Dorogomilovsky Tunnel could be organized.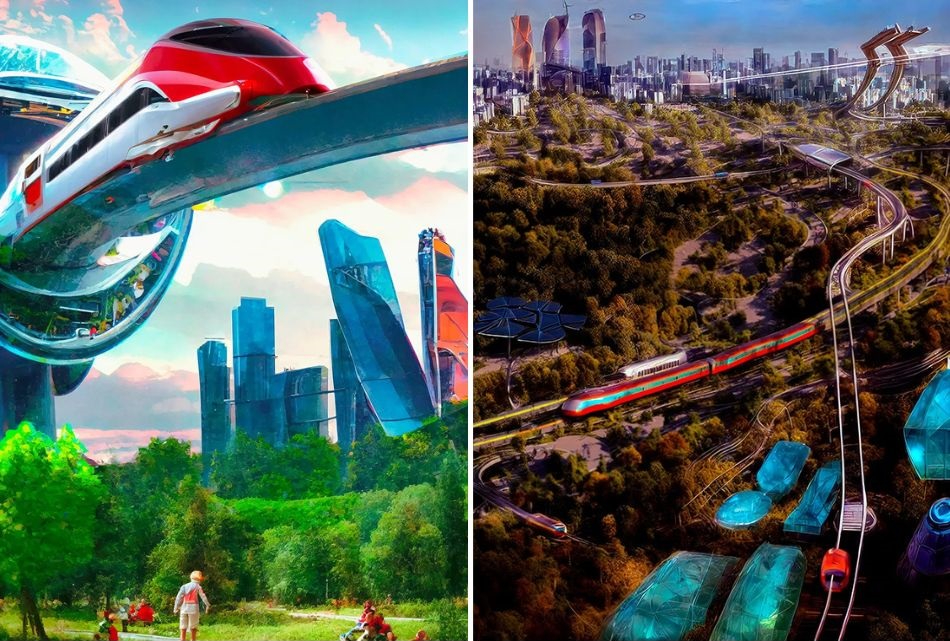 The renders displayed at the Moscow exhibition show the main trends in the development of major transport hubs in the future: freeing up space for landscaping, arranging crosswalks, replacing bulky structures with lighter ones, and redistributing passenger traffic to several levels. The computer's version suggests that the optimal solution to these problems is the use of elevated transport: the renders feature monorail roads – both mounted and suspended.
Even today, uST technology already meets this concept. The transport and infrastructure solutions offered by Unitsky String Technologies Inc. fit perfectly into the infrastructure of Moscow while complying with the basic requirements (safety, environmental friendliness and accessibility).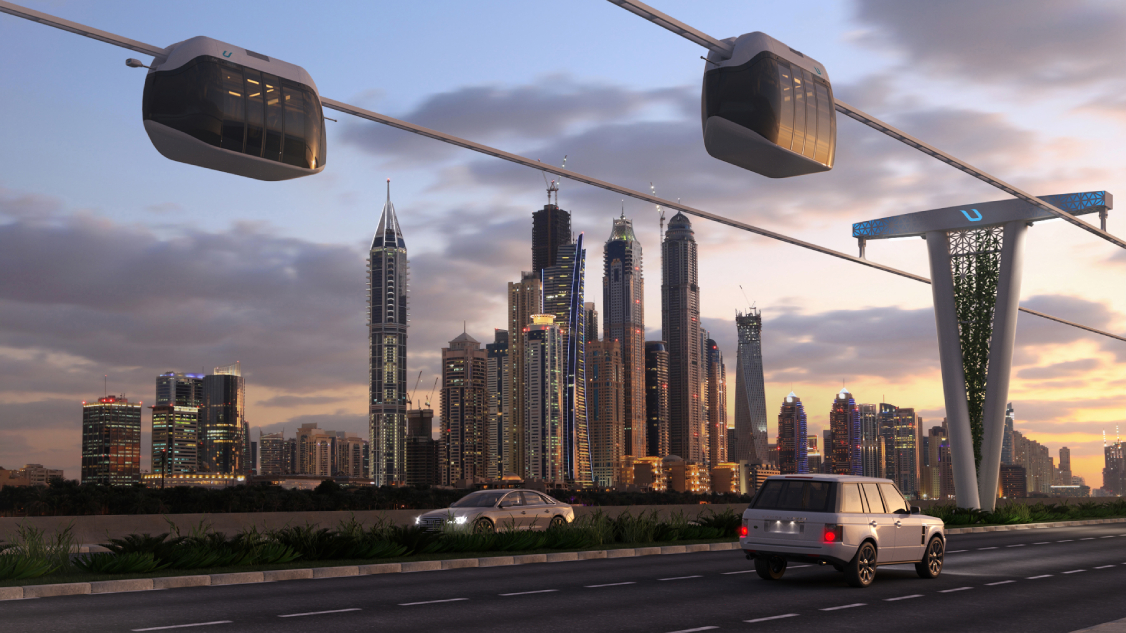 The string rail overpass is elevated above the ground, which effectively relieves congestion and eliminates traffic accidents. The anti-derailment system and automated control system are responsible for safety.
The construction uST track structure is flexible because of the possibility to lay transport communications over the existing roads, transmission lines, residential and industrial areas. The solution is based on the principle of careful integration into the environment. The construction does not disturb the movement of ground and surface water, and the natural landscape is preserved.
uST Transport & Infrastructure Complexes are capable of transporting up to 50 thousand Moscow residents per hour. Through automated control systems, the transport is adapted to the passenger flow, which helps avoid congestion at stations.
The construction and operation of uST complexes are more cost-effective as compared to other types of overpasses. This is caused by the low material consumption of string rail overpasses and no need to build flyovers, bridges, earth embankments and multilevel interchanges. The features of the track structure eventually free up space for the development of recreational and pedestrian areas.
Learn more about the advantages of Unitsky String Technologies Inc.
1 December 2022