Why do the string rail overpass and cableway belong to fundamentally different transport systems?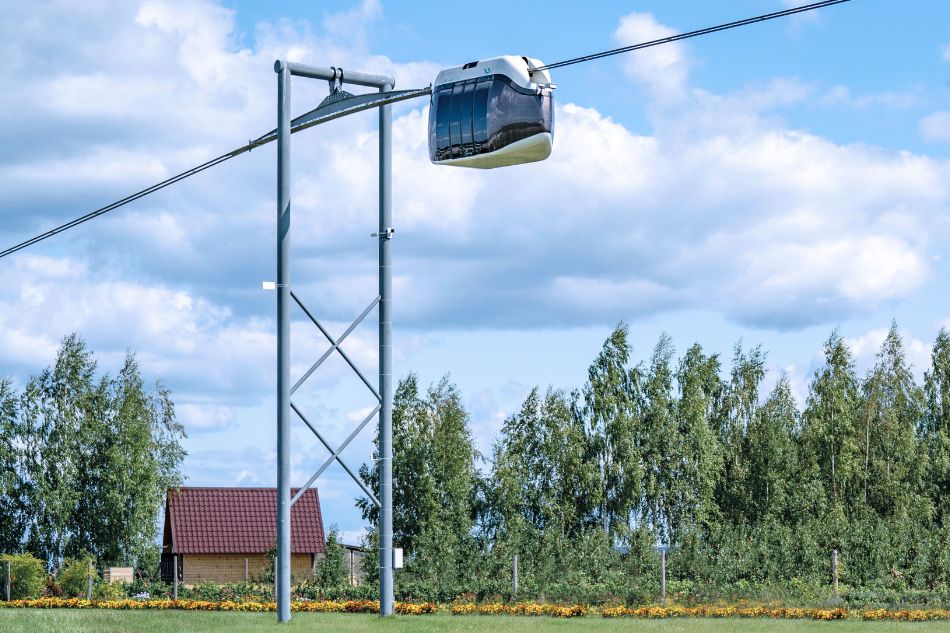 uST Solutions are superior to the alternatives available on the modern market in terms of mobility and energy efficiency. Although uPods move on the second level, it is a mistake to compare them with cableways. A colossal difference is visible when comparing the technologies and features of two transport systems in detail.
Under equal conditions, the cost of uST route construction will be up to 50% of the cost of cableway construction.
The speed of uPods can reach 150 km/h, while the speed maximum for a cableway is 40 km/h.
The ropes of most systems known in the world need to be completely replaced with a frequency of three to ten years. The service life of the uST track structure is at least 50 years.
Scaling possibilities, emergency storage devices on case of a power supply failure, an anti-derailment system – check out these and other features of uST transport in our video.
Find out more about UST Inc.'s passenger transportation solution.
1 February 2023