The uST Tracks Prove Resilient to Extremely High Temperatures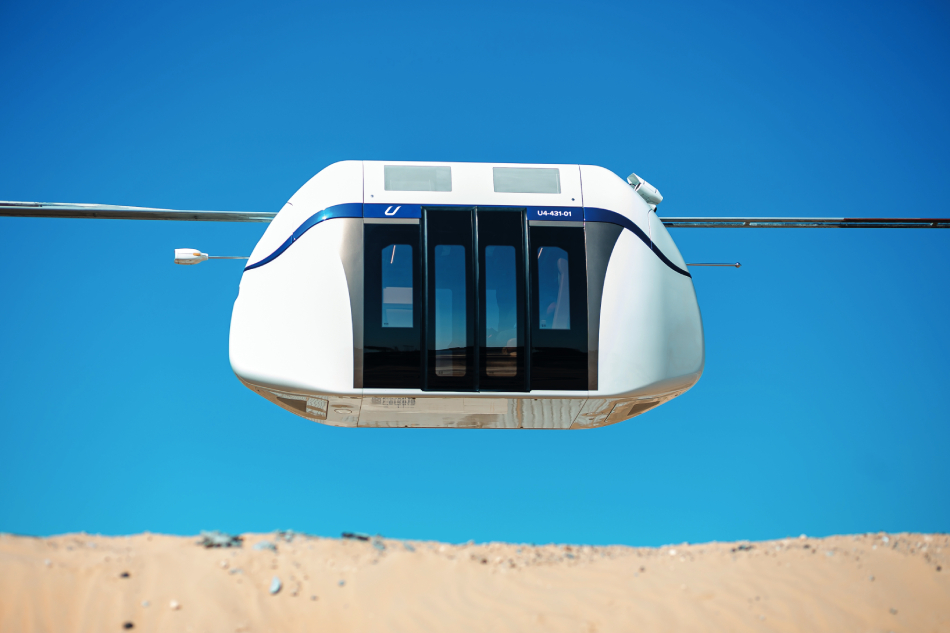 Weather changes affect the condition of roads, which often forces logistics companies to change routes and schedules of passenger and cargo transportation. Meanwhile, the potential of the uST Transport & Infrastructure Complexes is maximized in harsh weather conditions. The uST Solutions are adapted even for high temperatures.
Natural factors have an impact on the condition of highways and railroads both in winter and summer. The roadbed and pavement are regularly exposed, that reduces their durability and shortens their service life. Carriers, in turn, have to deal with vehicle breakdowns and downtime.
The abnormal heat causes disruptions in the railway traffic due to problems with electronics and signaling devices.
In ports, energy consumption increases because of the need for additional cooling of perishable cargo. Decreasing water levels lead to limitations in inland navigation.
High temperatures produce excessive rutting on the roads.
Overhead complexes developed by UST Inc. will provide effective cargo and passenger transportation in different climatic zones, including in abnormal weather conditions.
The uST transport demonstrated at the Test & Certification Center in Sharjah (UAE) is adapted to the natural and climatic conditions of the tropics. The Center conducts research and development to test the capabilities of the complex at abnormally high temperatures – up to +60 ºC.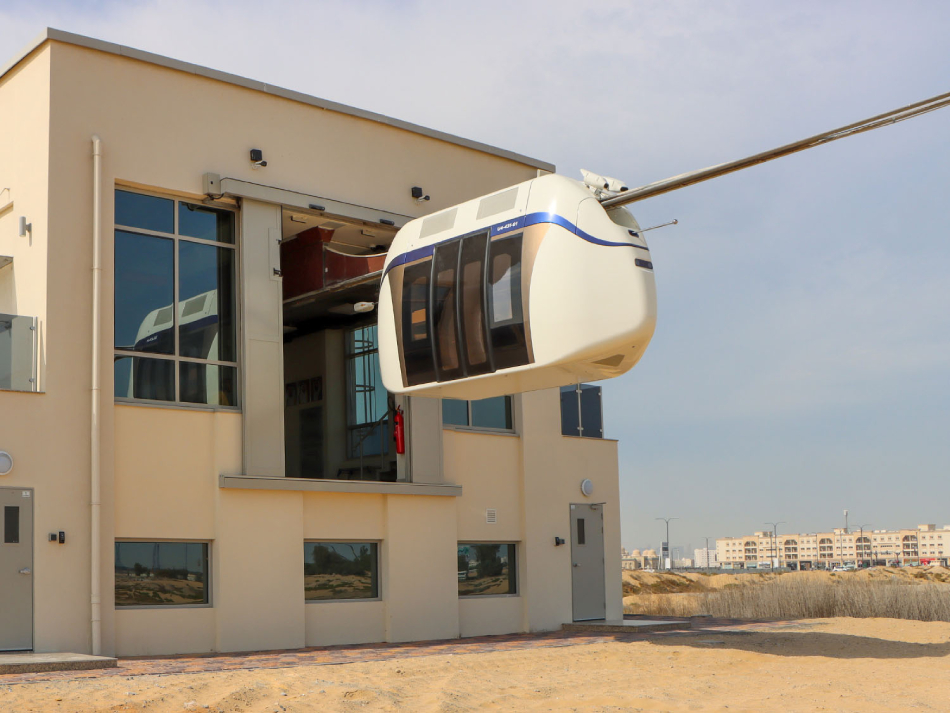 In any weather, passenger feel comfortable in the interior of the uPod thanks to climate control systems. For example, the tropical uCar is equipped with cooling systems and climate units which guarantee comfortable conditions for passengers in heat and at high humidity levels. The automated control system is responsible for the resistance of the uST transport to difficult weather conditions, such as wind, downpours, and dust storms.
Thanks to the overhead layout, the uST tracks are not affected by congestion, and the speed of steel-wheeled electric vehicles reaches 150 km/h, regardless of the condition of the road surface, as in the case of motor cars. The design of the string rail overpass enables to use both passenger and cargo uPods on the track. It is easier and cheaper to integrate the uST Solutions into an existing urban environment than to build a new subway line or highway.
Learn more about the advantages of the uST Solutions.
7 August 2023