How does uWind expand the scope in the field of passenger transportation?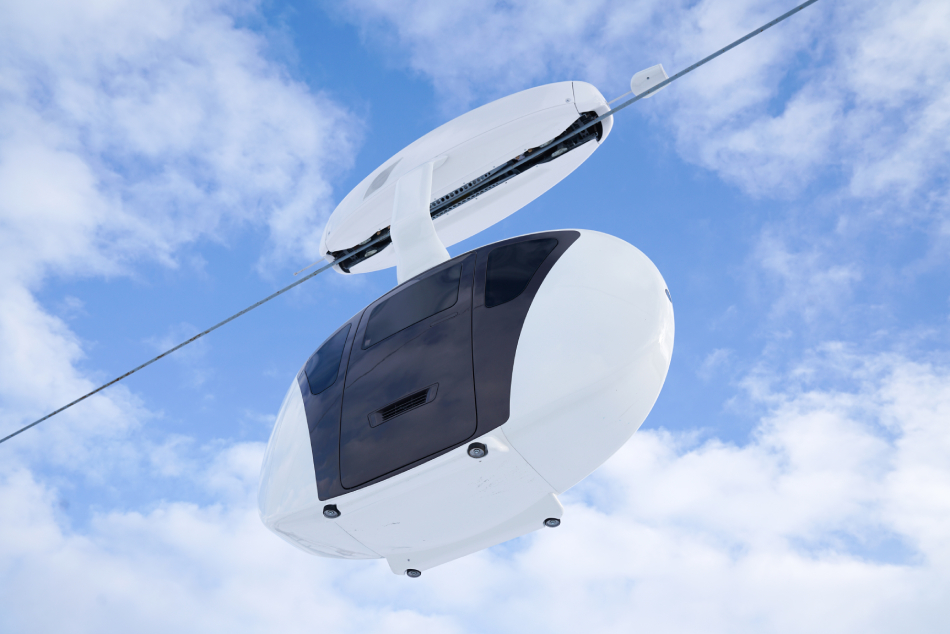 uST technology allows to solve complex and non-standard tasks in the field of passenger transportation. Thus, the uWind is a small-capacity electric vehicle on steel wheels that is suitable for arranging transport links in sparsely populated and remote areas.
This super-lightweight string rail overpass can be used on urban and suburban lines.
uST transport and infrastructure complexes will find application in areas with difficult terrain.
uWind is optimal for passenger transportation when arranging sightseeing tours.
uWind is one of the most affordable uST solutions due to functionality, energy efficiency and the method of route installation. The span length in the overpass can reach 2 km, and the speed of the uPod – 150 km/h. The string rail overpass looks lightweight and delicate. An automated control system is in charge of safety while driving. It responds promptly to emergency situations caused by external factors. Watch more details in our video.
For more information, make sure that you have subtitles enabled.
Find out more about UST Inc. solutions for passenger transportation.
19 May 2023