Zero Accident Risk: Learn About the Safety of uST Transport in the Article by TechInsider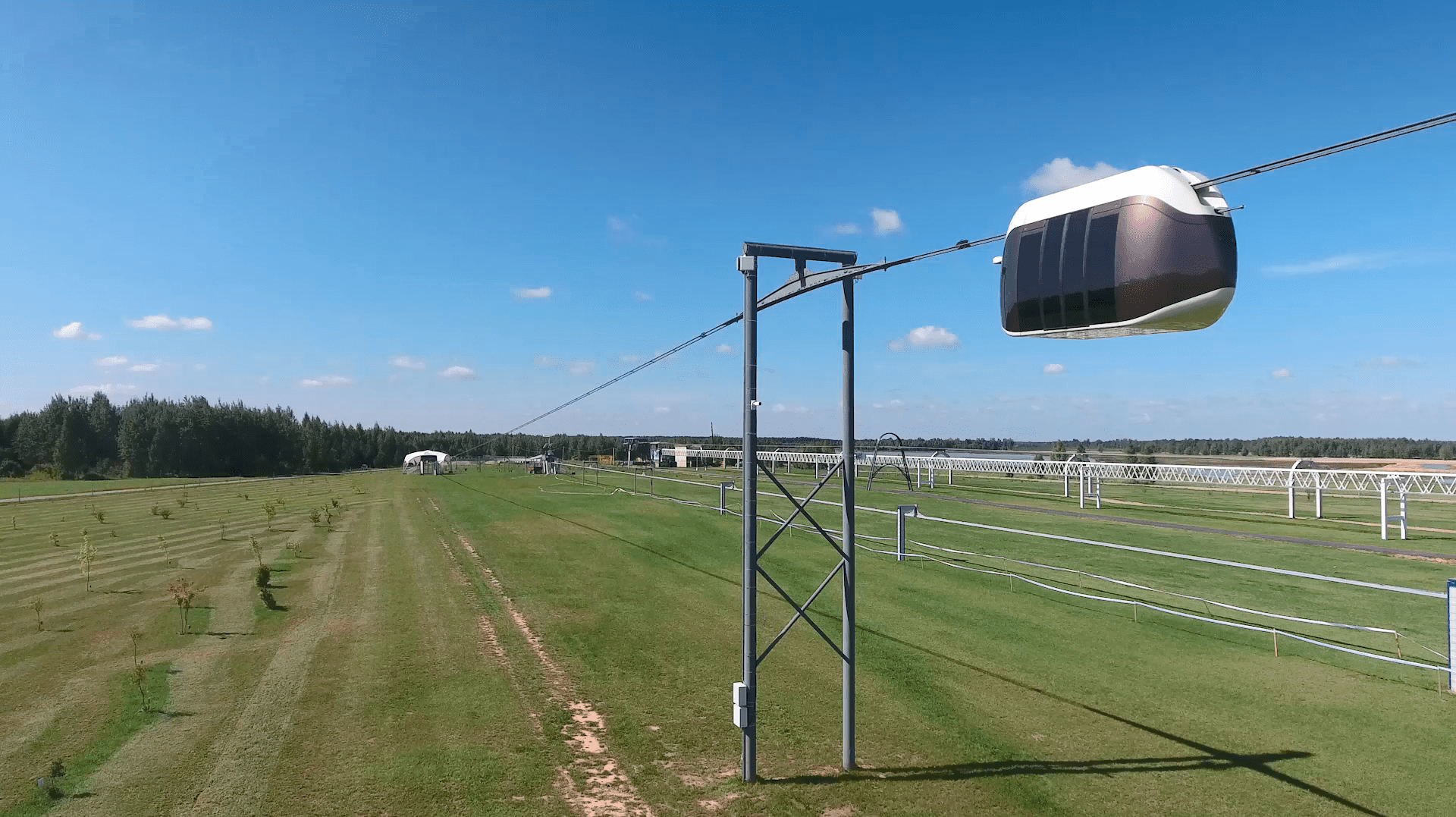 Popular science media TechInsider published a review of crashes and accidents caused by all sorts of drawbacks in conventional transportation. The article also details the solution to the accident risk problem, which is proposed by UST Inc. We briefly describe the point of the article.
Planes, trains, and cars cannot exclude accidents as they were invented a hundred years ago. People need a novel mode of transport – one that is safe and efficient. Many companies have promising ideas. One trend is new types of overpass transport. A number of countries are already developing appropriate systems. Unitsky String Technologies Inc. seems to have progressed the most in this area.
Transport accidents are often caused by human error or the well-being of drivers, pilots, and dispatchers, as well as by passengers who ignore safety rules. Accidents also occur due to the technical condition of transport, damaged road surface, and weather.
We can reduce the risks and eliminate emergencies by bringing transport to the "second" level. uST Transport & Infrastructure Complexes exhibit a high level of safety largely through this feature. Unmanned steel-wheeled electric cars travel above the ground on a special string rail overpass. The driving is handled by automated control systems. With technical vision the vehicle can control the route, react to any obstacles and even take measures to prevent unsafe situations in the cabin. At the same time, the string track is robust and resistant to floods, earthquakes and many other impacts. Extra safety is ensured by the anti-derailment system of electric cars, which prevents them from derailing, tipping over and falling.
Learn more in the original article.
29 September 2022