How is uST unmanned transport being produced?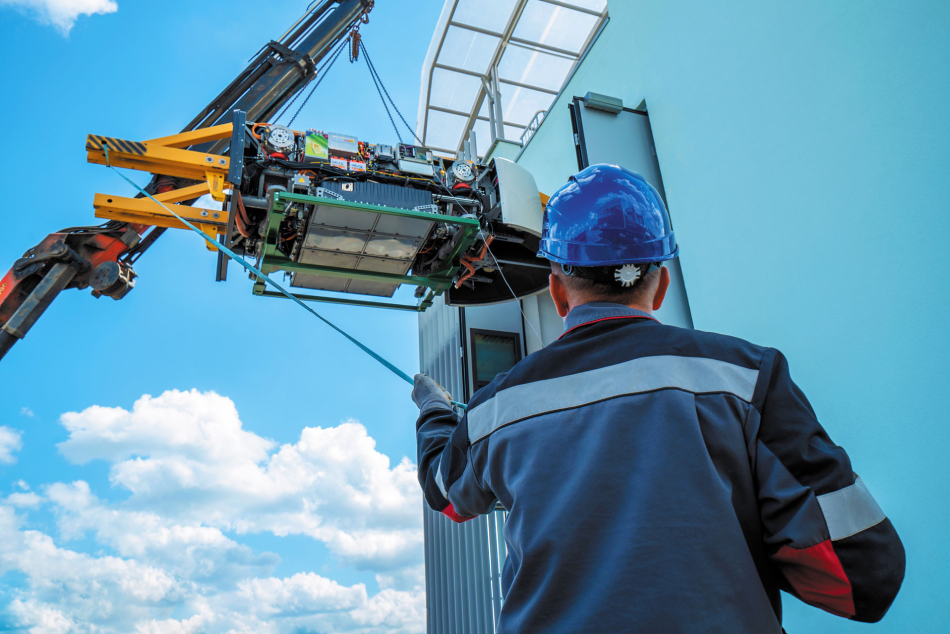 The rail electric vehicles on steel wheels are being assembled at Unitsky String Technologies Inc. production premises located in Minsk. Production of motor-wheels, energy storage units, components, nodes, and parts of the string rail overpass is among the enterprise's tasks.
According to the Director of the Complex Alexey Savin, the creation of uPod always starts with the project design and preparation of the engineering documentation. After the approval, the technological documentation is being drawn up. Then there is the stage of production and commissioning works. The process is completed by the transfer of the finished product to the customer.
The whole cycle of the works beginning from the uST transport components production to the testing of industrial samples is carried out in the workshops. Today, UST Inc. has already produced 12 different models of passenger and cargo uPods, and 3 more models are under manufacturing.
Find out more on Office Life.
3 April 2023