UST Inc.'s employees will make presentations at the international scientific and technical conference NRNSI 2023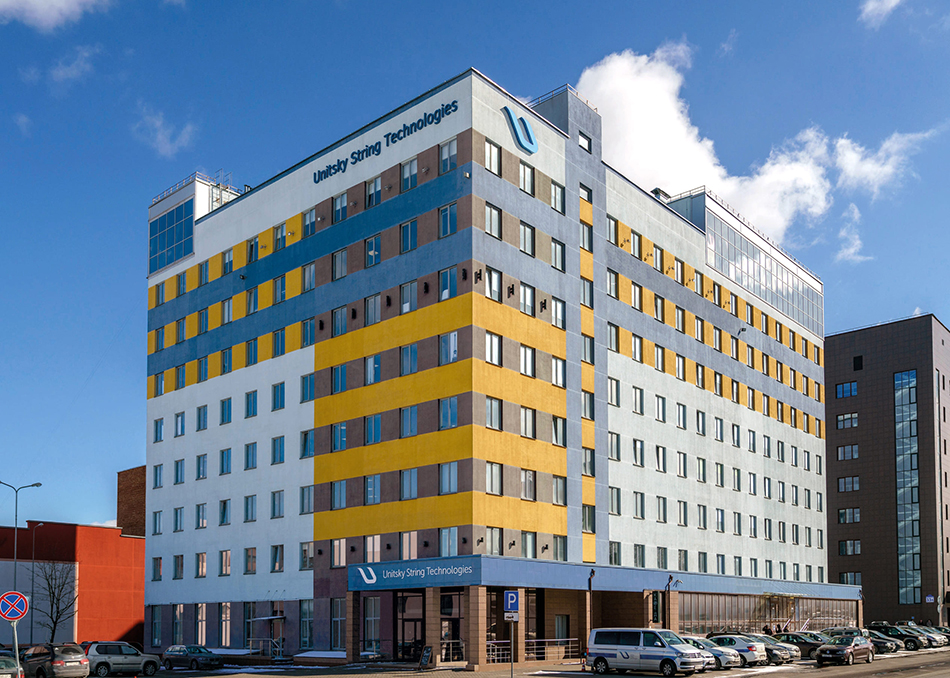 Unitsky String Technologies Inc.'s representatives will become participants in the VI international scientific and technical conference "Non-Rocket Near Space Industrialization: Problems, Ideas, Projects" (NRNSI 2023). The event dedicated to advanced space technologies will take place on October 7–8 in Maryina Gorka.
Every year, the conference brings together scientists, sociologists, engineers, economists, public figures, and experts who reveal the prospects for industrial space exploration within the framework of the uSpace program. Solving the planet's global environmental problems through the construction of space industrial infrastructure is in the focus of NRNSI 2023. This year the conference will be held as part of the UN World Space Week. The organizer of NRNSI 2023 is Astroengineering Technologies LLC.
Among the representatives of the conference organizing committee is Anatoli Unitsky, General Designer of UST Inc., and Nadezhda Kosareva, General Director of the company. In addition, specialists from Unitsky String Technologies Inc. will take part in the event as speakers. Company's employees will talk about minimizing the planet's ecological problems and preserving the environment through the widespread use of uST transport and infrastructure complexes.
"The ideas outlined at the conference largely overlap with the objectives of our company, so UST Inc. actively follows the development of uSpace and takes part in the event every year. For us, on the one hand, this is an opportunity to share experience and demonstrate our solutions, and on the other hand, to get acquainted with new scientific developments of world scientists and promising directions in the field of space technology," said Sergei Artyushevsky, Deputy General Director for Science.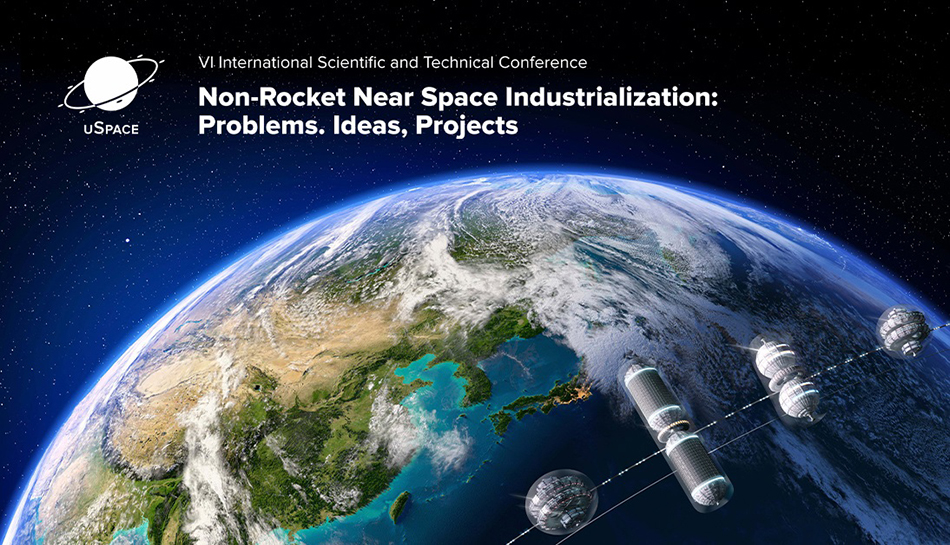 Among the invited guests of NRNSI 2023: Pyotr Vityaz, Deputy Head of the Space Research Agency of the National Academy of Sciences of Belarus; Igor Kozhin, Head of the UNIDO (UN) Center for International Industrial Cooperation in the Russian Federation; Mikhail Khazin, Leading Russian Economist; Andrey Fefelov, Editor-in-Chief of the Den TV channel.
"I would like to thank Unitsky String Technologies Inc. for the support and contribution of the company's employees to the development of the uSpace program. I see many points of contact between us. The environmentally friendly elevated transport being developed by the company can become an important part of the space program with practically applicable results at the international level," noted Denis Isaev, Director of Astroengineering Technologies LLC.
You can take part in the VI International Scientific and Technical Conference online by filling out this form. The event will be broadcast live in English and Russian.
2 October 2023