The journalists of the National State TV and Radio Company visited EcoTechnopark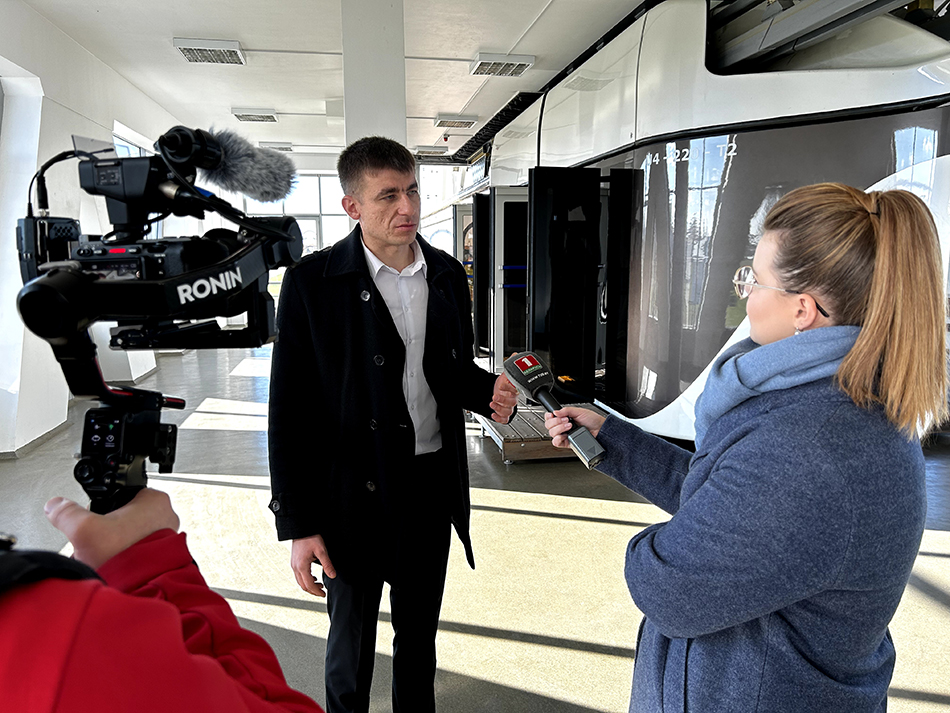 The "Belarus 1" channel correspondents visited the test and demonstration center of Unitsky String Technologies Inc. in Maryina Gorka. Following their visit, there was a story about uST technology in the "Panorama" program.
The representatives of UST Inc. told the journalists about possibilities of the technology, as well as demonstrated key elements of the complex: string rail overpass, rolling stock and associated infrastructure. The visitors saw the implemented configurations of the uST transport: from customized rail electric vehicles to uPods of large capacity.
In the report, the correspondents noted that the engineering know-how by UST Inc. is relevant for both passenger and cargo transportation. All the infrastructure is located at the second level. Among the other advantages of uST transport the channel journalists named safety, comfort and environmental friendliness.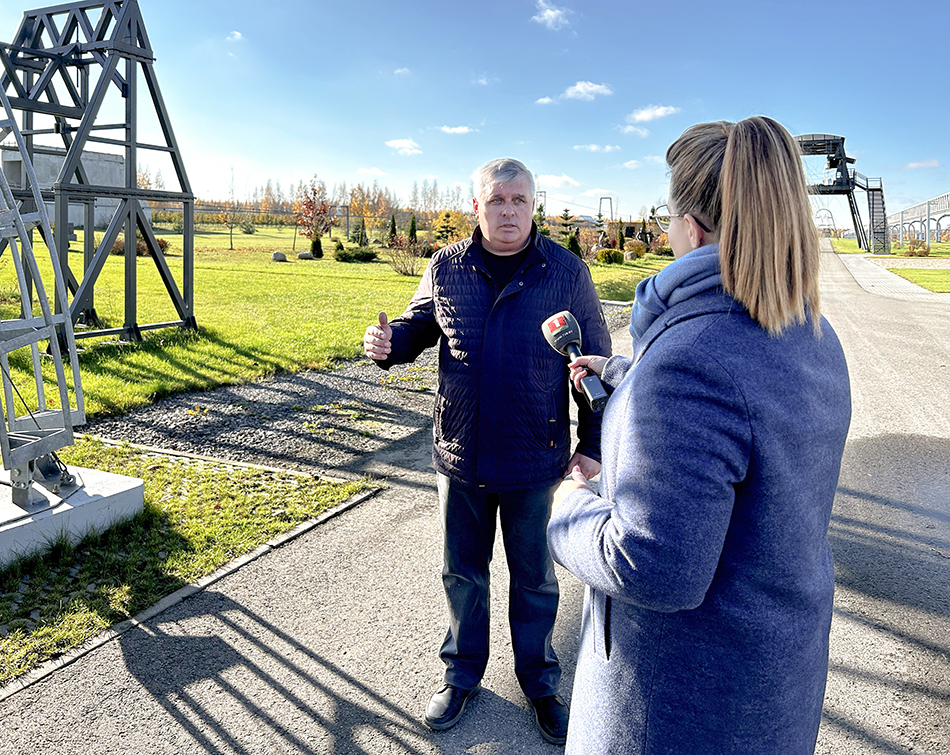 9 November 2023