New generation transport: uLite as the best alternative to cable cars
For a long time, cable cars had no alternatives, remaining a relatively safe and inexpensive way to transport passengers. The situation has changed with the appearance of a new solution from UST Inc. on the market – we talk about the uLite transport and infrastructure complex.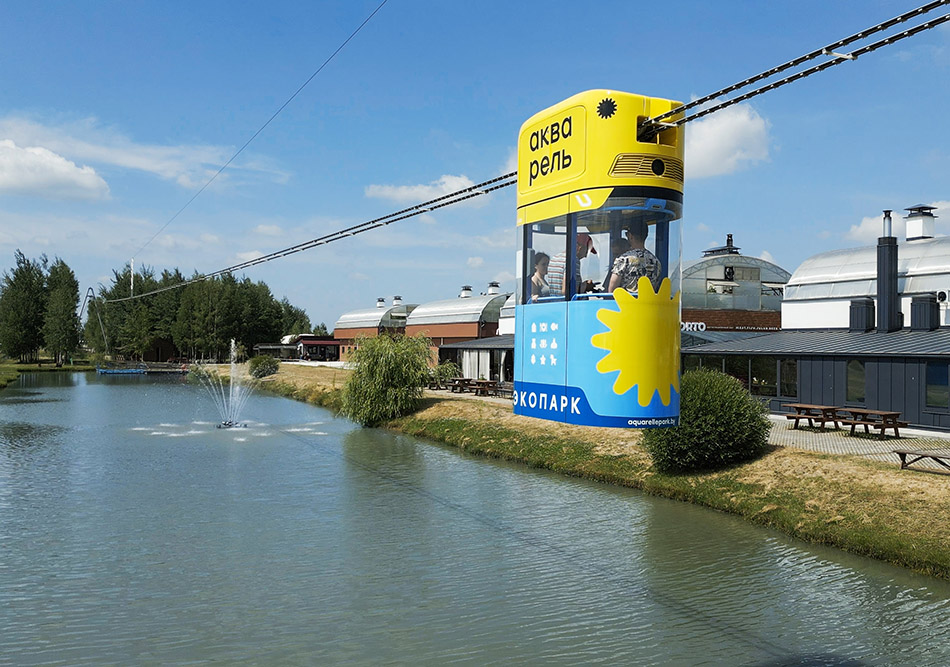 Its first sample for commercial operation is already working in the Aquarelle Ecopark in Maryina Gorka. What are the advantages of this complex compared to competitors and are there any disadvantages? Let's have a look.
Chairlift
Chairlift cable cars with detachable clips have become widespread. Today they are a common phenomenon on tourist routes, and are also used as urban transport.
For example, tourists and residents of the Pakistani city of Murree travel on a chairlift. Despite the opportunity to admire the surrounding nature, chairs open to all winds and rain are not the most comfortable transport in bad weather.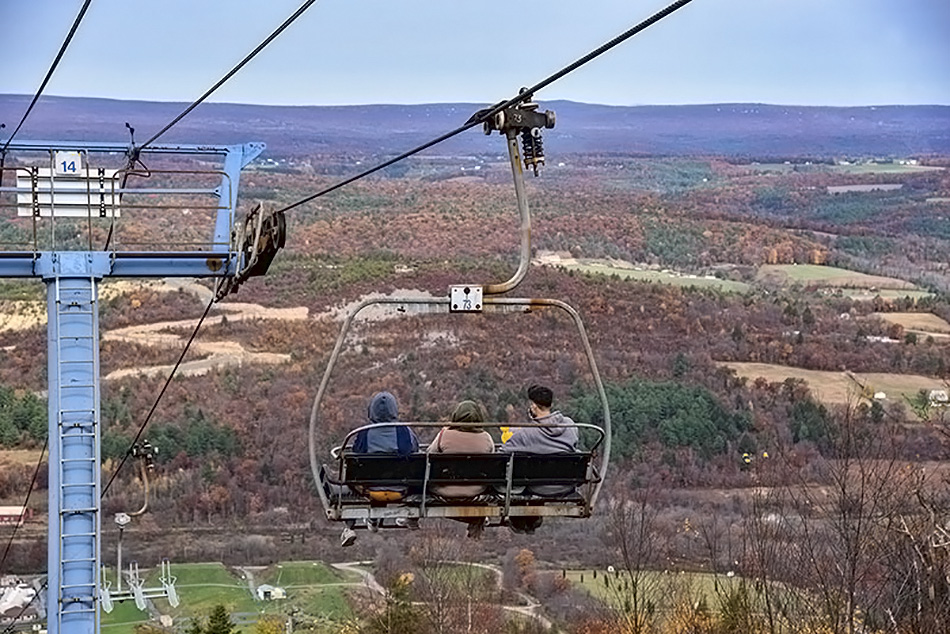 Such a lift operates on a quite simple principle: when approaching the station, the chairs slow down and then are being unhooked and diverted from the main traction rope to the rollers, where the chair continues its slow ride (at a speed of about 4 km/h) through the entire boarding area. This allows tourists to take their time when getting vacant seats. Then the chair accelerates and continues to move at an average speed of about 18 km/h.
Among the disadvantages of such systems one can mention the complexity of the design both of the cable car and its individual parts along with the high cost of station equipment. Plus, passengers are exposed to bad weather, and the cable car itself is unsafe to operate. Let us recall a well-publicized incident at the Gudauri resort in Georgia, where 11 chairlift passengers got injured due to a voltage drop in the power grid, as well due to the operator error.
Gondola lift
The main advantage of such lifts is the continuity of work. But their speed is small and reaches about 21 km/h on average. Usually, each gondola can accommodate from 2 to 8 passengers (depending on the cabin size).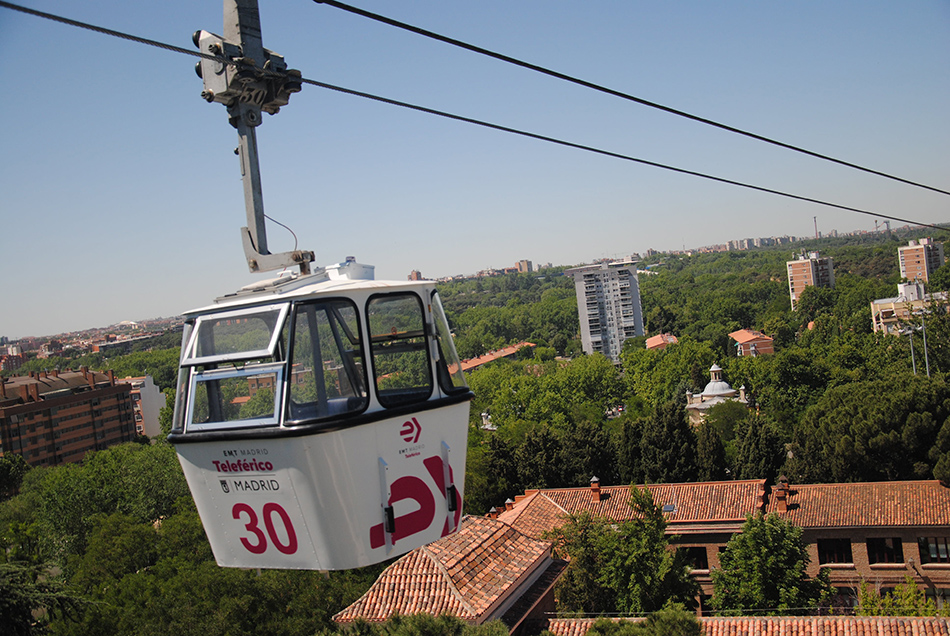 Gondola lifts are used not only in ski resorts, but also as public transport. For example, in Bogota, the capital of Colombia, there is a lift that is part of the city's public transportation system and can carry passengers at speeds up to 16 km/h.
In addition to the high cost, such systems have one main disadvantage, namely their sensitivity to wind, as its strong gusts can easily lead to accidents.
For example, on October 22, 1979, there was a fair in Texas when one person got killed and 17 others injured; it happened due to up to 64 km/h gusts of wind that led to a collision of three lift gondolas, while another two fell halfway under the cable.
Funitel
This is one of the most reliable existing types of rope lifts. It is distinguished by the use of two levers attached to two parallel suspension cables.
This design provides greater stability in strong winds and can withstand gusts up to 100 km/h. But the price of construction is rather high: about 15–30 million euros per 1 km .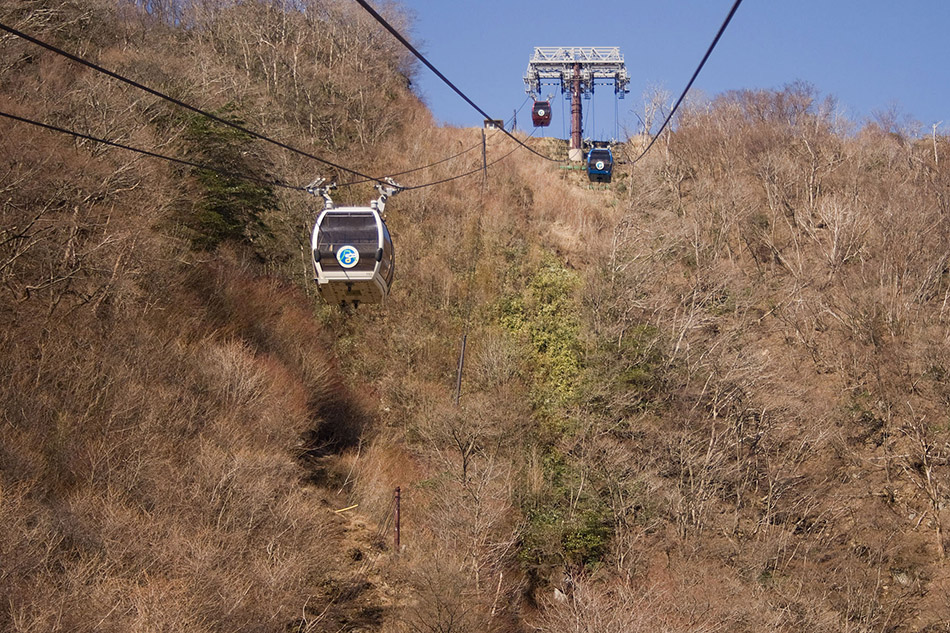 Depending on the manufacturer, the funitel can be equipped with an air suspension that provides a high level of comfort for passengers. The funitel movement speed is about 27 km/h.
One of the main disadvantages of this system is expensive maintenance. The funitel consumes a huge amount of electricity and requires frequent replacement of ropes, which quickly wear out due to the heavy load.
The replacement process is not easy and costs a lot. This is one of the reasons explaining why many resorts simply cannot afford to use a funitel.
uLite
The uLite complex offered by UST Inc. being minimalistic in design is also characterized by a low cost that is several times less than that of a cable car. It is also weather-resistant and insensitive to power outages.
The uPod – the basis of the rolling stock of the complex – is equipped with its own traction engine. The movement speed of this unmanned electric rail vehicle on steel wheels reaches 80 km/h. It is equipped with a special anti-theft system that ensures maximum safety of the passengers.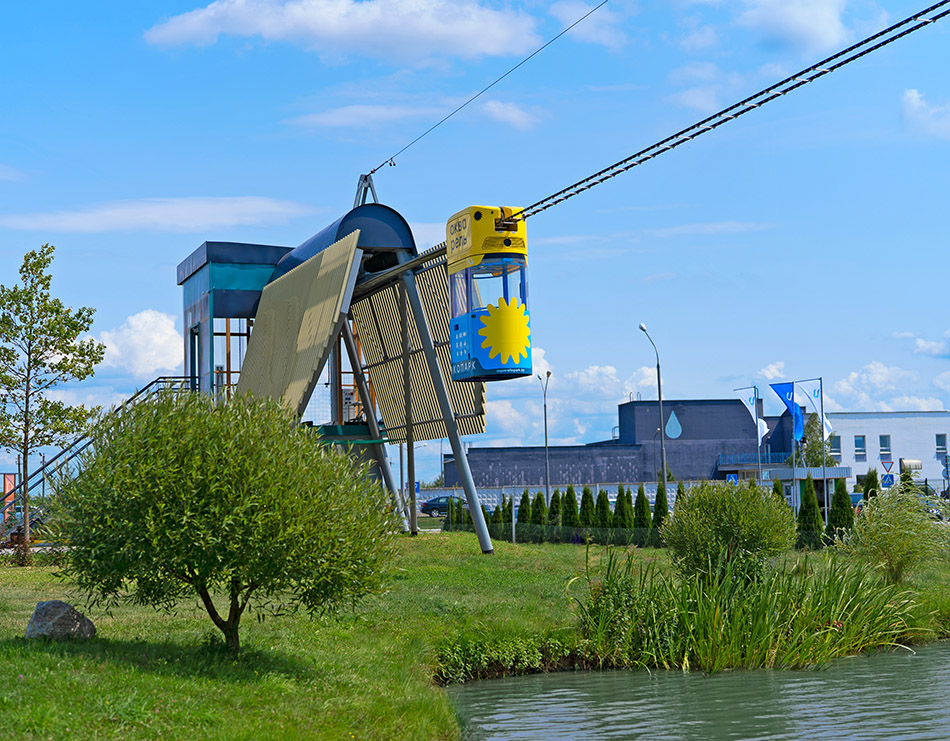 The complex capacity is approaching 10,000 passengers per day when using only one single vehicle.
The trouble-free operation of the complex is provided by an automated control system in combination with detectors. Only a dispatcher is required to monitor the situation. uLite can be built over highly rugged terrain and requires minimum land for that purpose.
The complex perfectly copes with solving the "last mile" problem, namely delivering travelers to a railway station, port, airport or a closed resort area.
Environmental friendliness allows uLite to be used on the territories where the movement of ground transport is restricted, for example that of health complexes and historical sites.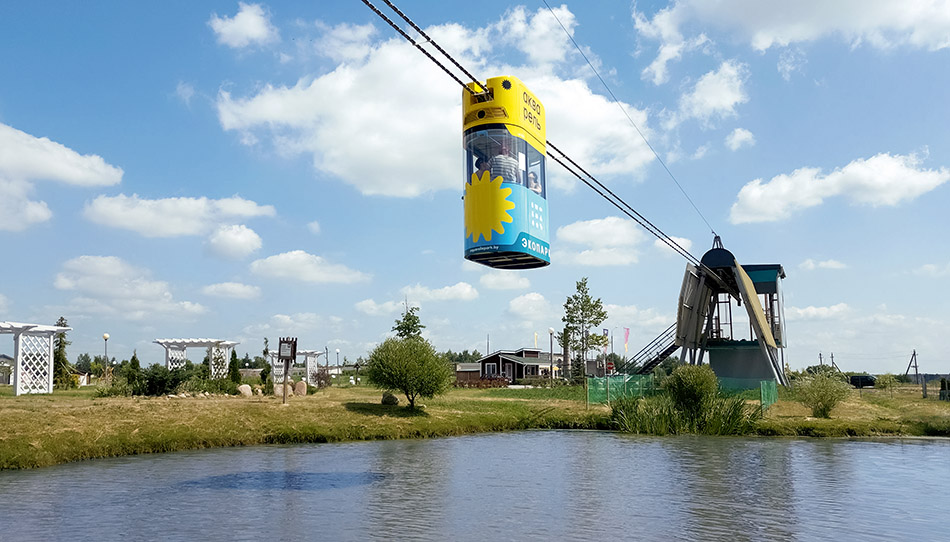 The distance between the spans of the track, which runs 3.5 m above the ground, is 250 m. It can be laid both over a busy highway, a body of water or even farmland, not causing them any harm.
The aboveground location of the tracks minimizes the risk of electric vehicles being collided with foreign objects.
The uPod (namely uLite) itself is also efficient – its energy consumption at a speed of 50 km/h is only 4.5 kWh per 100 km. If we turn this figure into conventional fuel it will be 1.1 liters per 100 km.
The design period of the uLite complex including testing its design solutions will take 1.3 years, while the construction – only 6 months.
uST: cheaper and safer
Any type of cable car consumes a lot of electric power, since the rope and cabins are pulled by an electric motor. During rush hours, at least some kind of payback is still visible, but in the daytime, the operation of cable car is simply unprofitable: energy costs for ten people will be the same as for a thousand. Another disadvantage of this operation principle is a continuous wear and tear of the supporting cable. It becomes unusable after 6 to 8 years of operation, and requires replacement.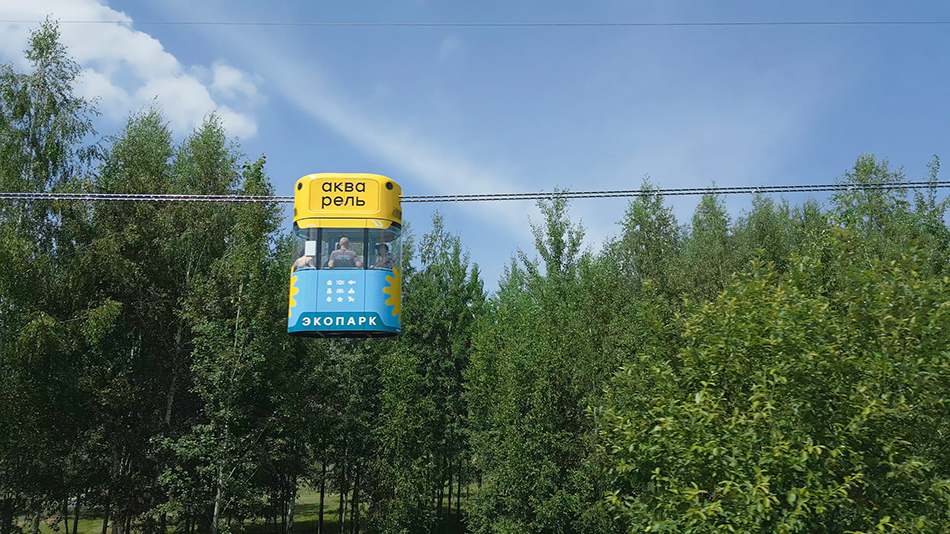 The uST transport and infrastructure complex features durable in long term use. It is based on electric cars on steel wheels that move along string rails using their own engine. The service life of uLite before major repairs is at least 50 years for the overpass , and 25 years for the rolling stock.
The length of the cable car is limited by the length of the pulling rope (about 10 km), so a transfer is required when traveling long distances. This is inconvenient for passengers and costly for the owner as additional stations should be built.
Undoubtedly, the travel speed of uLite is also among its advantages, as it is 2 times faster than a funitel, and 4 times – than a gondola lift.
Also, uLite is insensitive to voltage fluctuations and will deliver passengers to their destination even when there's a complete power outage.
20 November 2023