Unitsky String Technologies Inc. Showcases uST Transport at a Forum in Indonesia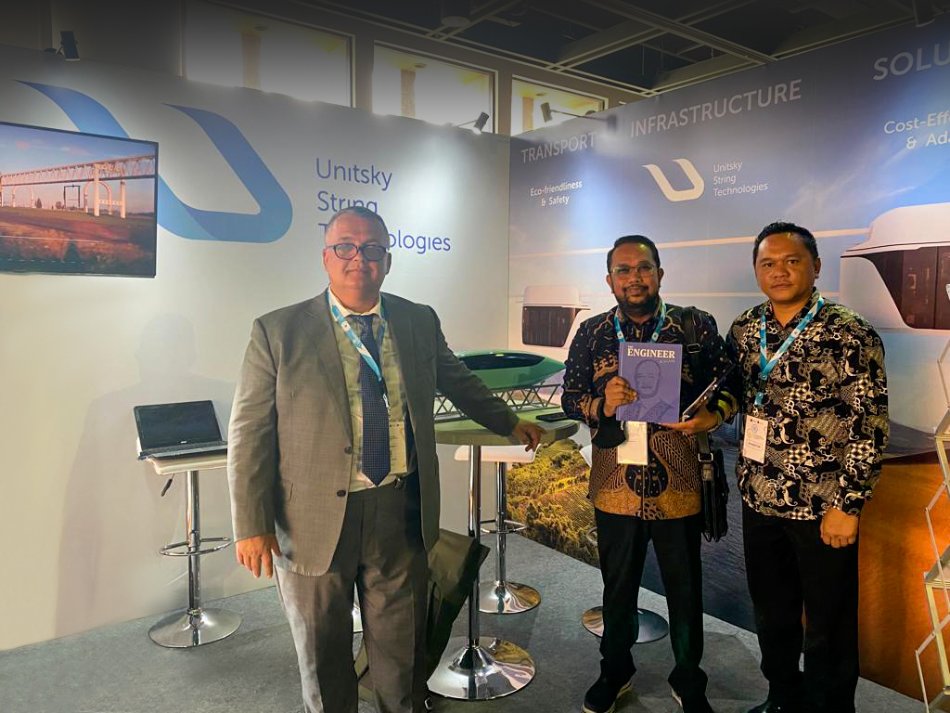 UST Inc. demonstrated uST Transport & Infrastructure Solutions during the Sustainable Transportation Forum 2022 (STF 2022). It is held from October 20 to 21 in Denpasar, Indonesia. The event focused on the development of alternative green transportation systems.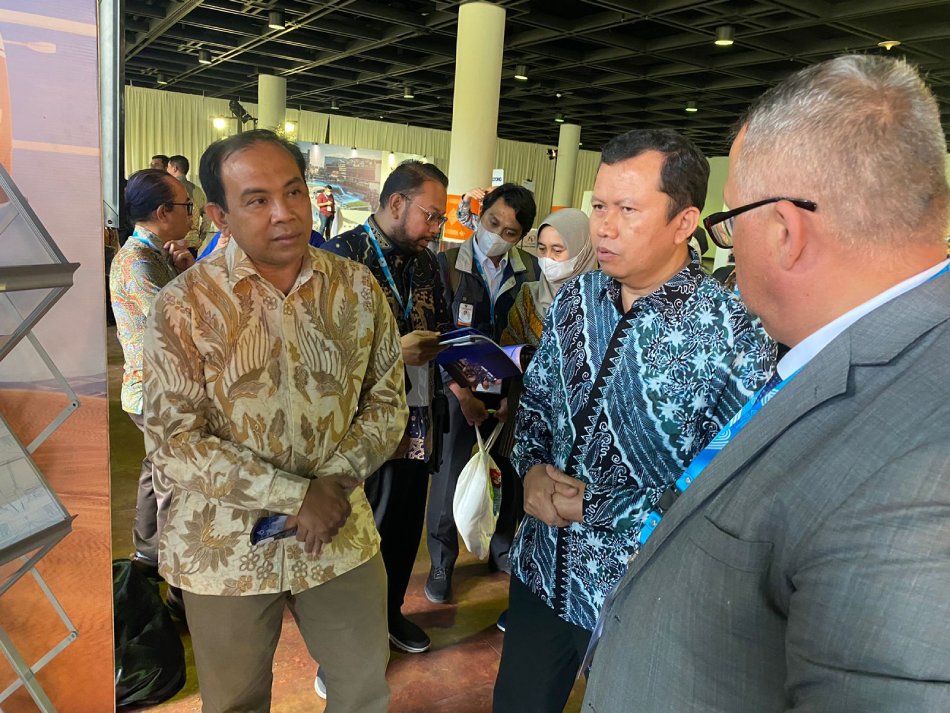 STF 2022 is a leading knowledge-sharing platform that brings together representatives of Indonesian urban transportation from government, academia, and the private sector. This year's forum was an opportunity to exchange ideas about the future of urban mobility. The solutions to transport problems in Indonesian cities were also discussed. The program of the event featured press conferences, exhibitions, contests, and panel discussions.
At the forum, representatives of Unitsky String Technologies Inc. spoke about uST technology and its advantages: accessibility, adaptability, safety, and sustainability.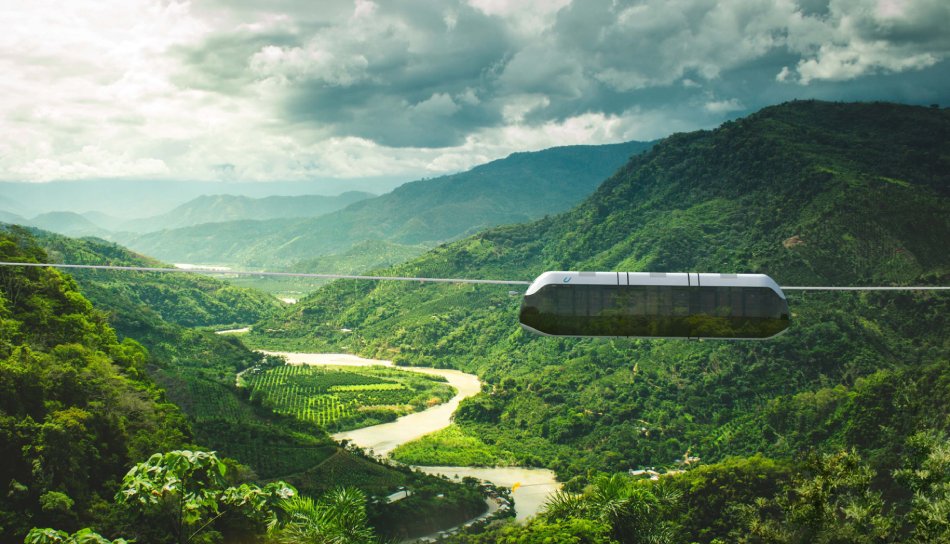 Along with the participation in STF 2022, UST Inc. signed a memorandum of understanding with ITS Indonesia (Intelligent Transport System Indonesia).
Video version of the forum is available at the link.
21 October 2022