UST Inc. Take Part in the International Conference in Yakutia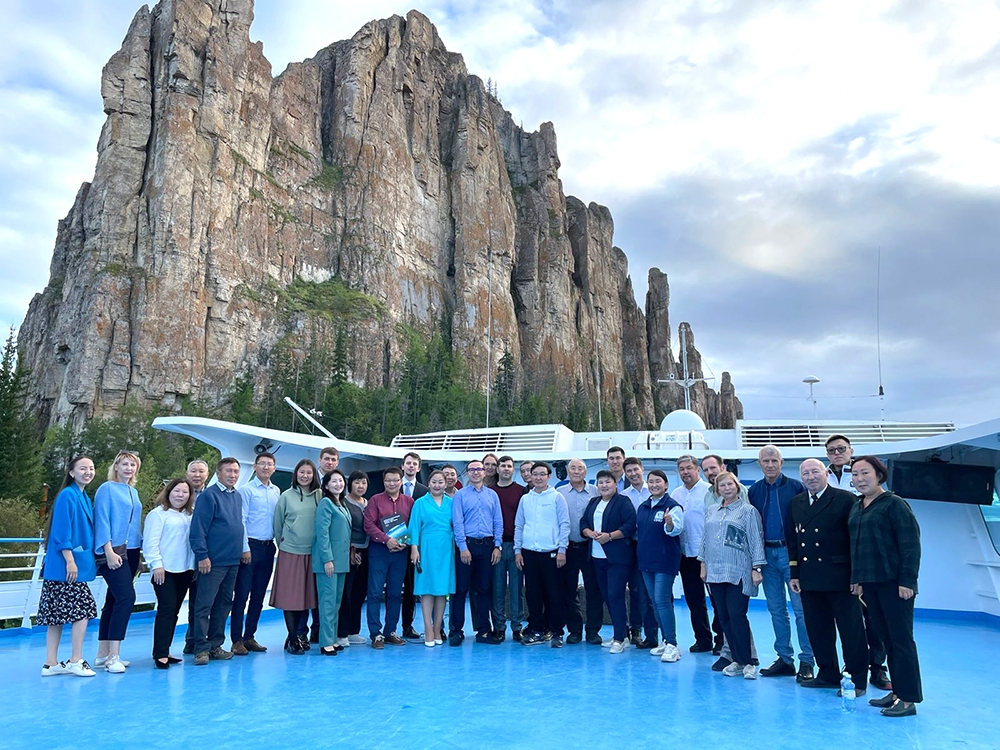 Unitsky String Technologies Inc. presented uST solutions during a scientific and practical conference focused on the development of the transport infrastructure of Yakutsk. The event was held on the territory of the North-Eastern Federal University.
Passenger transportation, route network, innovations in urban transport, construction, repair and maintenance of roads in Yakutsk – these are the main topics discussed by the participants of the event.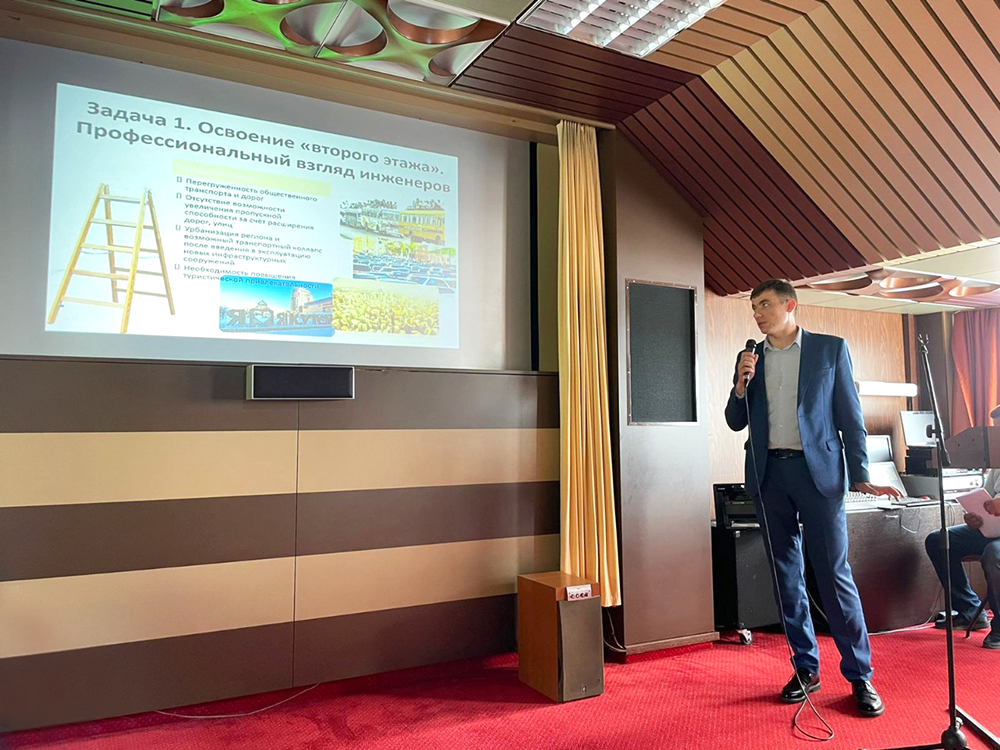 During the conference, representatives of Unitsky String Technologies Inc. spoke about uST technology and its application under various conditions.
The guests of the event expressed particular interest in the uST solution for territories with hard terrain. Among its advantages is the construction of a transport overpass with minimal land allocation and, accordingly, minimal specialized preparatory work required for the construction of buildings and structures under permafrost conditions. In addition, ballasts, bridges, interchanges, culverts and other structures are not needed for the construction of the uST track structure.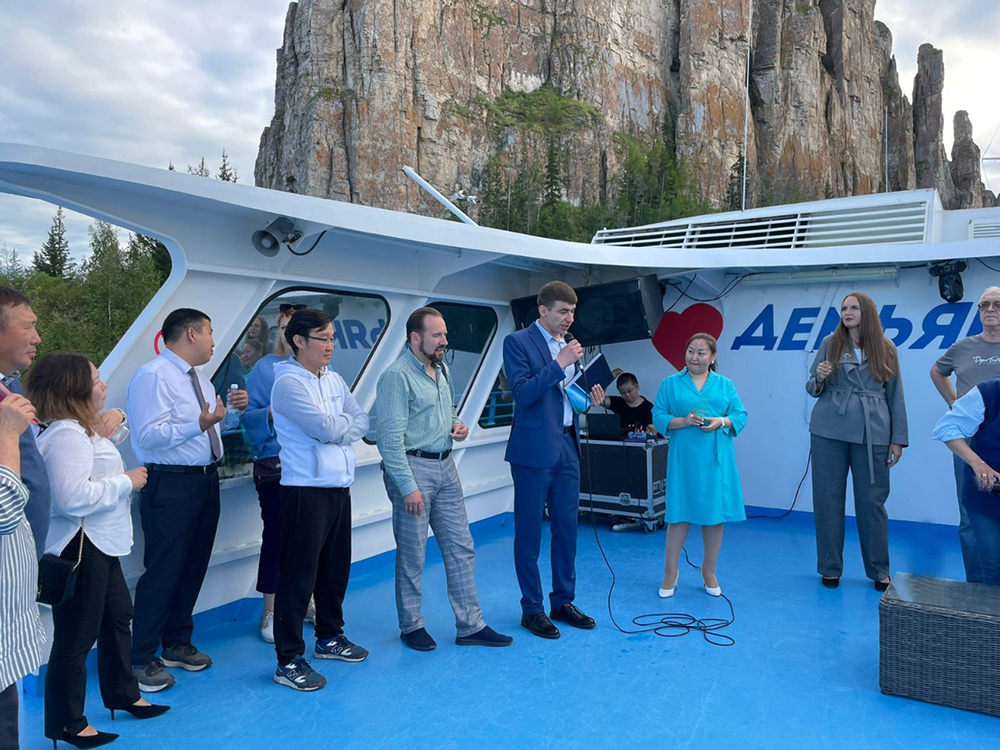 The conference was attended by more than 60 professionals from Belarus and Russia. Representatives of the Ministry of Transport of Yakutia and the district administration, transport and scientific and educational organizations, experts in the field of transport were among the participants. During the event, directions for joint activities were determined. Cooperation of the conference participants in the field of science, as well as in the development of technologies and specific innovative materials is planned.
8 September 2022