Patents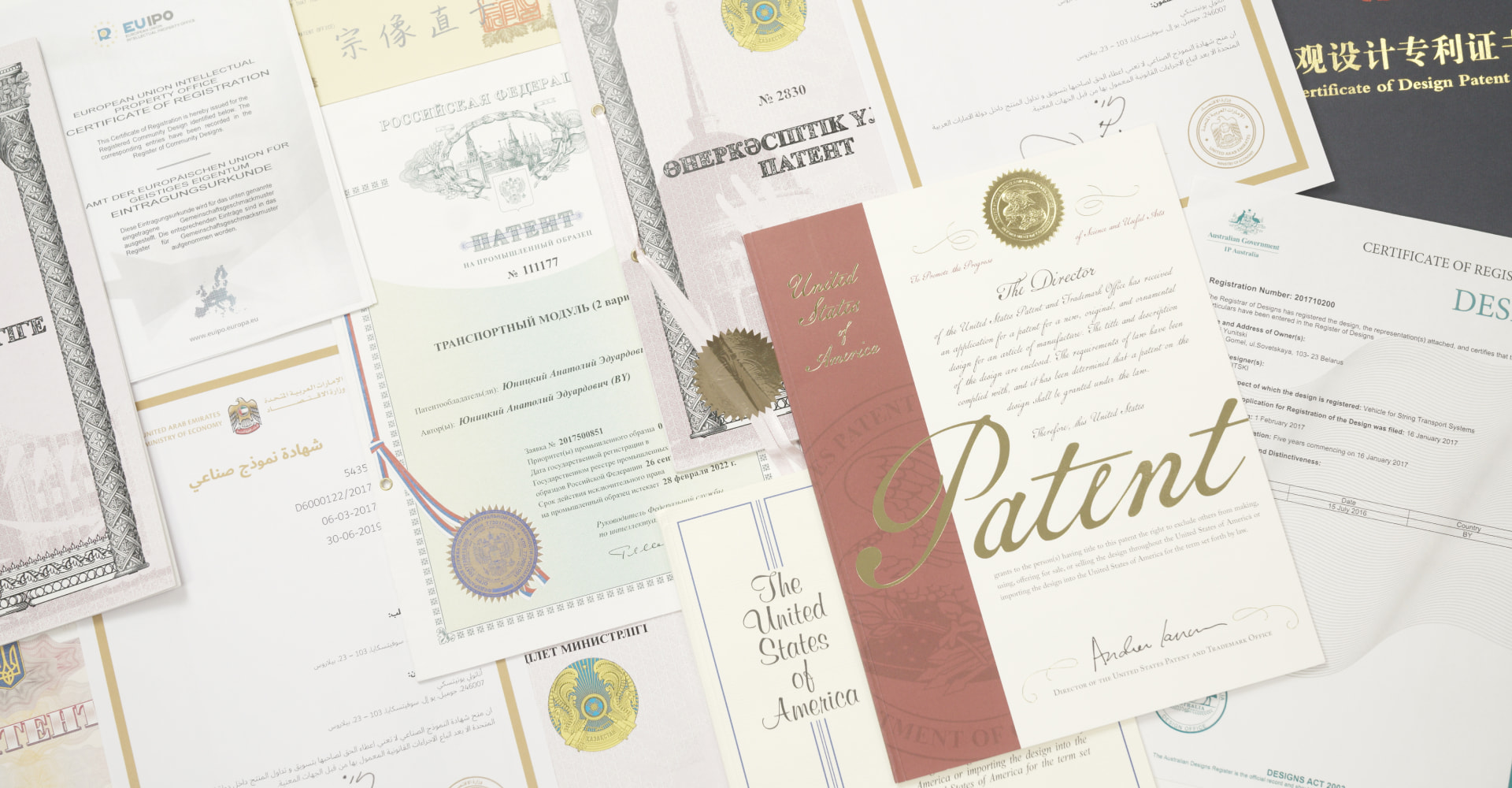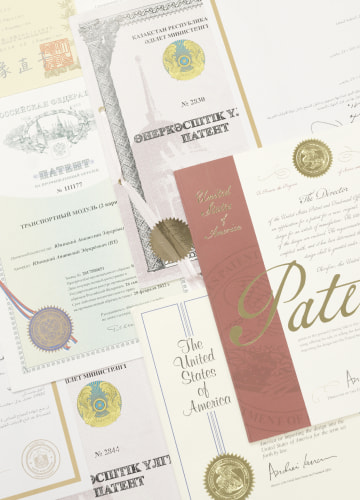 Protection of UST Inc.'s intellectual property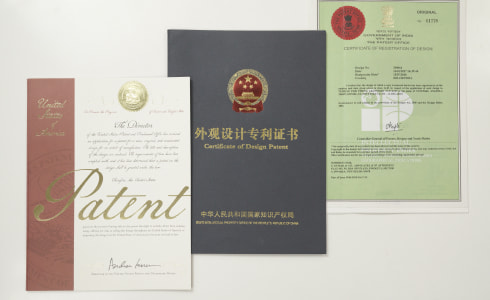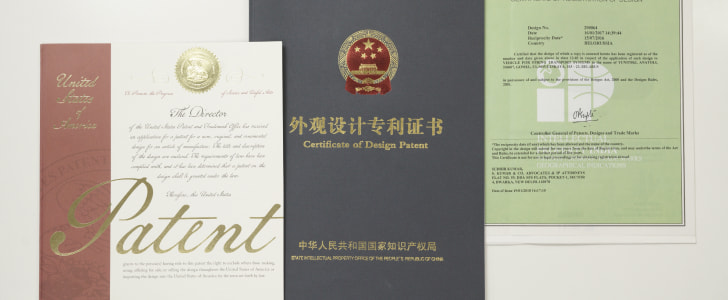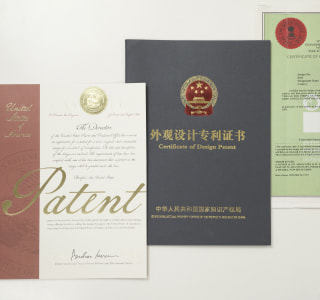 Unitsky String Technologies Inc. puts special emphasis on international and national patenting of design, technological and artistic solutions for uST Transport & Infrastructure Complexes and related technologies. Currently, UST Inc. holds about 200 patents registered all over the world.
By registering intellectual property in different states, you protect it from unauthorized use and unfair competition, and also obtain the right to enter the relevant markets with your products in compliance with the local laws.
Applications for registration of intellectual property are prepared in the following areas:
innovative design solutions with such patentability criteria as international novelty, inventive step, and industrial applicability
original styling and styling design solutions of the rolling stock, as well as of the main structural units and modules of uST Transport & Infrastructural Complexes
visual identities of uST Transport & Infrastructure Complexes and their components, as well as related different-purpose products and services (construction and architectural, electrical, professional equipment and communication, chemical, agricultural, etc.), including branded company logos
copyright items related to the above patenting areas.
Patents of UST Inc.
Trademarks
Industrial Designs
Inventions
Utility models
See more patents from the author of string transport and the General Designer of UST Inc. Anatoli Unitsky on his personal website.