The uST Solution – In the Spotlight at the Abu Dhabi Exhibition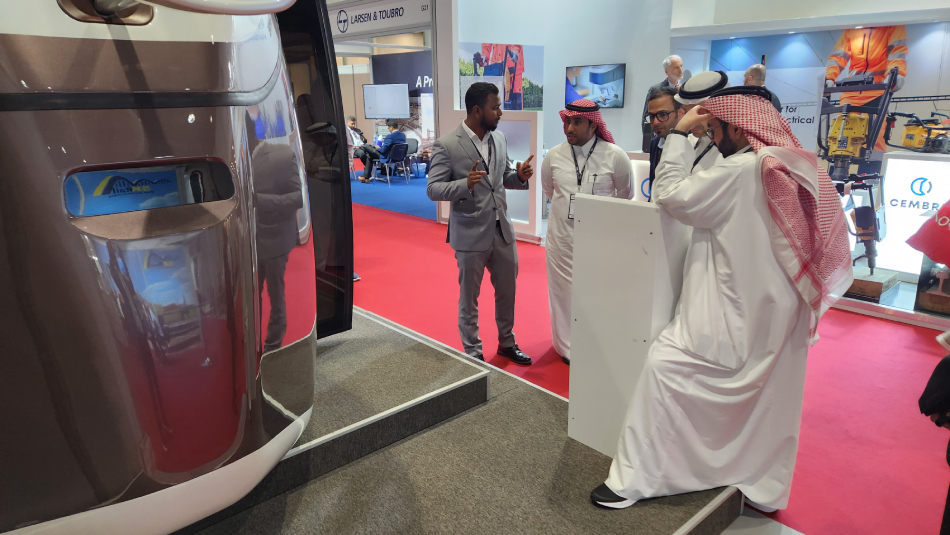 The uST transport was part of the exhibition that gathered guests at the National Exhibition Center in Abu Dhabi as part of Mobility Live ME 2023. Visitors and participants of the event got acquainted with the uST technology and its implementation – the uCar for passenger transportation. The company's stand generated a lot of interest among the guests. It is not surprising because mobility has already become a current trend in the development of transport infrastructure.
The passenger uCar was presented at the exhibition as a solution that could be implemented in the Middle East. The guests of the stand discovered the capabilities of the uST Transport & Infrastructure Complexes and appreciated the potential of introducing sustainable and safe overpass transportation. Participation in the exhibition was a step towards making new business contacts. For two days, exhibitors and visitors actively communicated, shared their opinions and studied the exhibits on display.
Mobility Live ME 2023 is a dialogue platform to discuss options for cooperation and development of concepts. The event brings together developers of innovative technologies and is an important part in the life of the region. The exhibition was organized by the Ministry of Energy and Infrastructure, The Department of Culture and Tourism and Technology Innovation Institute.
23 May 2023