The uLite: An Overview of the Complex Applications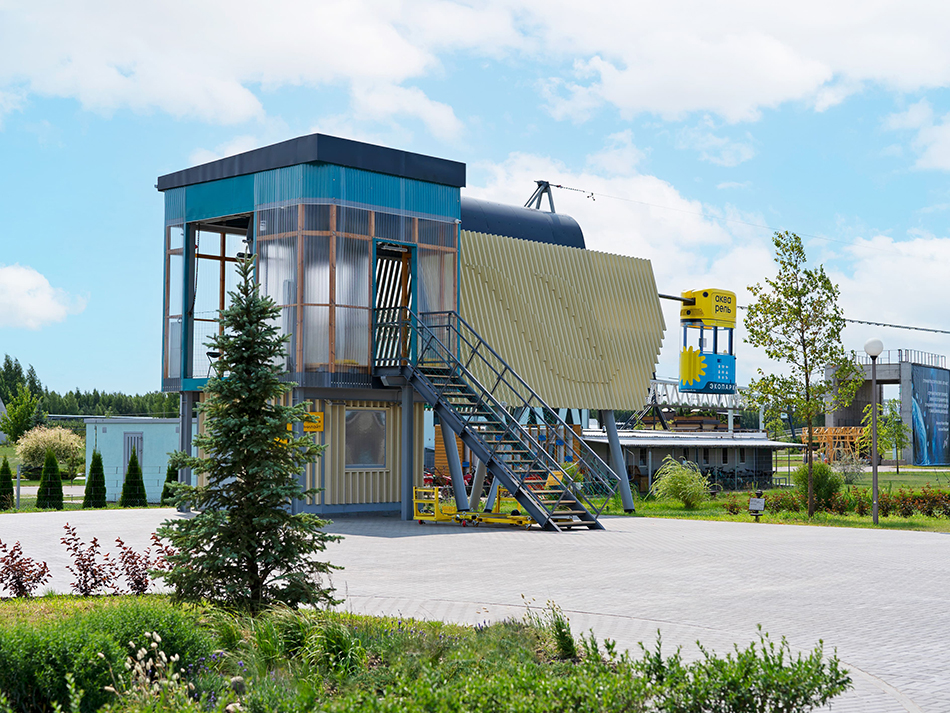 The multi-purpose uLite allows solving non-standard problems in cargo and passenger transportation. What opportunities in the transportation industry can be offered by the first commercial project of UST Inc.? Find out more in the article.
New prospects for tourism development
One of the uLite applications is its use as a tourist-observation route. For example, when organizing excursions over open pit mining sites. The location of the track above the ground will allow passengers to observe the works in real time. This will generate additional income through the new direction of tourist services.
The complex is also suitable for regions with stringent environmental requirements. The uPod will enable transportation inside closed territories where restrictions on ground transportation are imposed. The uLite will not affect objects of historical and cultural value. The track structure with light openwork supports will save space and will not interfere with the habitual use of territories.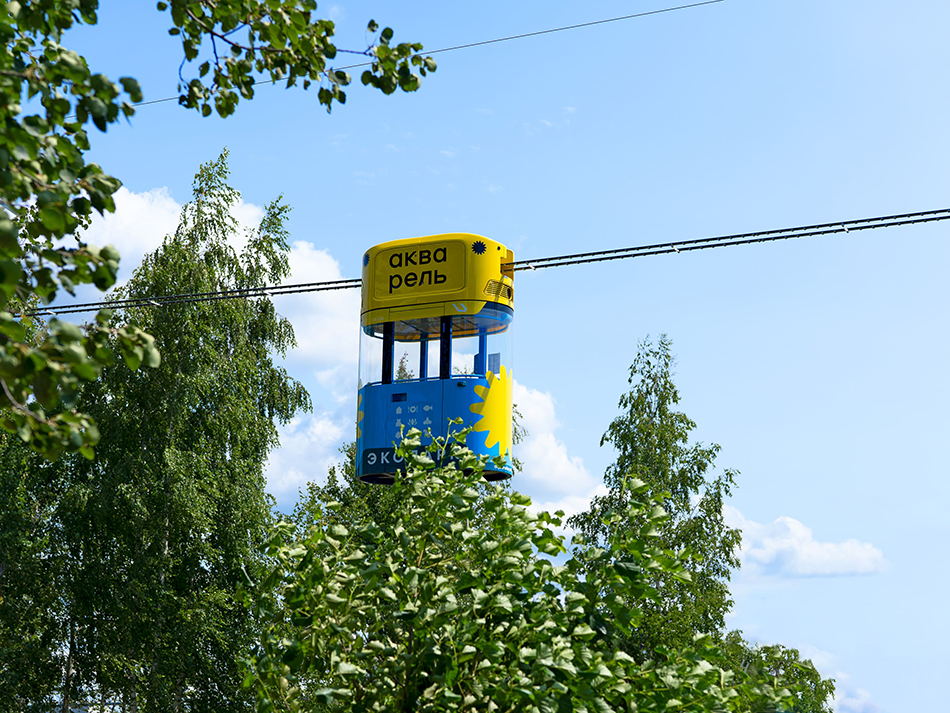 Effective option for hard-to-reach areas
The complex is especially relevant for territories with difficult terrain. The advantage of the "second level" will make it possible to deliver passengers and cargo in areas separated by various barriers. Due to the simplicity and cheapness of the design, the construction of the uLite requires minimal costs. The track structure with large spans enables to easily overcome obstacles without additional infrastructure facilities. Such a route can serve as an alternative way to move people or cargo, as well as a link between cities and transportation hubs.
Addressing the last mile problem
The rail electric car as well as conventional modes of transport can function as an integrated solution, which will become more efficient and affordable to implement. Due to its cost-effectiveness, the uLite can be used as a shuttle service to railway stations, ports, airports or closed resort areas. At the same time, the design of the string rail overpass allows for a shorter route. This not only cuts the distance to your destination, but also saves money and reduces operating costs. Automated control system in combination with external and on-board systems will ensure trouble-free operation of the complex during day and night.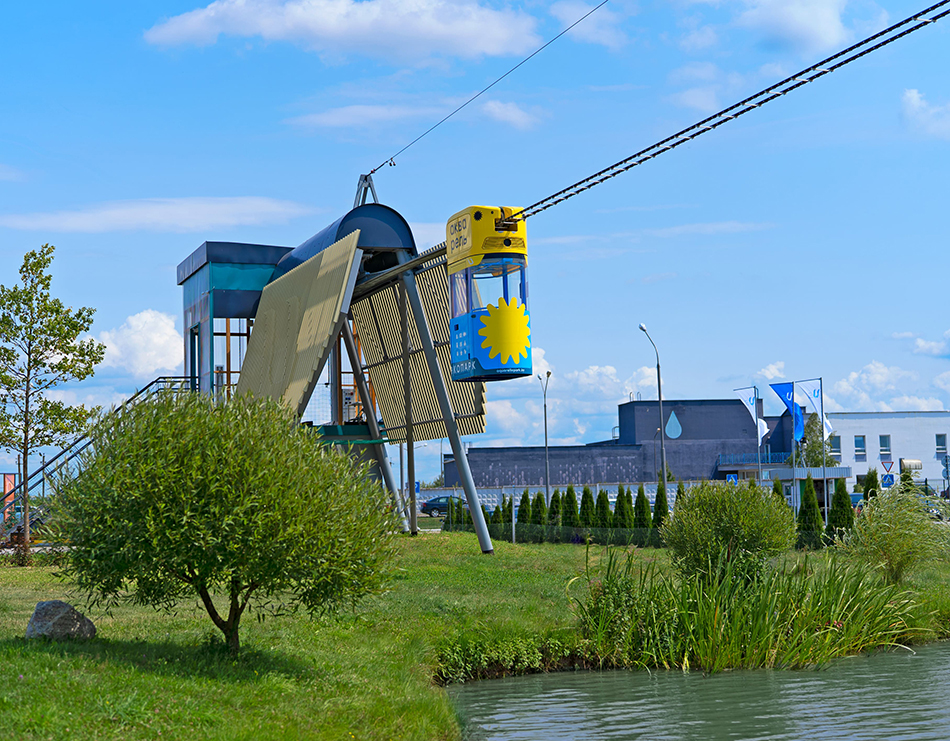 Integration into dense urban development
Compact and minimalist in design, the complex can be adapted to the already existing infrastructure. Thanks to its visual lightness and low material consumption of the track structure, the uLite is harmoniously integrated into the urban environment. At the same time, the construction of the complex is much more affordable compared to cable cars, elevated metro and other alternatives. In addition, the stations are combined with anchoring structures. They can be used as commercial real estate, placing cafes, stores, pharmacies and other facilities in them. This approach will reduce the payback period for the uLite.
10 August 2023