The tests of a semi-rigid route over 2 km long are being performed in the uSky Center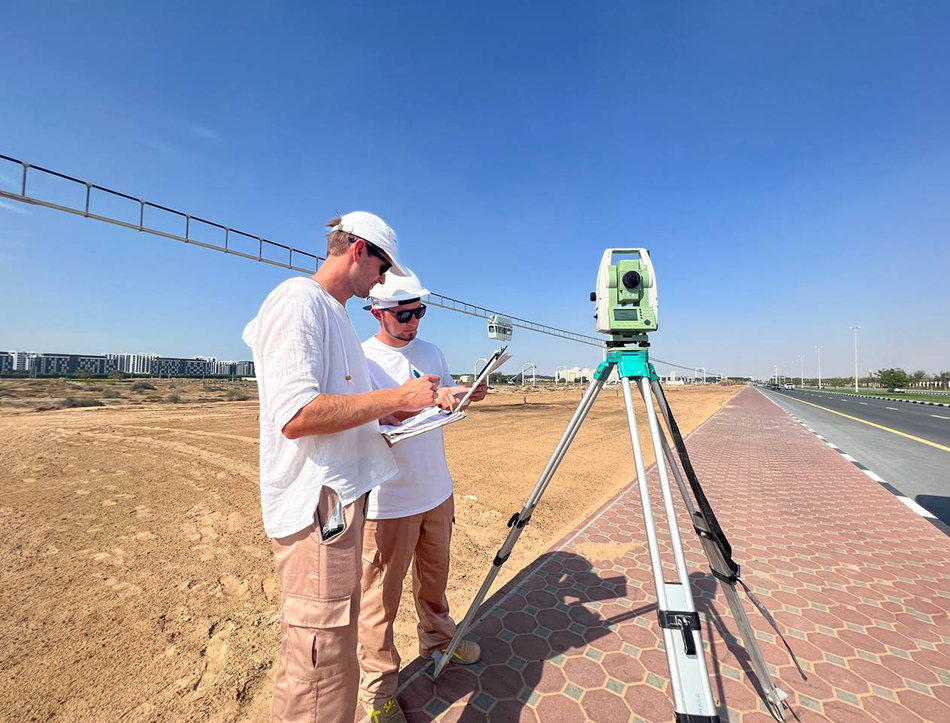 The specialists of UST Inc. have started acceptance testing of the semi-rigid track structure located at the uSky Testing and Certification Center. The main purpose is to assess the track strength and to check the operation of its equipment, components and systems. Testing of the line with a length of more than 2 km is carried out with the loaded uBus U4-212 named "Karat".
"Before the testing, preliminary work on adjustment of the measuring equipment and its installation on the track structure is performed. This is necessary for continuous monitoring of the rail temperature. Then the uPod is loaded. The maximum weight of the loaded 25-seat uBus is 11,500 kg. During the test we analyze the stability of the track", – Deputy General Director for Testing and Head of Test Center Konstantin Potanin told.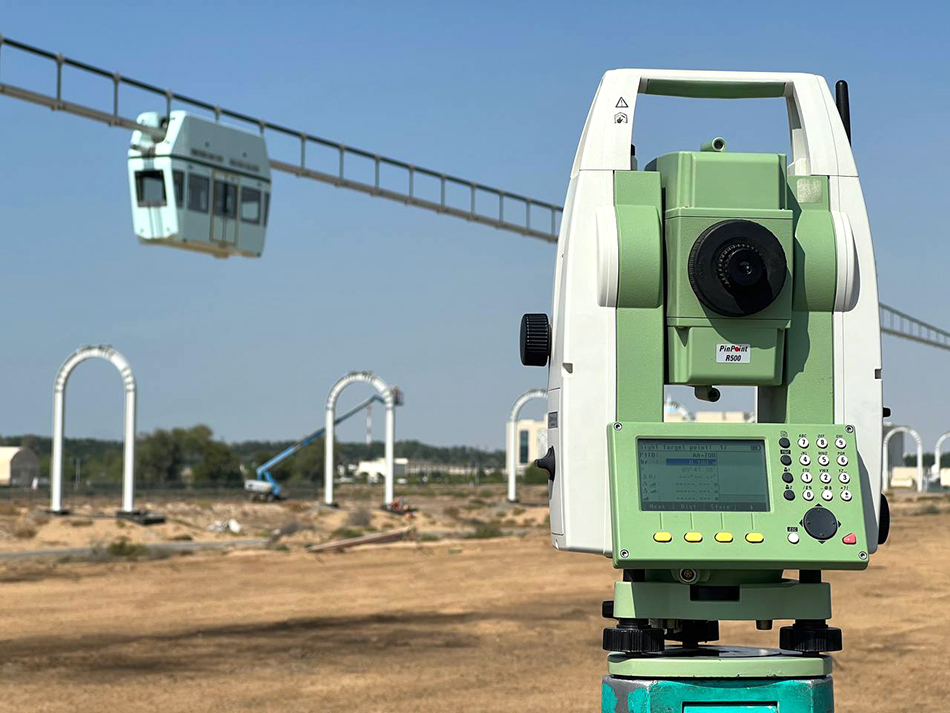 According to the company's specialists, measurement of the line indicators is carried out with the use of control points made in the form of the reflective marks on the track structure. During the tests, engineering and geodetic surveys are performed, while the movement of these control points is recorded and measured by special instruments.
After completion of the commissioning works, the testing of various uPod's systems, its safety and comfort will begin. The next stage is the upgrade of the facility. Then other inspections, including the running tests, will be implemented.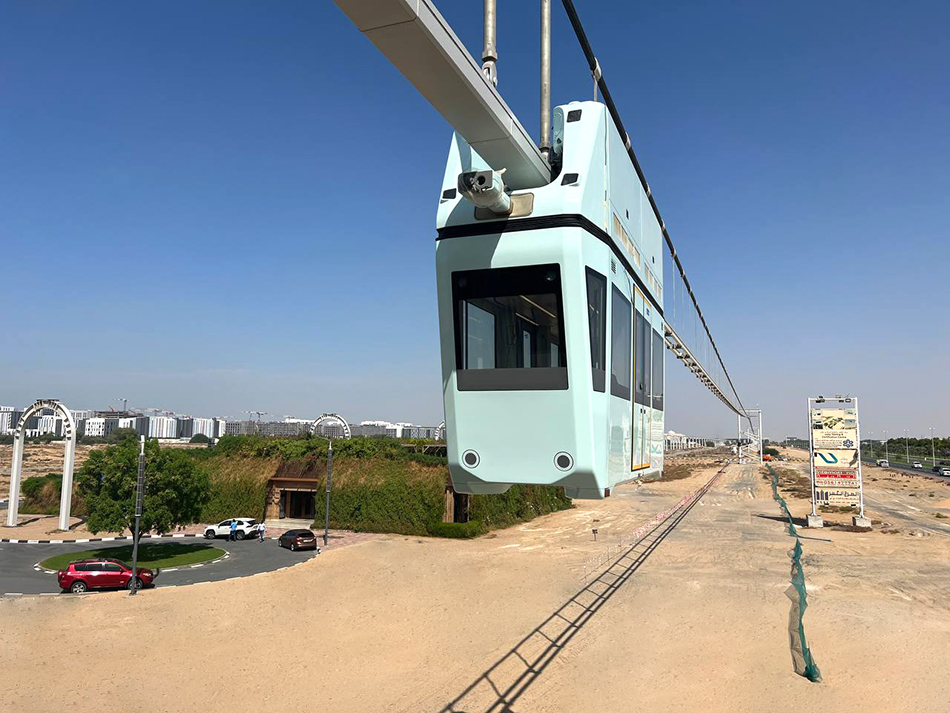 Recall that the first stage of certification of string rail overpass was completed at the end of 2022. The international independent entity TUV SW Standardization Certifications carried out an assessment of the steel structures in accordance with international standards AWS and BS EN and issued a certificate confirming the safety of the supporting towers - light structures providing the stability of the track.
The second stage of certification, when the entire test track will be evaluated, is ahead. Based on the results of the inspection, the string rail overpass will be ready for operation of heavy cargo and passenger rolling stock.
2 November 2023