How can uST Solution contribute to the growth of unmanned transportation in Russia?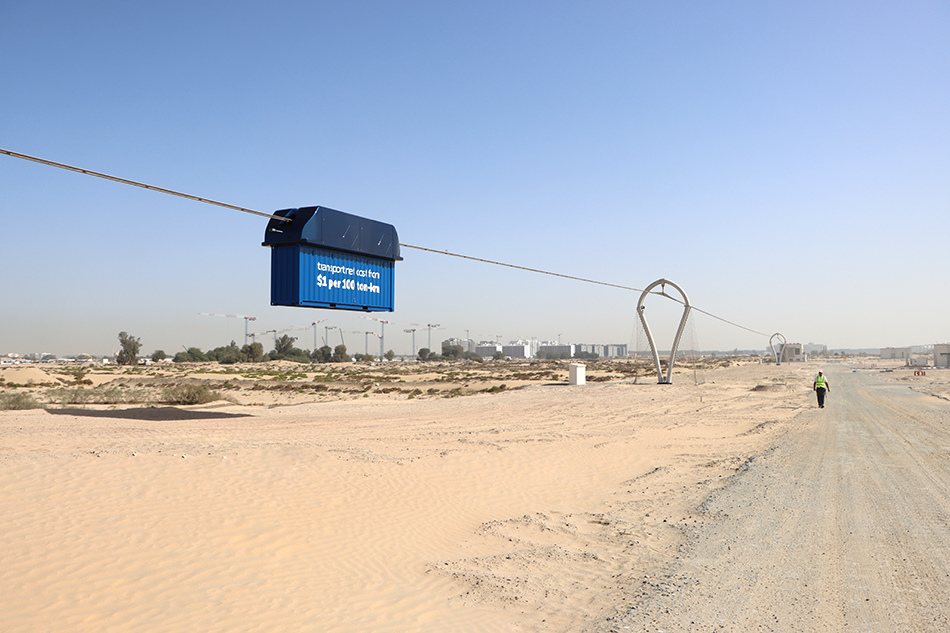 The launch of the first unmanned trucks on the M-11 Neva highway, which connects Moscow and St. Petersburg, is scheduled for the end of June 2023. Earlier such statement was made by the Head of the Ministry of Transport of the Russian Federation Vitaly Savelyev. Can the solution of UST Inc. get integrated into cargo unmanned transportation in Russia? Read more in the publication of FederalPress.
Engineering company Unitsky String Technologies Inc. offers a cheaper, faster, and safer product compared to conventional unmanned vehicles, which is overpass transport and infrastructure complexes. The maximum speed of uPods is 150 kilometers per hour. At the same time, the above-ground traffic eliminates typical transportation problems – congestion and road accidents.
According to Evgeny Petrov, Deputy General Director for Marketing of UST Inc., uST Transport & Infrastructure Complexes can handle up to 100 million tons of cargo per year. The advantages of steel-wheeled electric cars will allow us to increase the cargo flow both outside populated areas and in cities without interfering with their infrastructure.
26 April 2023