How can UST Inc.'s solution improve the efficiency of transporting industrial hazardous goods?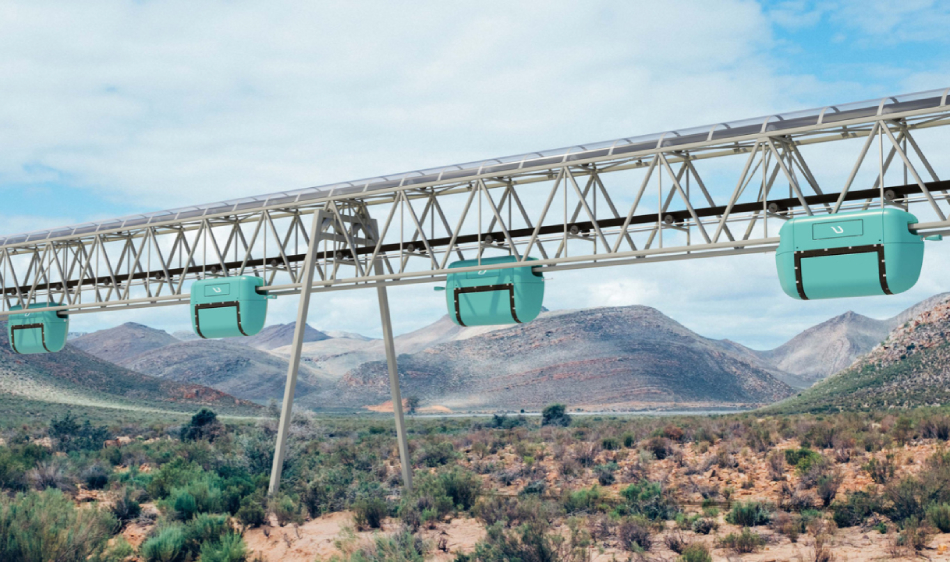 While arranging the delivery of hazardous goods, strict requirements are imposed on vehicles and drivers. It is important to minimize the risk of accidents that can lead to human casualties or environmental disasters. The solutions worked out by Unitsky String Technologies Inc. on cargo transportation will allow to establish a safe logistics process and exclude force majeures.
Attention: special cargo!
According to the classification proposed by the UN, more than 3,000 substances are included in the list of dangerous ones. They are divided into nine categories, for each of which special transportation requirements have been developed. The problem is that companies do not always take into account the recommendations on forwarding and storage. This makes it difficult to assess properly the potential risk. Carriers incur losses due to the involvement of inexperienced drivers without appropriate permits, incorrect traineeship, poor-quality packaging. The result is often accidents and, as a consequence, man-made environmental disasters.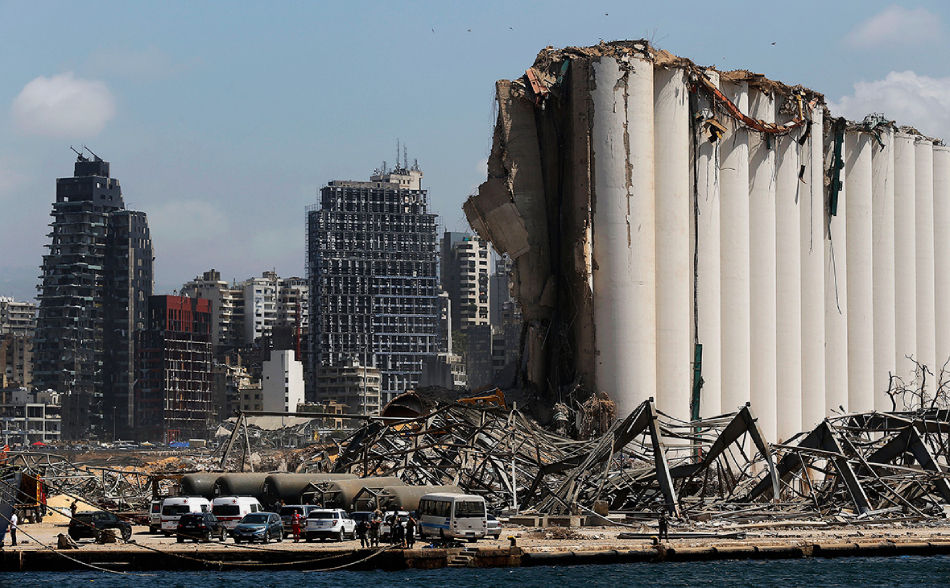 Spills, leaks, and evaporation of hazardous substances occur during local accidents. They cause significant damage to the local ecosystem.
At the end of 2022, as a result of an automobile accident on the federal highway in the Krasnoyarsk Territory, there was a leak and a large spill of creosote, a poisonous substance with a strong odor. About 200 liters of liquid ended up on the road.
Violations of the requirements for the storage and transportation of fertilizers based on ammonium nitrate lead to irreparable consequences. Examples are an explosion in the port of Beirut (Lebanon) in August 2020, a fire in a warehouse in Tianjin (China) in 2015.
In 2014, after investigating several freight train crashes, American experts found that ultralight shale oil can spontaneously explode during transportation. Unfortunately, the main characteristics of gas-saturated oil were not taken into account in advance by carriers, which led to a series of accidents in the United States.
In addition to ignoring safety requirements, there are also urgent logistical problems, such as the complexity of tracing routes, the need to update rolling stock, and improve infrastructure.
Second-level safety
The use of the technology proposed by Unitsky String Technologies Inc. will increase the reliability and speed of forwarding dangerous goods. uST transport and infrastructure complexes can be used for delivery, storage, as well as transshipment. Transportation on the second level minimizes the likelihood of an accident to minimum. And the speed of electric cars on steel wheels reaches 150 km/h.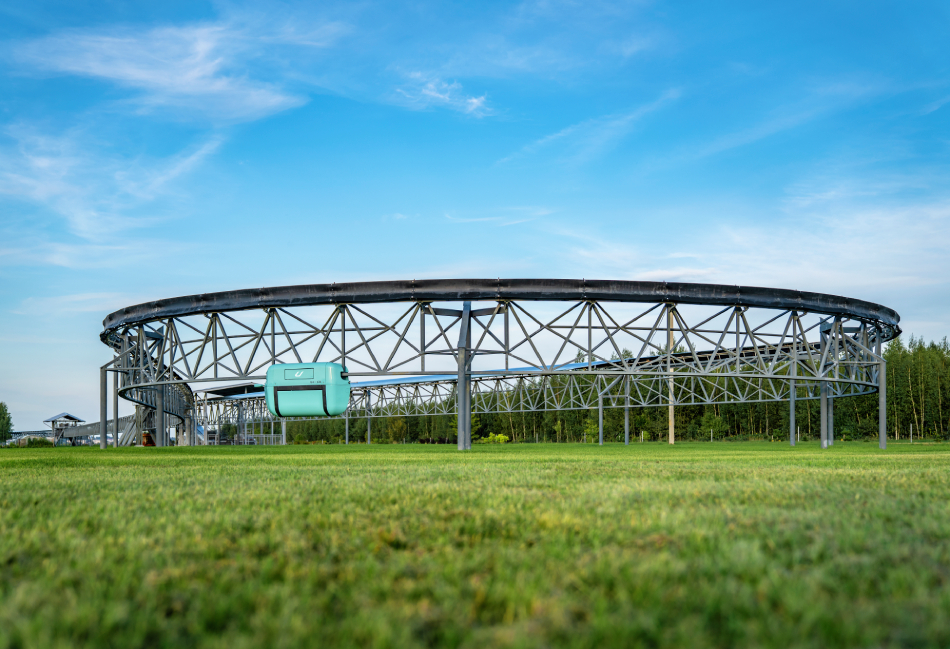 When arranging transportation of hazardous substances, environmental friendliness and reliability remain a priority. uST complexes meet these requirements and offer a new approach to forwarding.
It is possible to work out the shortest routes bypassing cities and key social facilities: gas stations, industrial zones, educational institutions, as required by the norms of transportation of dangerous goods. The routes can run over agricultural areas without interfering with seasonal work, as well as over areas with complicated terrain.
The cargo is securely fixed, and the human factor and related errors are excluded: an automated control system monitors the motion of unmanned electric vehicles on steel wheels 24/7. Real-time data exchange allows to eliminate threats quickly in case of unforeseen situations.
The anti-derailment system is responsible for the stability of uPods in any weather: falls and rollovers are excluded. The elevated position of the uST track structure minimizes the likelihood of accidents and collisions with animals.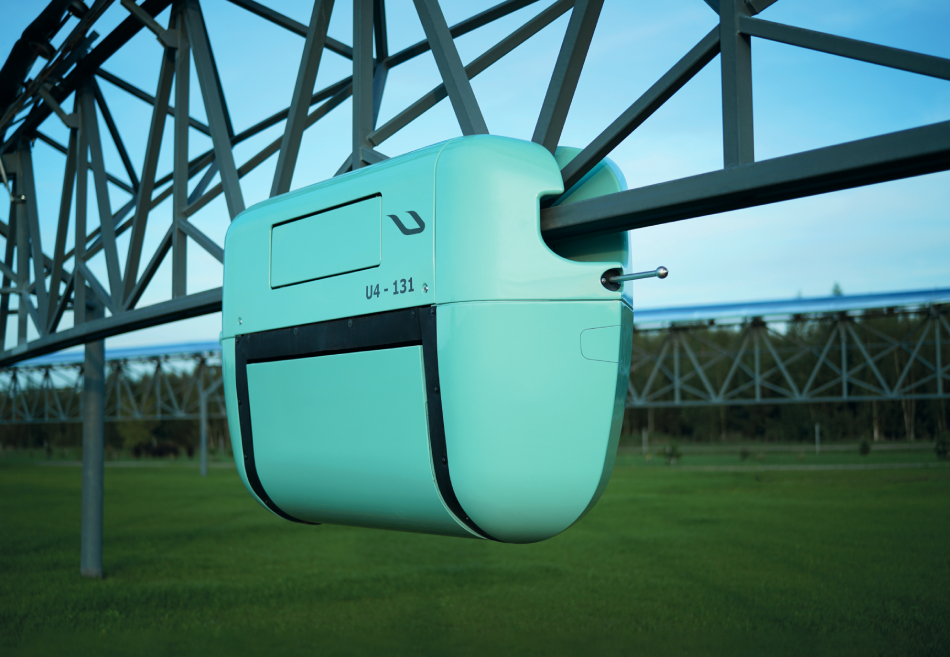 Zero accident rate and high reliability allow to talk about a new way of safe transportation of various types of cargo.
Find out more about the advantages of uST technology here.
2 March 2023