String Transport is the Focus of The National's Attention
The National's journalists visited uSky Test and Certification Center located in Sharjah. The material published on the website of this media reveals the construction details of the uST cargo system for container transportation.
The National's publication also notes the advantages of Transport and Infrastructure Complexes developed by Unitsky String Technologies Inc. As noted by the media, they are much cheaper than existing transport systems. In addition, the journalists drew attention to the environmental friendliness of string transport, which can help in solving the problem of environmental pollution.
The National is a media outlet about the latest events in the life of the Middle East. The publication publishes news from the world of business, art, culture and sports.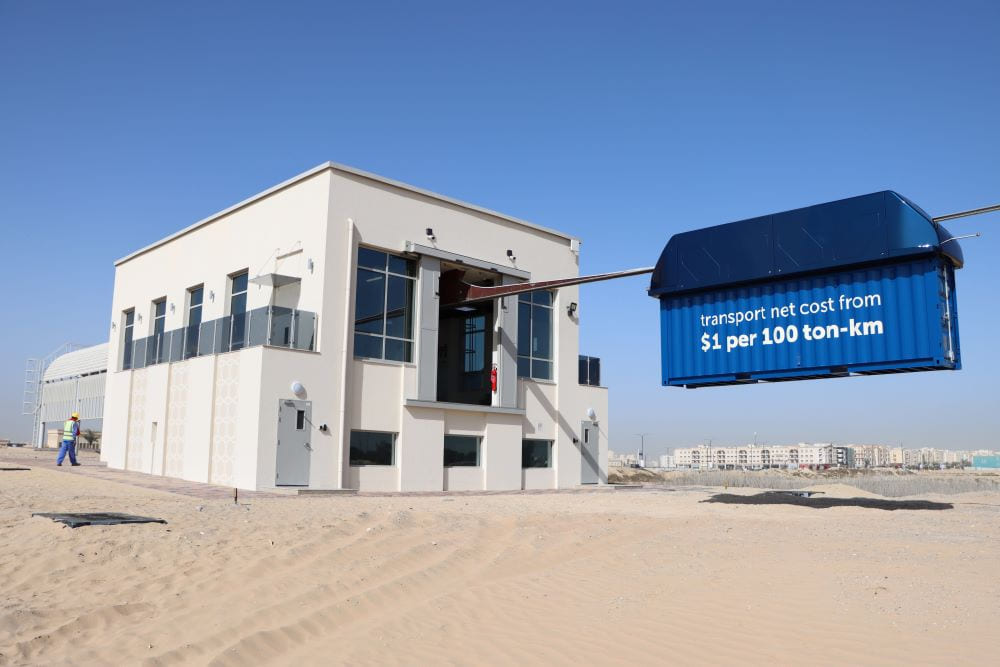 25 August 2022