Brazilian Mass Media Highlight String Transport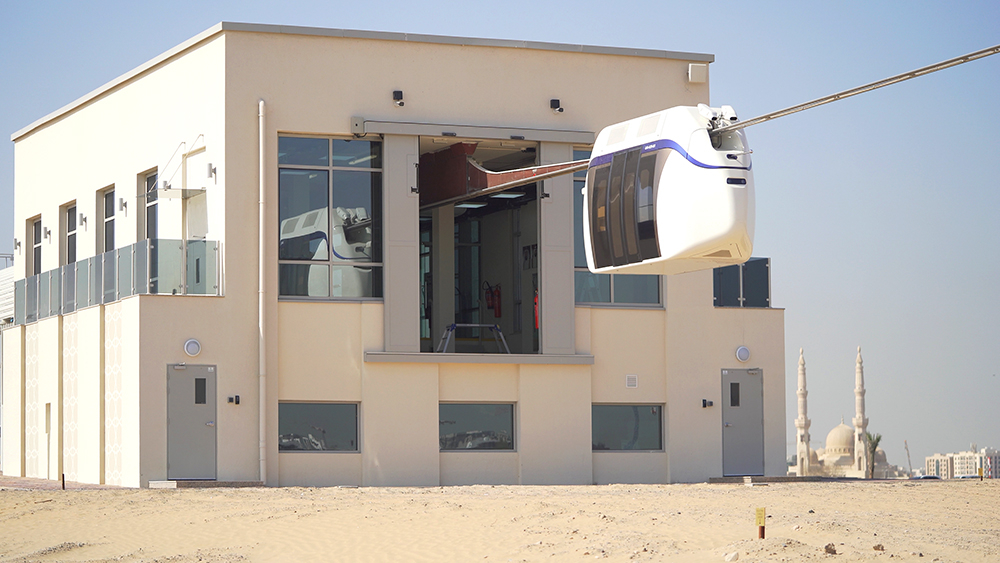 The AgoraMS news portal has published a release on uST transport and infrastructure solutions. In particular, it was reported about the visit of senior executives from the Brazilian city of Dourados to the uST string transport center located in the UAE.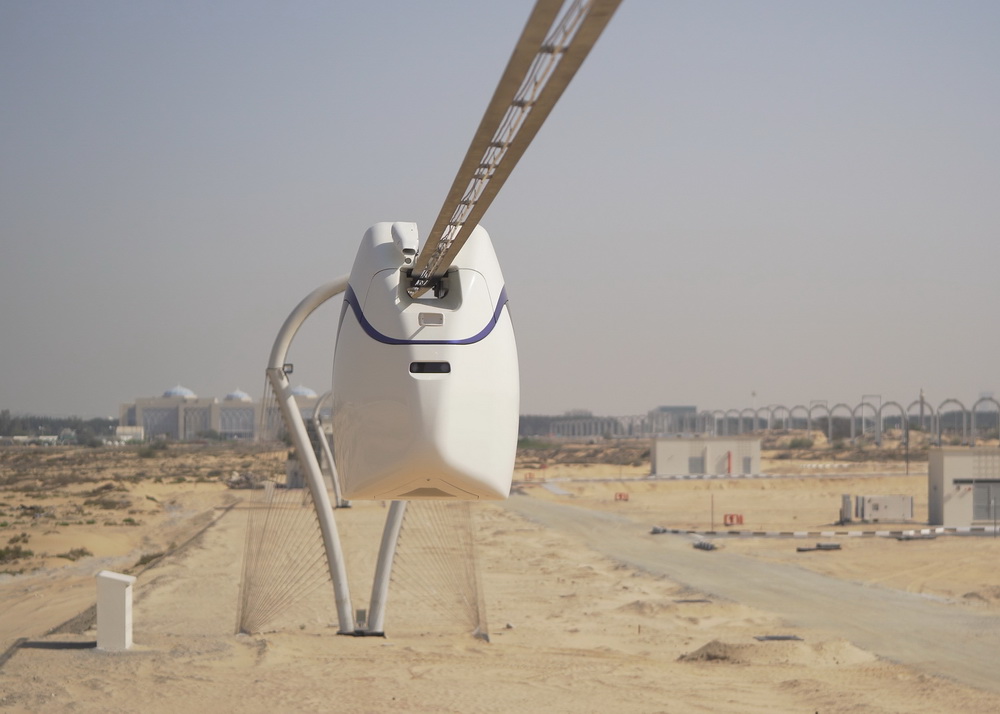 The publication tells that the R&D Center in Sharjah was visited by the Mayor of Dourados Alan Guedes. The Brazilian official has reviewed the transport and infrastructure complexes that are produced by Unitsky String Technologies Inc. The media noted that string transport is capable to operate at speeds up to 150 km/h. It is also more cost-efficient and environmentally friendly than traditional modes of transport. In addition, AgoraMS stressed that transport and infrastructure complexes in the elevated design allow saving land area.
11 April 2022