UST Inc. visited one of the leading technical universities in Belarus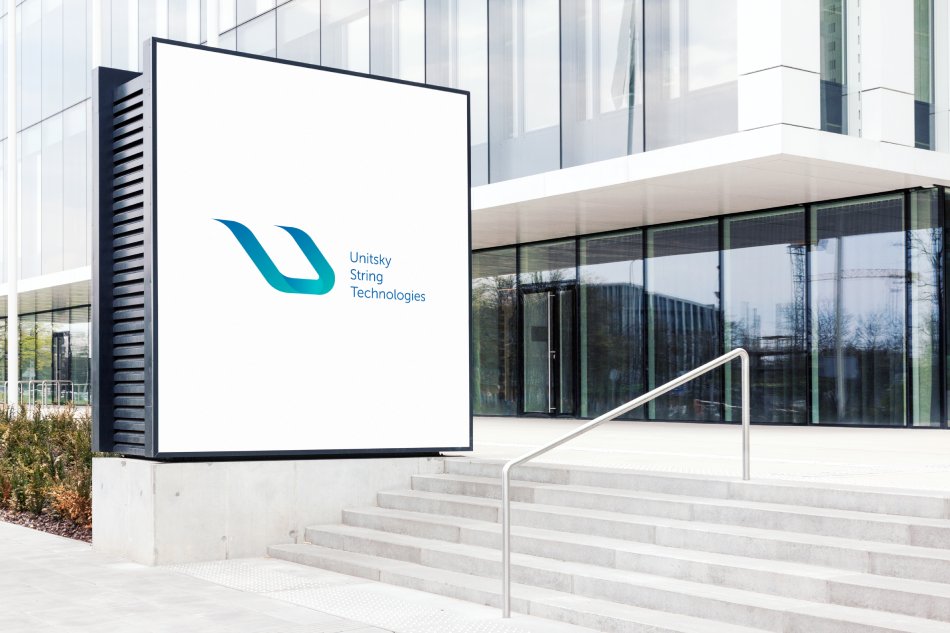 Unitsky String Technologies Inc. continues to work under the agreement with Brest State Technical University (BrSTU). As a reminder, earlier the University administration visited the company. During the first visit, an agreement on cooperation in scientific research and training of engineering personnel was signed. This time representatives of UST Inc. became guests at BrSTU.
During the visit, UST Inc. employees took part in the international scientific and practical conference "Promising directions of innovative development and personnel training". Our colleagues presented two scientific reports on uST transport and infrastructure complexes at the event. They will be published in a collection of scientific articles later.
In addition, representatives of UST Inc. conducted classes for University students. The students' keen interest was aroused not only by the uST technology itself and its features, but also by the possibility of completing diploma and course projects on such topics, as well as passing traineeship and further work in the company.
With the participation of the company's employees, meetings were also held with the management of several organizations of the Brest region, as a result of which a number of directions (scientific and educational, industrial, constructional, etc.) were drawn up for further cooperation.
19 January 2023