How Can uST Solutions Be Integrated Into the Infrastructure of a Large City?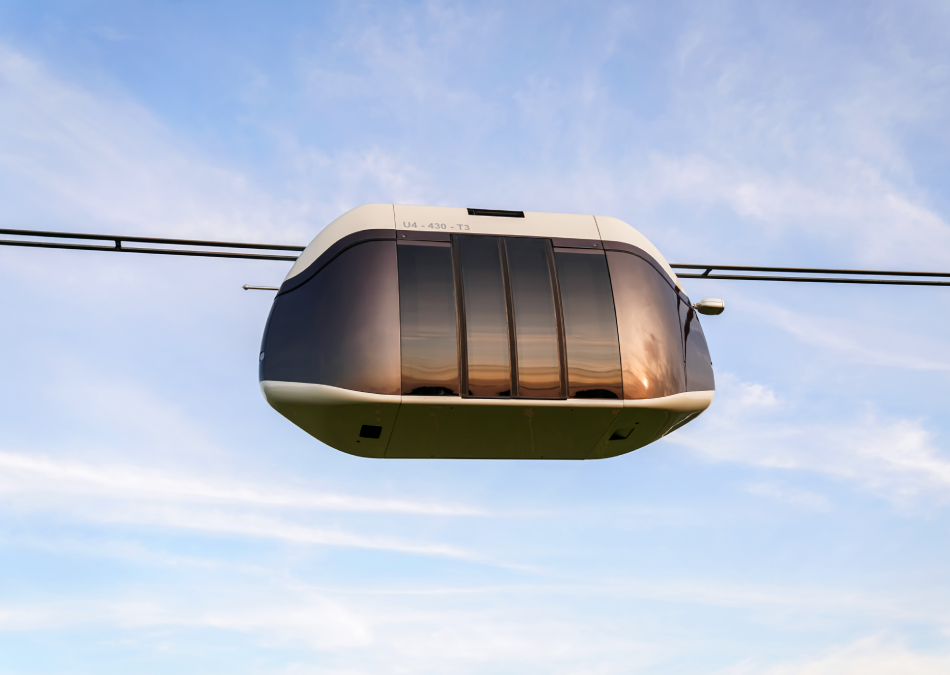 Megacities with an ever-growing population face obvious challenges. The amount of traffic is constantly increasing and requires the enlargement of road infrastructure. The construction of new roads is complicated by dense housing and a dense network of utilities.
Even under such challenging conditions, uST technology can optimize transportation in a large city.
The uST routes can run over existing utilities and industrial infrastructure and do not require radical urban redevelopment.
The string rail overpass is elevated above the ground, which eliminates accidents and congestion.
The steel-wheeled electric cars travel safely over residential areas, recreational pedestrian routes, playgrounds and leisure spaces.
For more information, make sure that you have subtitles enabled.
uST solutions help arrange transport communication over land and water, connect urban and suburban areas, and link distant or multi-bank parts of a megacity. The uST Transport & Infrastructure Complexes are more profitable in terms of construction costs and operational expenses than the high-speed streetcar, rapid transit or cableway. And the service intervals are extended in terms of time and mileage: the service life of the overpass before overhaul is 50 years, and the rolling stock can operate for 25 years.
Lear more about the solution of UST Inc.
22 February 2023