Career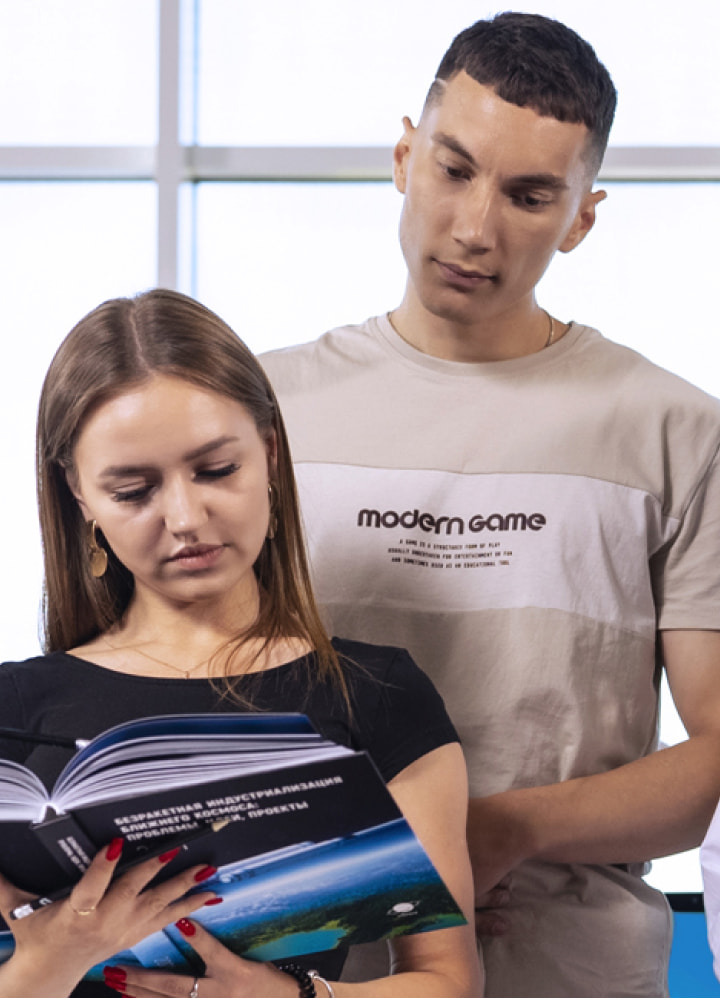 UST Inc. team creates every day a history that will determine the future of logistics and mobility. Are you with us?
About us
UST Inc. is primarily people united by the desire to pave new paths and inspire with innovations.
Presently, the Company employs more than 600 people, and each of them plays an important role in creating global transport solutions.
Adaptation of employees
We are glad to meet new colleagues! And we do everything to ensure that the adaptation process is comfortable and efficient: we hold introductory meetings, arrange curatorial support, and open communication with the Director.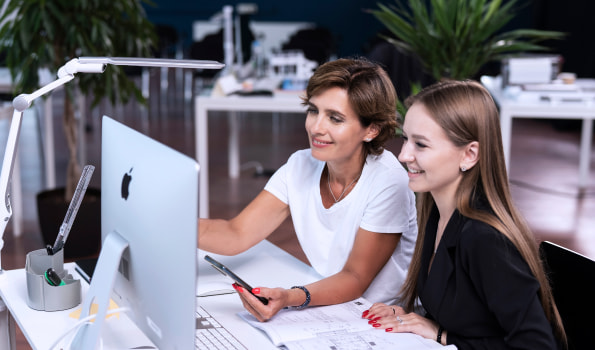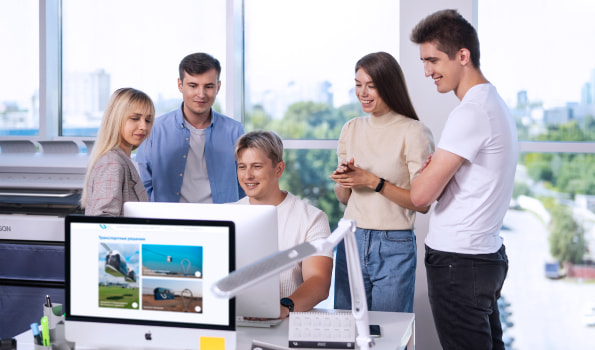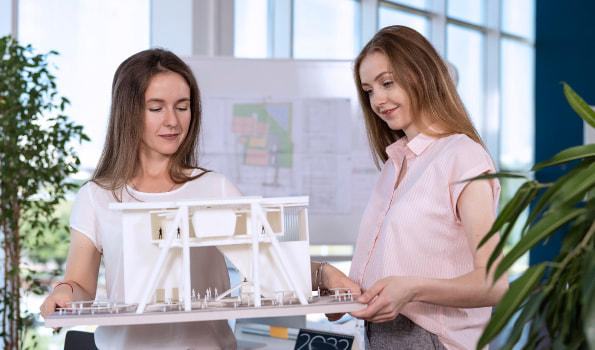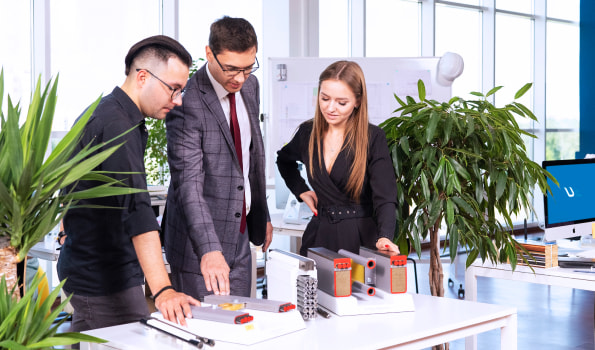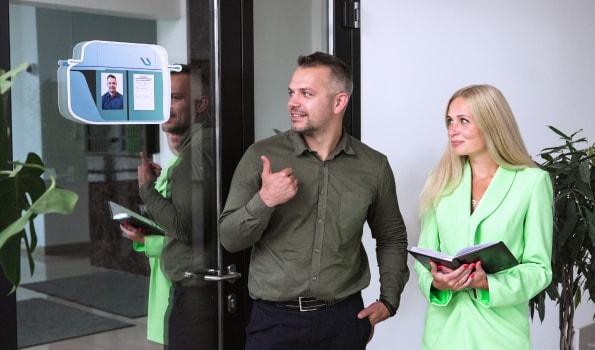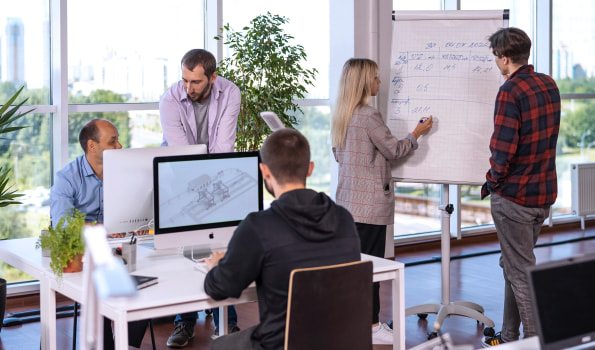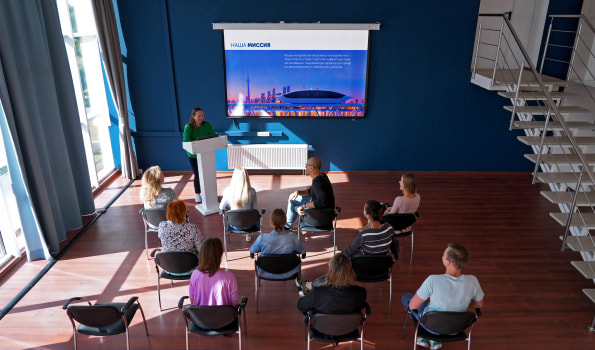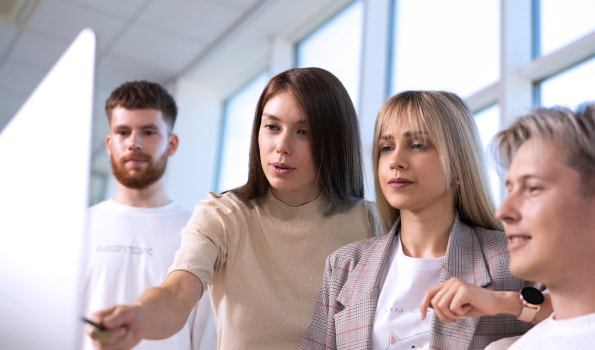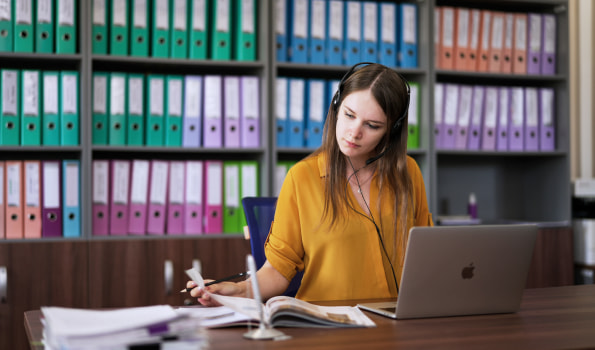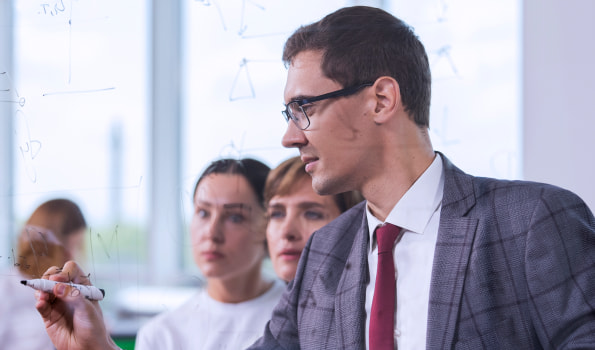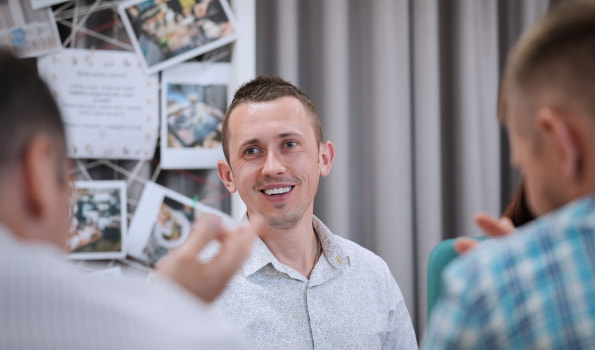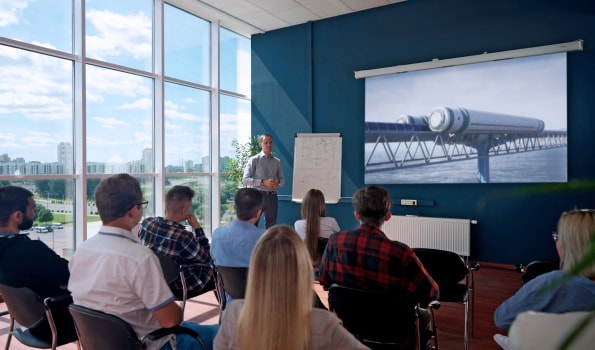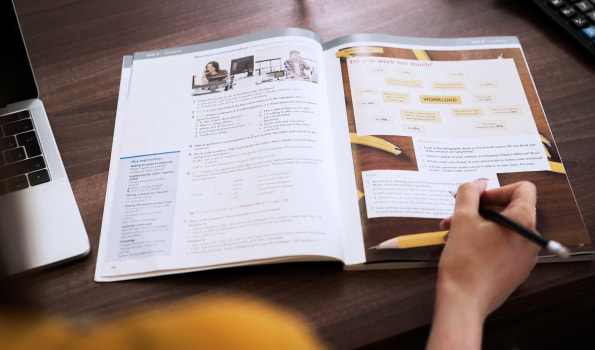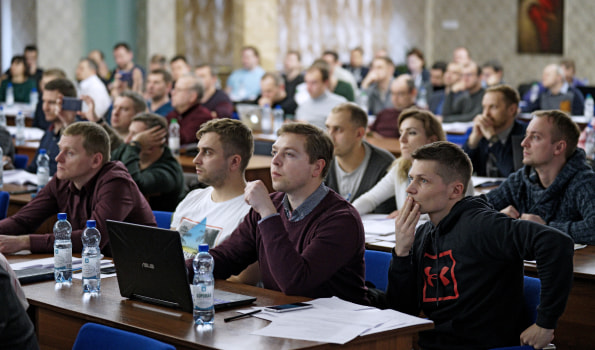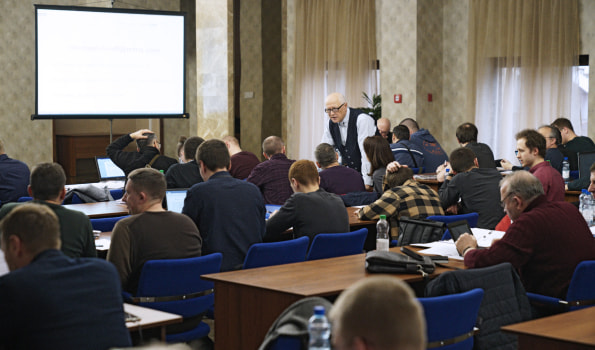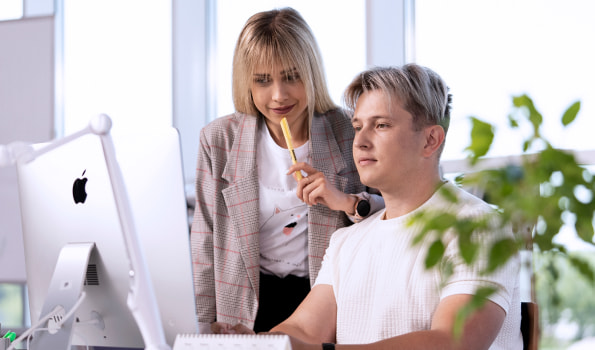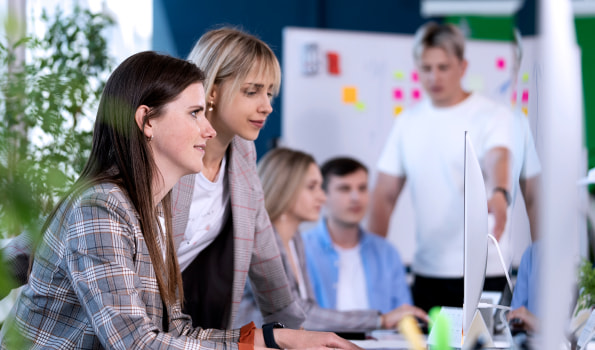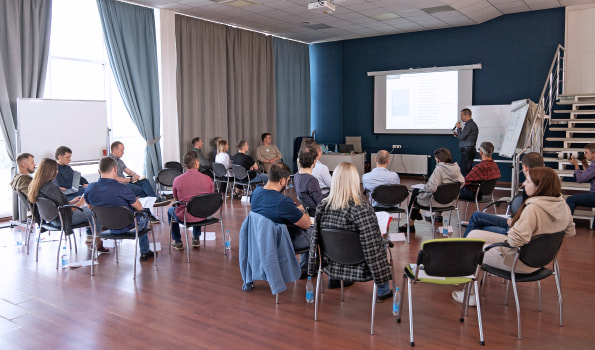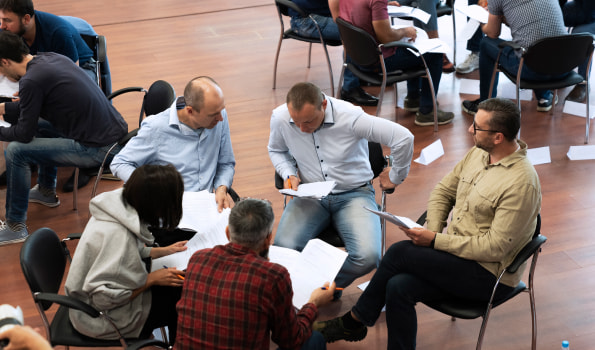 Training
UST Inc. invests in your development by providing opportunities for continuous learning and professional development: we have a free electronic library, English language courses, corporate programs on management skills, internal conferences, and regular strategic sessions. We cooperate with the best business schools in Belarus.
Corporate culture
We create an inspiring atmosphere, appreciate professionals, and create such conditions that they want to work with us.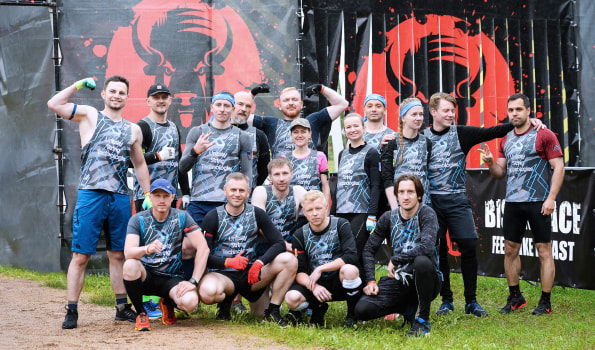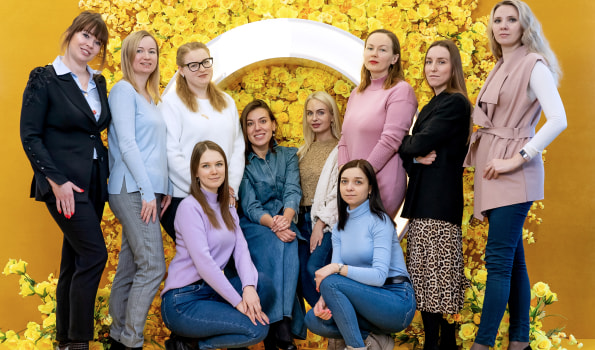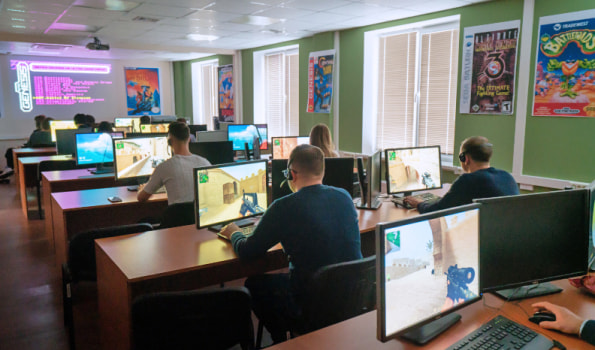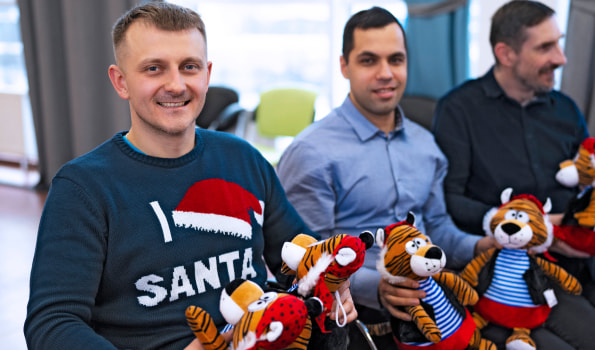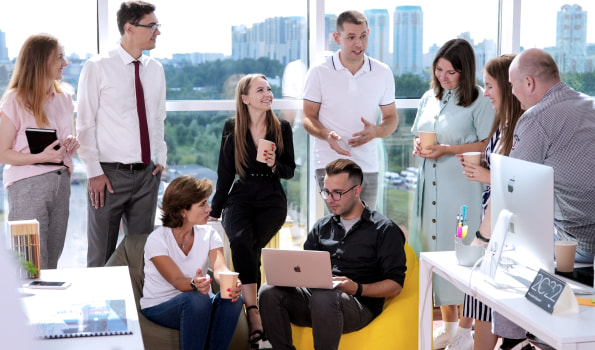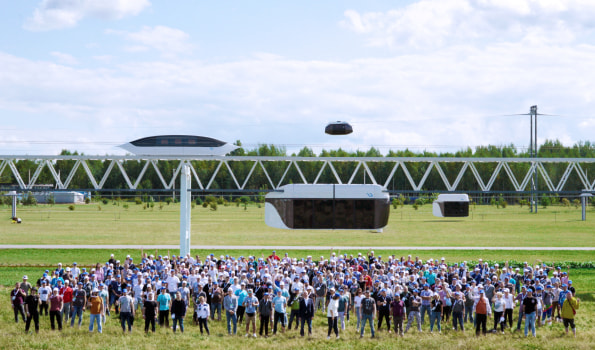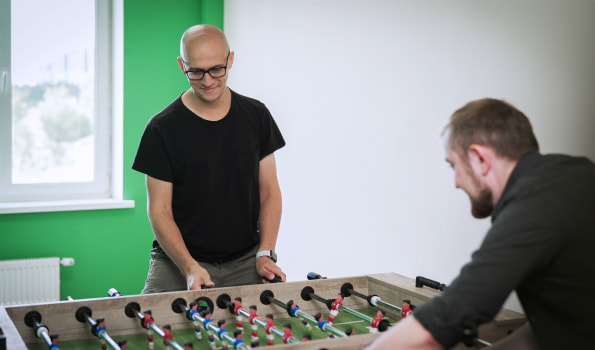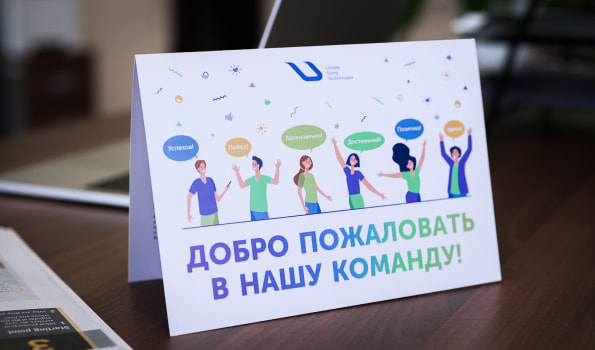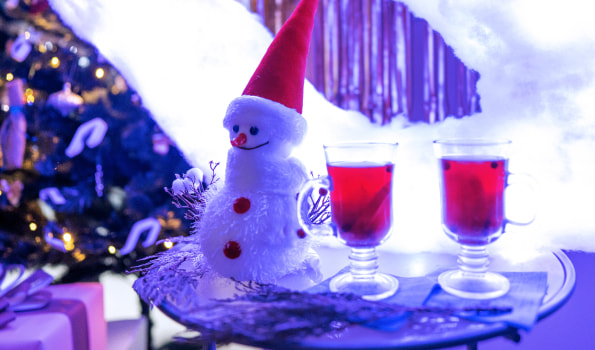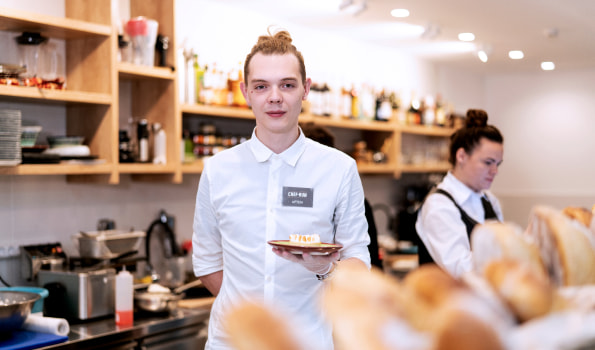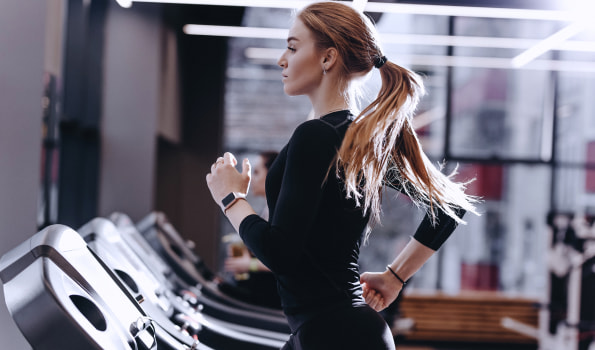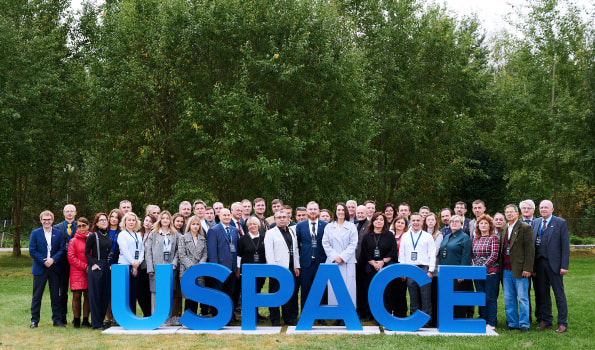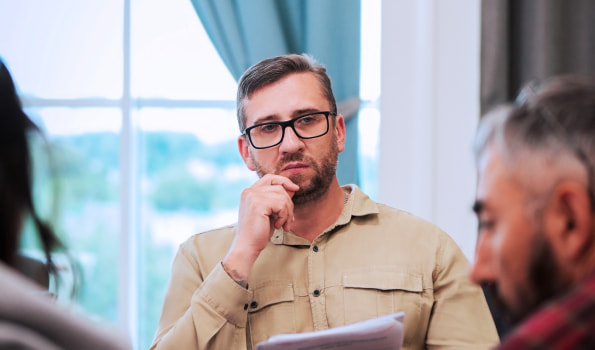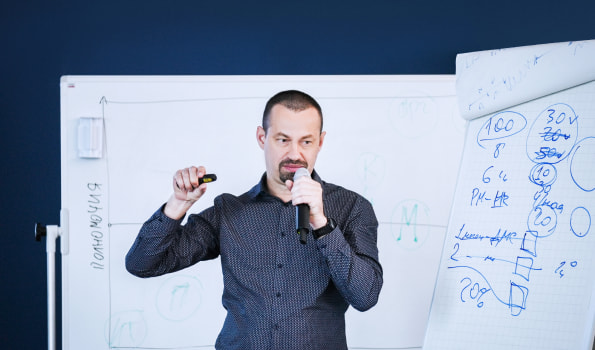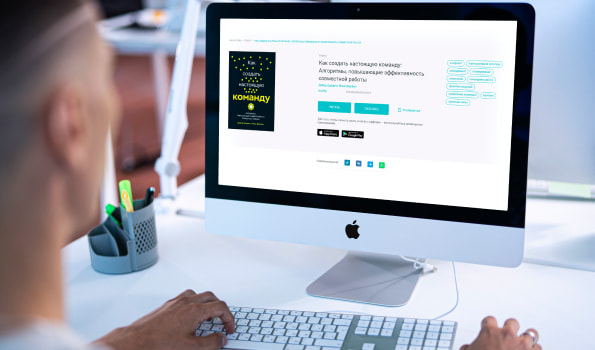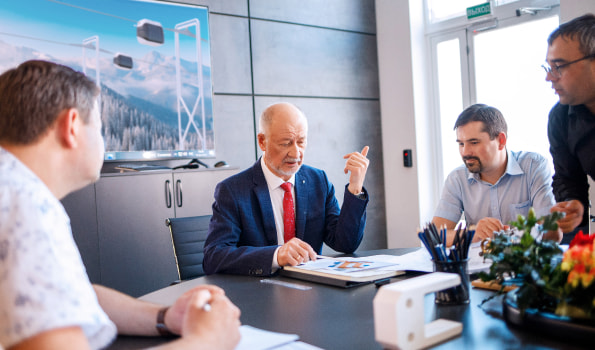 Professional development
The possibility of career growth is a motivating factor for any employee. We are actively implementing mentoring programs and formation of a personnel reserve.
Benefit program
Modern office within walking distance from the metro station "Mikhalovo"
Participation in international specialized conferences, exhibitions, and projects
Compliance with the Labor Code of the Republic of Belarus, a full social package, and a decent salary
Discounts in the corporate cafe, partner stores, as well as for playing sports
Corporate training and English language courses at the Company's expense
Active recreation rooms in the office, large-scale team building, participation in city-scale sports events
Work with modern software
Corporate gifts and bright holidays
Medical insurance
Support when moving to Minsk
How to become part of UST Inc.?
Send us your resume
Wait for a call from our specialist
Get an invitation to an interview with an HR specialist
Accept an invitation to work!
Get an invitation to an interview with the supervisor, be ready to complete the test task
Send us a resume
If you want to become part of our team, fill out the form and send your resume. Our specialists will definitely contact you!
If you have not found the position you are interested in, you can also send us a resume. We are always glad to meet talented people! Perhaps your vacancy is opening right now.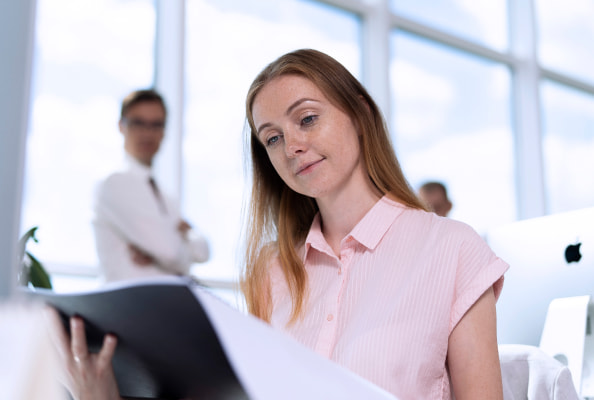 Working with students
Why is it interesting and useful to work with us?
By cooperating with us, you obtain
I want an internship at UST Inc.
Ready to pass an intense practice?
Fill out the form!