Company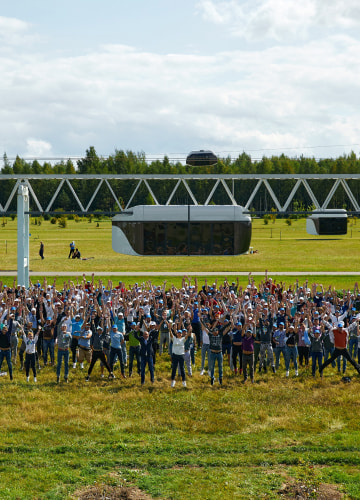 International engineering company Unitsky String Technologies Inc. is engaged in the development, design, testing, and operation of transport and infrastructure complexes as overpasses – uST Transport & Infrastructure Solutions. The company was founded in 2015 in Minsk.
uST Transport & Infrastructure Solutions are overpass transport communications, where passengers and cargo are transported automatically at speeds of up to 150 km/h and at a height starting from 6 meters above ground level. The distance between the supports on which the string rail track structure is mounted can reach 2 km, which makes it possible to overcome wide water barriers, broken terrain, mountain gorges, pass over residential and industrial buildings, roads and railways, power lines. Bearing structures are distinguished by their visual lightness, which allows them to be most harmoniously integrated into the infrastructure of cities and suburbs, optimizing the logistics system without the need to allocate significant areas or revise the configuration of existing transport and energy networks, layouts of residential and industrial buildings.
UST Inc. offers its customers a fundamentally new format of mobility: environmentally friendly, safe, comfortable, requiring much less funds for production and operation than most existing transport systems.
The company has two R&D centers: in Belarus (Maryina Gorka) and in the United Arab Emirates (Sharjah), it has its own design offices and production facilities equipped with advanced equipment. In addition, Unitsky String Technologies Inc. has hundreds of patents for inventions, prototypes, and trademarks that have been approved in dozens of countries around the world.
Philosophy
The situation with traffic jams, accidents and environmental pollution is getting worse every year. At Unitsky String Technologies Inc. there is confidence that transport should be a solution to problems, not their source.
The mission of the company is to solve the problems of the negative impact of transport and transport infrastructure on humans and the environment at the regional and global levels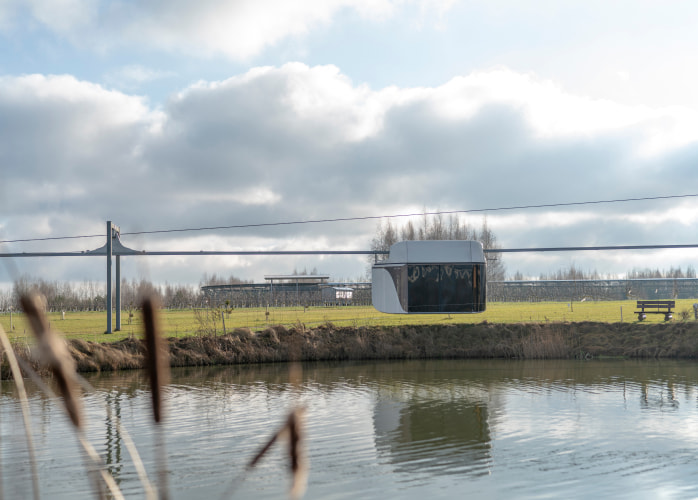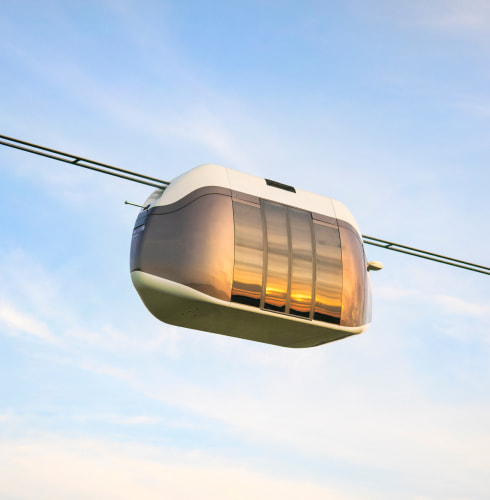 Production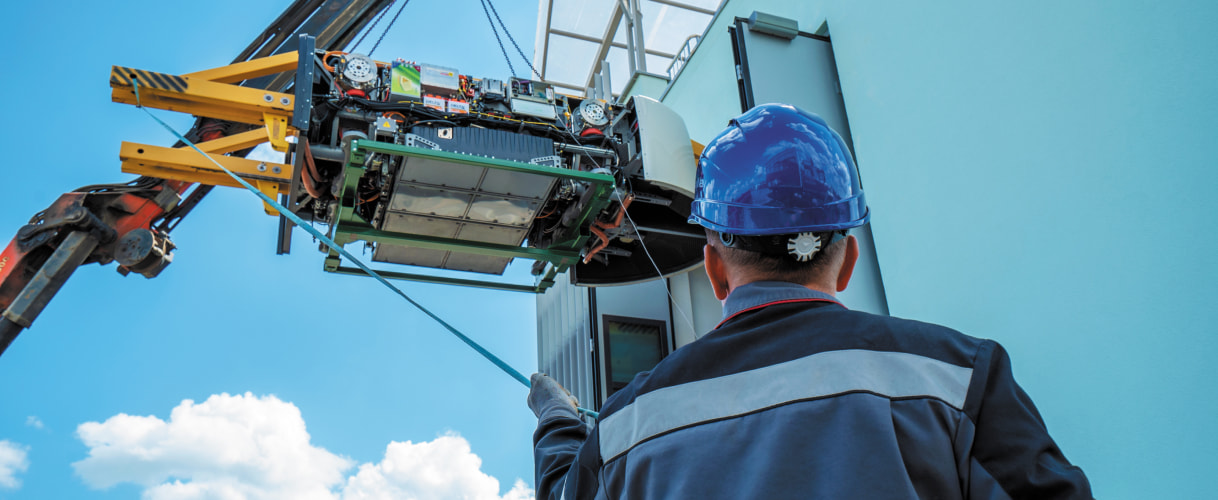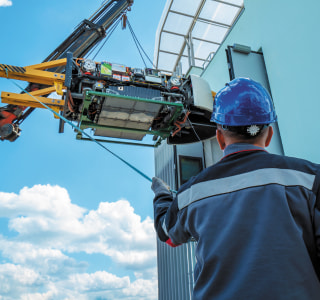 The main elements of uST Transport & Infrastructure Complexes are manufactured at Unitsky String Technologies Inc., an SW Plant located in Minsk. The plant is equipped with vacuum injection molding machines, a stock of machine tools, diagnostics, testing, control and measuring equipment, including Okuma five-axis machining centers. It's experienced in various works from 3D prototypes to the production of industrial batches of products and assemblies as per customers' orders. The workshops occupy an area of more than 4000 square meters. SW Plant has already produced 14 fundamentally different models of passenger and cargo uPods, with 3 more models being manufactured.
The production staff is highly qualified specialists who implement the company's technological solutions, which is the production of motor-wheels, energy storage devices, cases of electric vehicles on steel wheels, components, details and assemblies of a string rail overpass. The team consists of more than 200 specialists.
Highly qualified specialists carry out the entire cycle of work on the manufacture of rolling stock:
production of component parts, devices, components
testing of mechanical components and electronics
testing of industrial prototypes and other types of work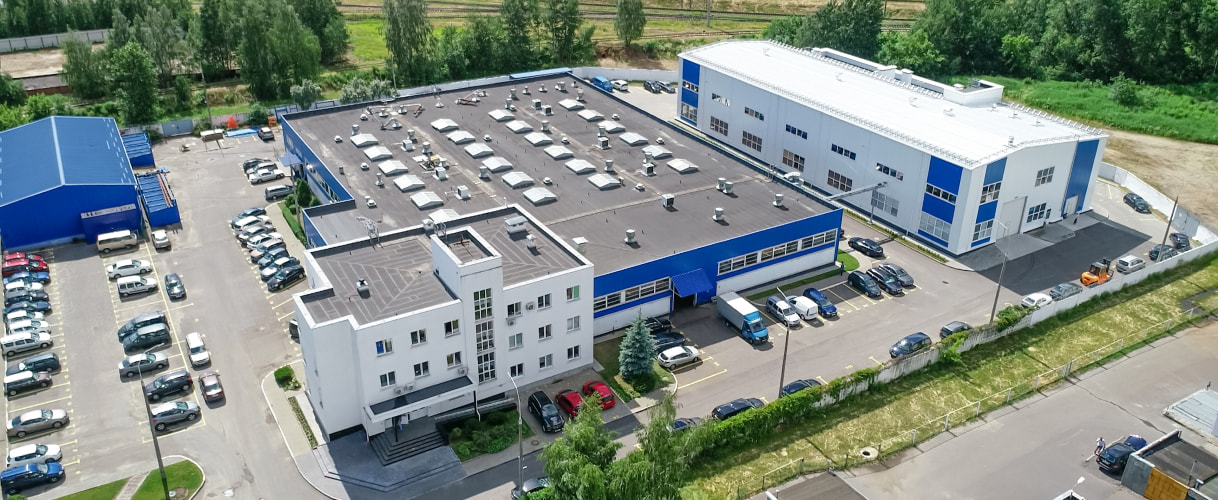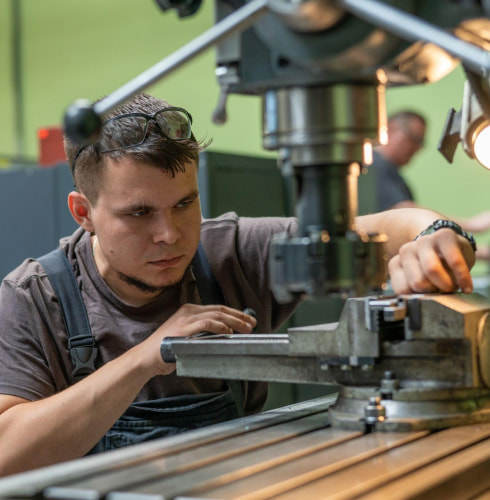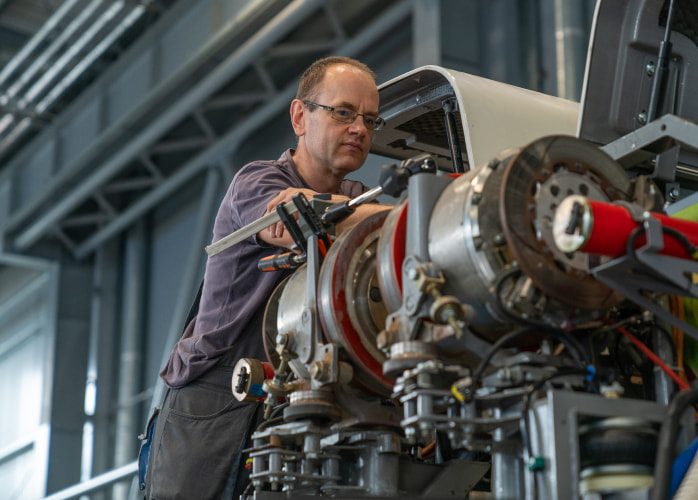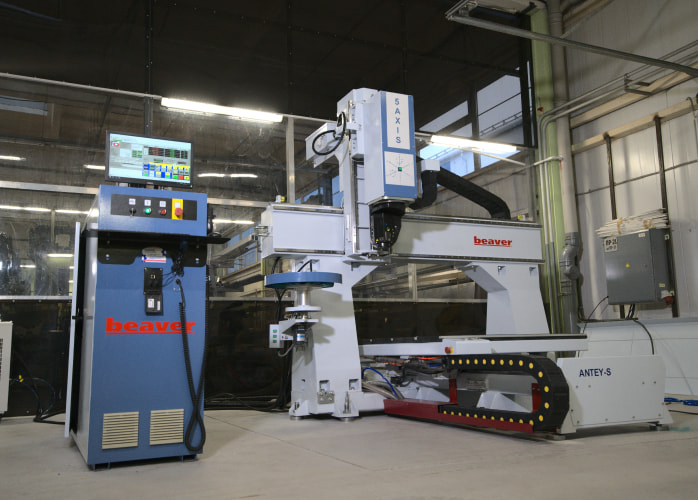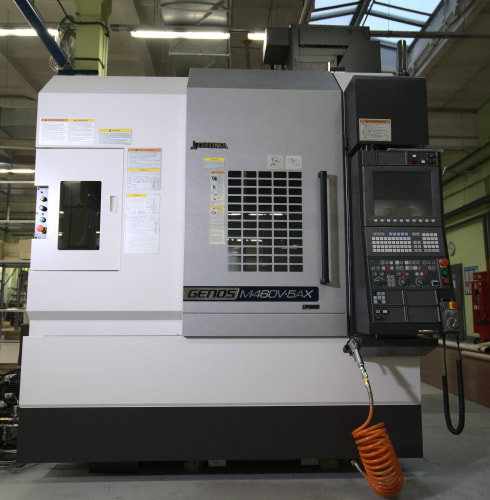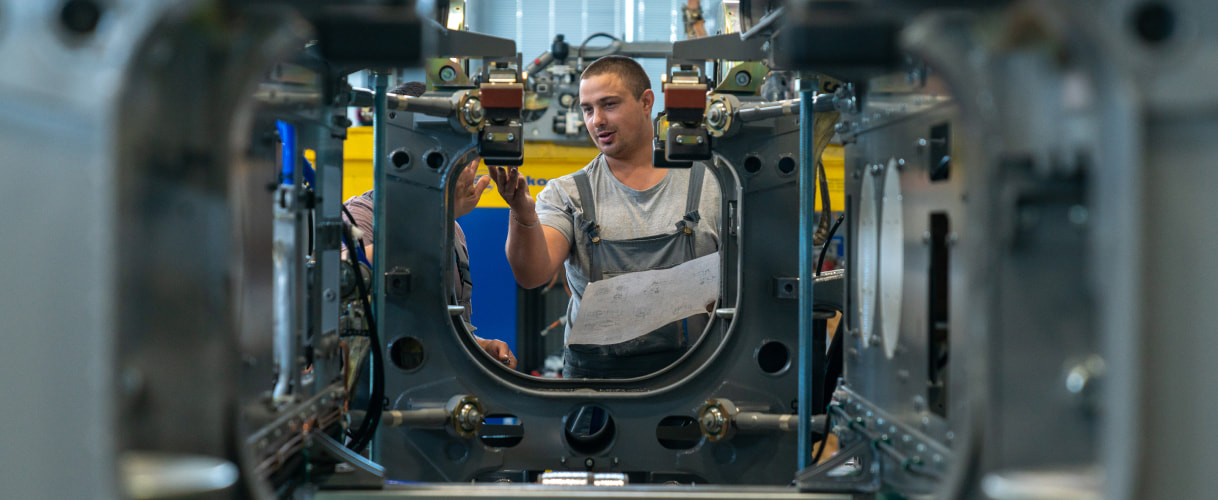 R&D center in Belarus
EcoTechnoPark, located in the city of Maryina Gorka, acts as a center for the practical implementation of uST technologies. It conducts research, design and development work related to uST Transport & Infrastructure Complexes in northern design. The area of the R&D center is 36 hectares.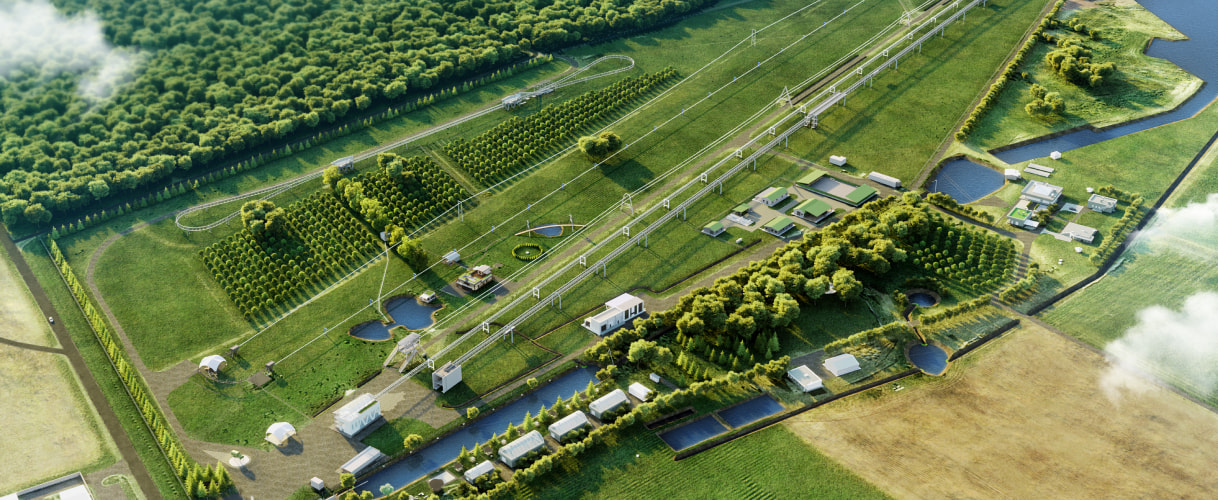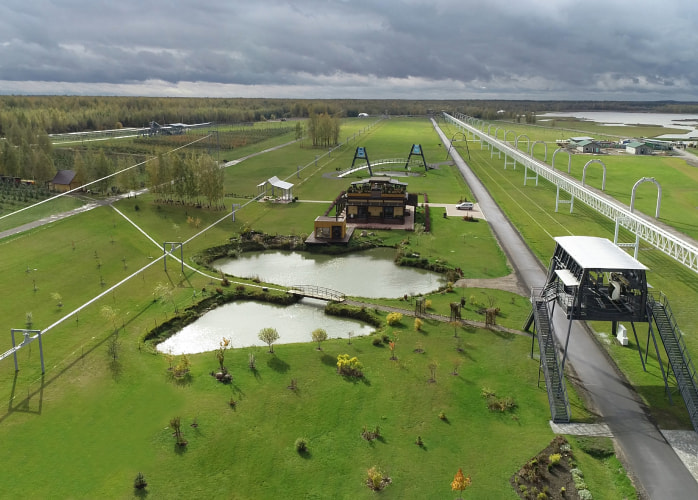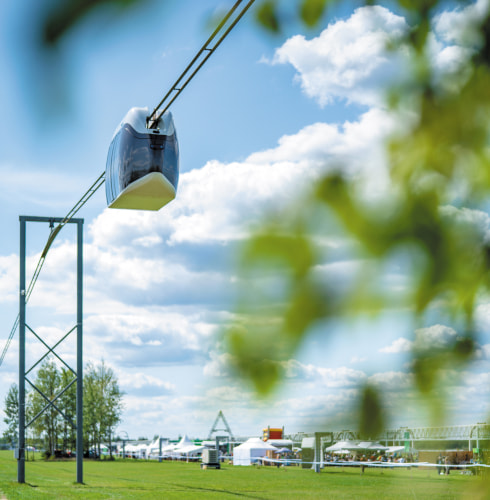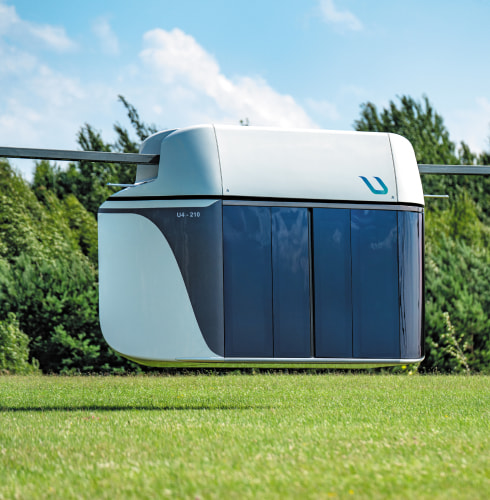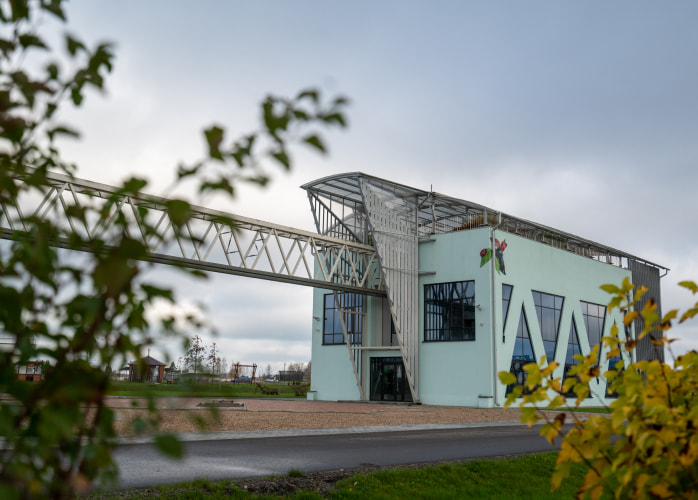 The EcoTechnoPark demonstrates the operation of uST Transport & Infrastructure Complexes as passenger and cargo versions. There are three types of string rail overpass (rigid, semi-rigid and flexible), as well as 12 fundamentally different models of uPods, each of which has different speed, capacity and design.
R&D center in the UAE
uSky Test & Demonstration Center, located in Sharjah (UAE), on an area of 28 hectares, exhibits uST (uSky in the UAE) Transport & Infrastructure Complexes in tropical design. The rolling stock already tested in the Belarusian EcoTechnoPark, as well as new lines of electric rail vehicles on steel wheels are demonstrated on flexible and semi-rigid types of string rail overpass. In addition, uSky serves as a base for research and development activities, and also provides an opportunity for the development of the string road network in the region and around the world.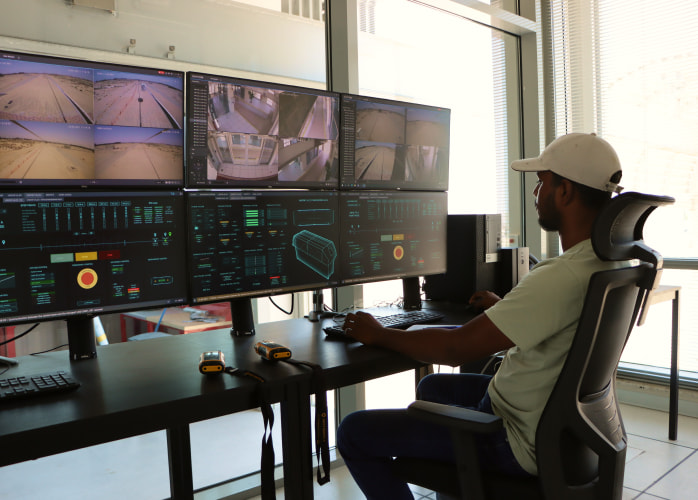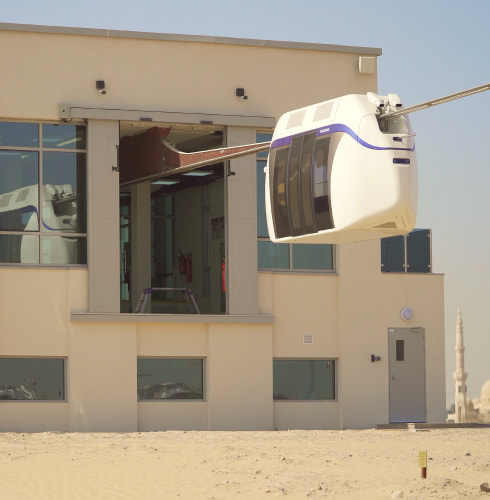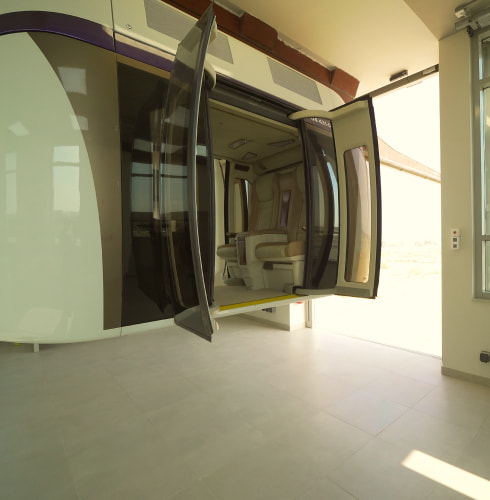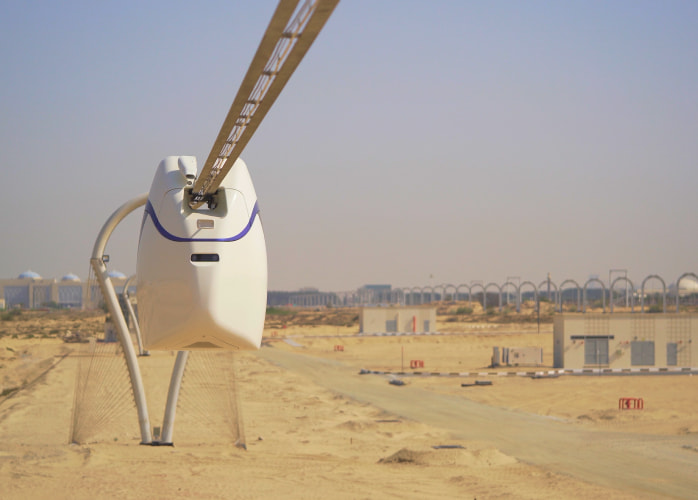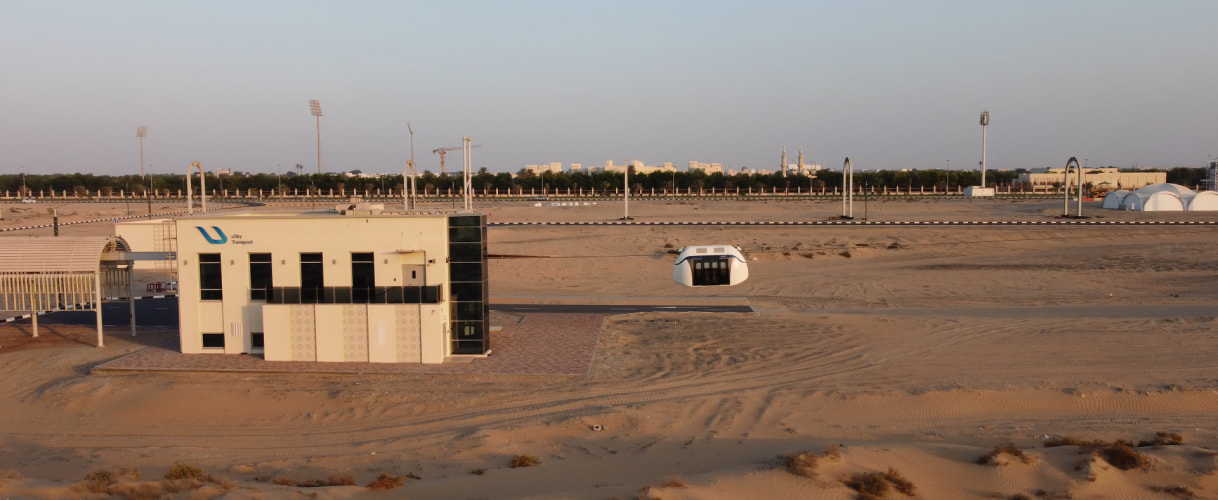 You can learn more about the company in the following sections: